CHARTER BUS RENTAL IN NORTH AMERICA
GOGO Charters has the largest and newest selection of charter buses for rent. We screen every bus to ensure they are the latest models and provide you with the most up-to-date amenities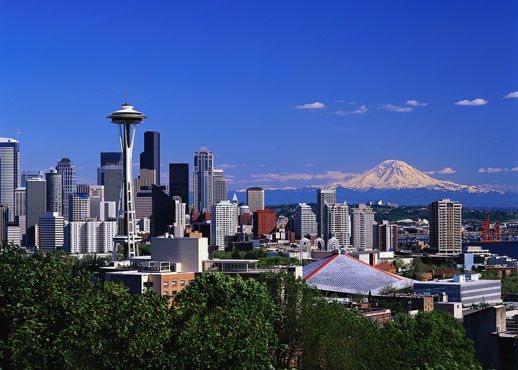 From

Seattle, WA, United States
To

San Francisco, CA, United States

From

Los Angeles, CA, United States
To

Las Vegas, NV, United States

From

New York, NY, United States
To

Washington, DC, United States
Motor Coach Services From GOGO Charters
Gogo Charters is a nationwide motor coach service with access to thousand of charter buses. The GOGO team is available 24/7 to provide you with services throughout the United States. We strive to maintain the highest quality control standards in our industry so your charter bus rental can go as smoothly as possible.
Serving 27 Cities
Gogo Charters currently services 27 cities in North America. Gogo is the fastest growing charter bus service in the United States. If Gogo isn't in your city yet, it will soon be. We're adding new fleets to our service on a daily basis.
Why GOGO Charters?
Gogo Charters is North America's largest and most comprehensive charter bus service. With the largest network of luxury charter bus operators, we give you access to charter a bus anywhere in the United States with as little as a 2 hour notice.
Many Buses & Rates
We offer a wide array of modern buses to choose from, ranging from 20 passenger minibuses to full size 56 passenger coach buses and 100 passenger double deckers. Our reservation specialists are on call around the clock to provide you with the most competitive rates in our industry.
1889129
USERS
2000+
BUSES
202
CITIES
Thank you for providing such wonderful service to out guests on the day of our preview event. Your professionalism and dedication were outstanding! Your service and support helped make it a wonderful day for our whole community! We look forward to calling on your service again in the future!
Nick D -Charlotte, NC
GOGO Charters is a first class transportation service company. The process was easy from start to finish. The customer service was superb. As an event coordinator, I plan to use Gogo Charters again for all of my groups' transportation needs.
Maria N- DC
You guys were extremely helpful throughout the whole process. We didn't know how to get our 100 guests back and forth after the previous charter bus company cancelled on us. Very efficient from the moment I called you. Your directions and planning were spectacular and brought much needed organization to our event.
Lauren -New Orleans, LA
I'd like to sincerely thank this company for proving such a reliable service on our wedding day. Everything was executed flawlessly. The charter buses were exactly what you described it like on the phone. Your professionalism and care really stood out. I couldn't ask for a better service. Thank you for coming through on a day that really mattered.
Anthony -Atlanta, GA