Tour Boston's Best Colleges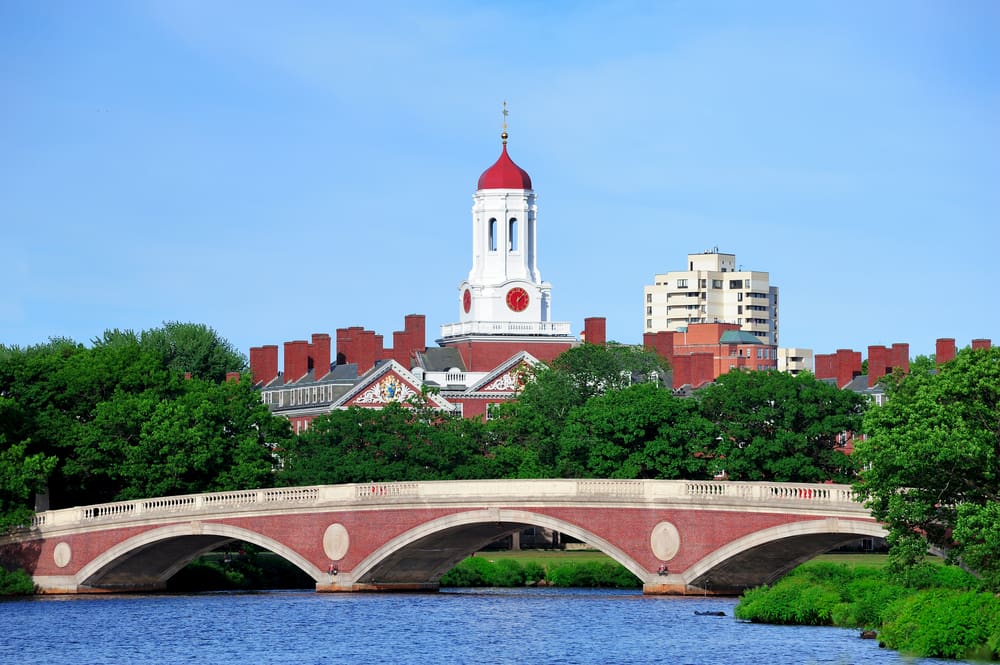 Boston is known for many things, including being one of the best college cities in the nation. With over 50 institutions of higher learning, including revered Harvard University and MIT, the Boston metro area is a haven for academic opportunities. Boston attracts students from across the country, coming from as close by as Jersey City and New York to as far as Los Angeles and Seattle.
Booking a charter bus for your Boston college tours is the best option to keep your group of high school seniors comfortable while on a cohesive schedule to each campus. Here at GOGO Charters, we work with your school's schedule so you can explore each campus without needing to rush during your tours. Large groups of students visiting Boston University or Northeastern University can shuttle to each campus with a full-sized charter bus, while smaller groups touring smaller schools like Tufts and Boston College can choose from multiple models of minibuses for up to 35 passengers. With GOGO Charters, your school, community organization, or privately organized tour group can travel over to Cambridge, Medford, Newton, or any other Boston area with the utmost ease.