Living with a disability shouldn't prevent you from having an amazing time traveling. If you need an ADA-accessible charter bus, just let GOGO Charters know at the time you make your reservation. As long as you notify us at least 48 hours before your trip leaves, we'll get you an accessible bus that meets all federal regulations. And the more advance notice we have, the more we can customize the bus to your specific needs.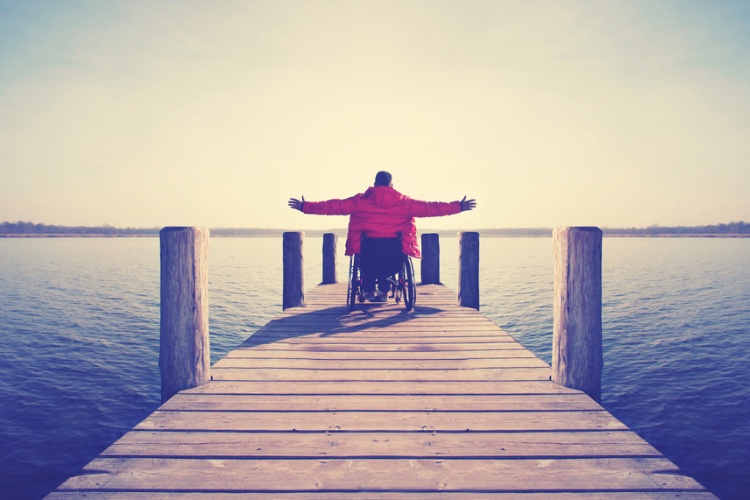 Call our sales team at 1-855-826-6770 and we'll help you determine how many accessible buses to book to accommodate your entire party. If you're deaf or hard-of-hearing, you can email us at sales@gogocharters.com. Available accessible features include:
A wheelchair lift

Railings along stairs

Ample space in aisles

Seating spaces where wheelchairs can be fastened for travelers who can't transfer

On-board restrooms with railings beside the toilet
Many buses also come with features that benefit all passengers but can be especially helpful for those with chronic illnesses or disabilities:
Climate control

Reclining seats with room to stretch your legs

Luggage storage space and overhead storage space so you don't have to keep bags in front of or around you

Experienced drivers who know where to pick up and drop off passengers

Headphone jacks for TVs (available upon request)

DVD player to play closed-caption DVDs
Every person deserves the chance to explore the world. If you have questions about our accessible features or need to request a feature not listed above, contact our 24/7 sales representatives at 1-855-826-6770 or sales@gogocharters.com. We're here to help.