San Francisco Sports Travel Made Simple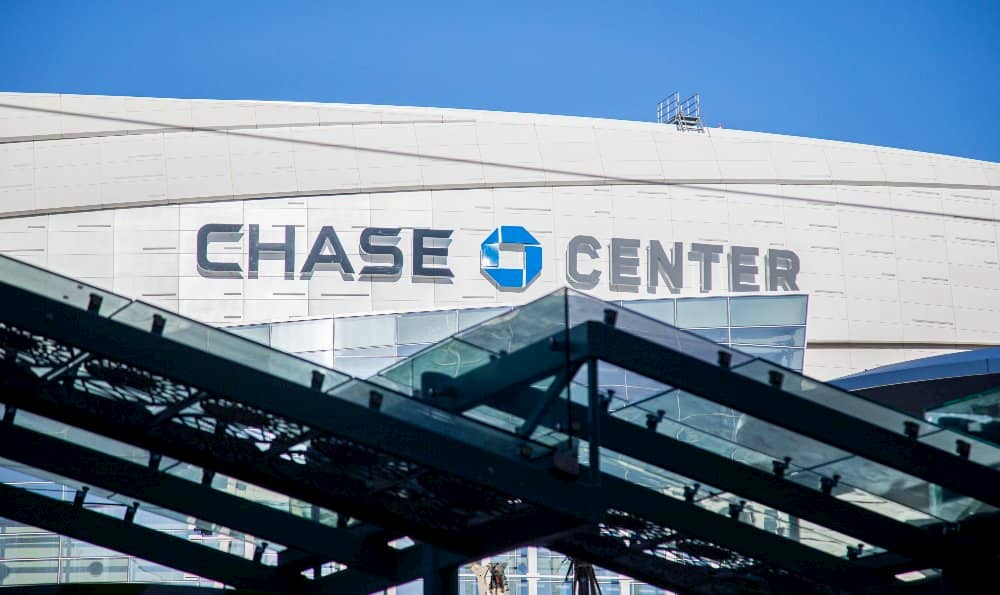 From the Major Leagues to little leagues to their biggest fans, we've provided quality transportation for sports teams and groups of spectors throughout the city and beyond.
Whether you need a lift to cheer on the Giants at Oracle Park or a designated driver to your next game day party or bar hop, GOGO Charters can find the perfect charter bus service to simplify your travels to your favorite San Francisco games. Rather than wasting time circling the parking deck and blowing your ballpark money on multiple parking spots, let a professional take care of it. Your driver can drop you off at the entrance gate, sports bar, or any drop-off point of choice, handle the parking logistics while you enjoy the game, and meet your group of fanatics whenever you're ready to leave. It's that easy!
For local teams, coaches, and staff, a private transportation rental is the key to securing your next victory. When you rent a charter bus through GOGO Charters, you're guaranteed plenty of storage to hold your equipment and tailgating supplies so the aisles stay clean and clear along your journey. Upgrade your ride to include extra leg room so your team can stretch out, watch an inspirational video on the flatscreen televisions, and hype up for the big game.
Looking for a ride with a personal touch? Ask your representative about adding a bus wrap to your motorcoach rental. Whether you're a running group gearing up for the San Francisco Marathon or a local team wanting to promote your sponsors on the way to your next game, a custom bus wrap can help your group stand out from the crowd. Simply secure the wrapping company of your choice, and we'll connect you with the right bus to promote your organization wherever you go. Call 415-462-2870 to get started! In the past, we've provided stellar service to frequently visited San Francisco venues such as: