Explore New York City's Major Boroughs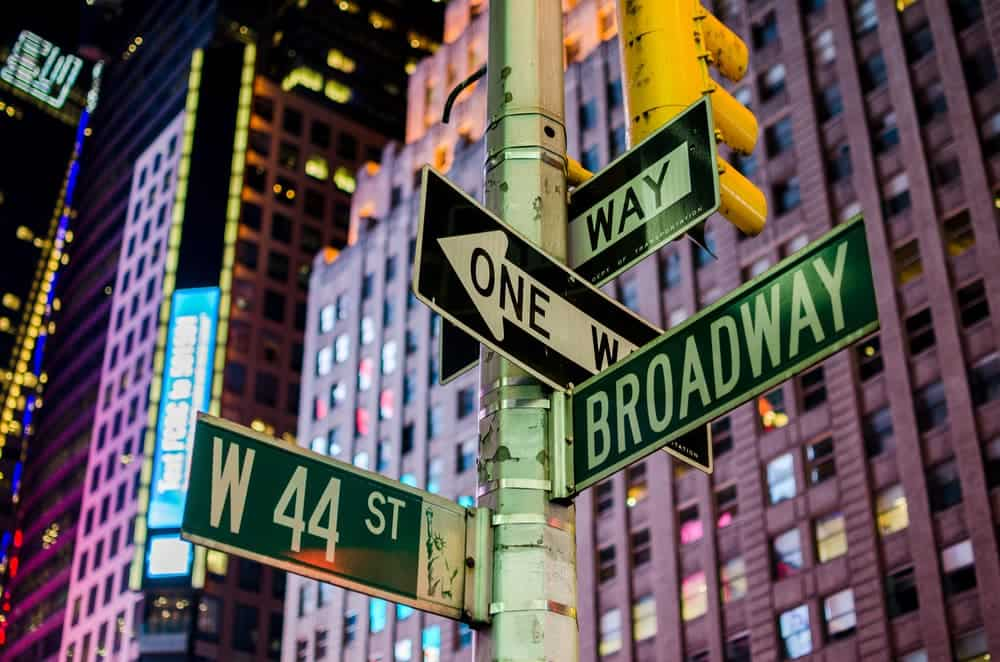 If you've never been to NYC, it may surprise you that the city is much more than the island of Manhattan. New York City is composed of five boroughs—each with its own character, charm, and reasons to visit!
Unsure of where to start your group ventures through NYC's boroughs? Here are the highlights and major attractions of each one to help you narrow down your itinerary:
Manhattan
Often synonymous with NYC itself, Manhattan is the most densely populated of the boroughs and by far the most popular for tourists and locals alike. Here, you'll find most of the city's biggest tourist attractions—Rockefeller Plaza, Central Park, Times Square, etc.—along with bustling and trendy neighborhoods like SoHo, Tribeca, and Greenwich Village. From viewing the Statue of Liberty from downtown's Battery Park to climbing the Empire State Building in Midtown, Manhattan is the place to be if your group wants to take on all the iconic NYC sights.
Brooklyn
Many consider Brooklyn to be Manhattan's "cooler" sibling. And considering this borough has the largest population in the city, it's no wonder Brooklyn is an important cultural hub and a popular destination. Gallery-hop through the DUMBO arts scene, hit the beach and boardwalk at Coney Island, admire the 220 cherry blossom trees of the Brooklyn Botanic Gardens, and explore the local-favorite boutiques and eateries of Williamsburg. In short, this borough has a little something for everyone!
The Bronx
One of NYC's recognizable boroughs, the Bronx lies at the northern end of the city on the mainland. There are lots of reasons all kinds of visitors may want to come by. Even if you're not a sports fan, catching a Yankees game on their home turf can be an unforgettable experience. Your kids and animal lovers are sure to enjoy the Bronx Zoo (the largest urban zoo in the country). And after a long day of sightseeing, make sure your group has plenty of time to unwind at Wave Hill Public Gardens and watch the sunset over the Hudson River.
Queens
In a city as diverse as New York City, saying that Queens offers the widest variety of cultural cuisine is really saying something! Sample dishes from around the world— Greek, Egyptian, Tibetan, Colombian, Japanese—all without leaving the borough. And once you've eaten your fill, stop by Gantry Plaza State Park to take in the view of the Manhattan skyline across the river.
Staten Island
Often overlooked, Staten Island offers visitors a quiet respite away from the rest of the city's larger crowds. Unlike all the other boroughs, SI isn't connected to the MTA subway system—so you'll want to rent a charter bus and nail down a solid group transportation plan before you head to the Staten Island Zoo, the Staten Island Children's Museum, or the Historic Richmond Town village.