Here are just a few of the companies we've worked with: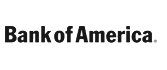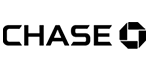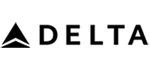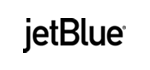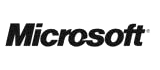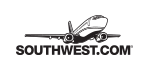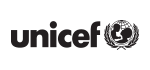 CALL 1-855-826-6770 FOR CHARTER BUSES TO COLUMBIA UNIVERSITY
Charter Bus to Columbia University, NYC
Organizing a visit to Columbia's sprawling campus in NYC and figuring out how to get around can be challenging. An NYC charter bus rental can overcome many of these difficulties, allowing attendees to fully immerse themselves in the experience. Entrust your travel intricacies to GOGO Charters and forget about NYC traffic and logistics. Let our New York State bus rental team manage the specifics, ensuring a smooth trip for your group.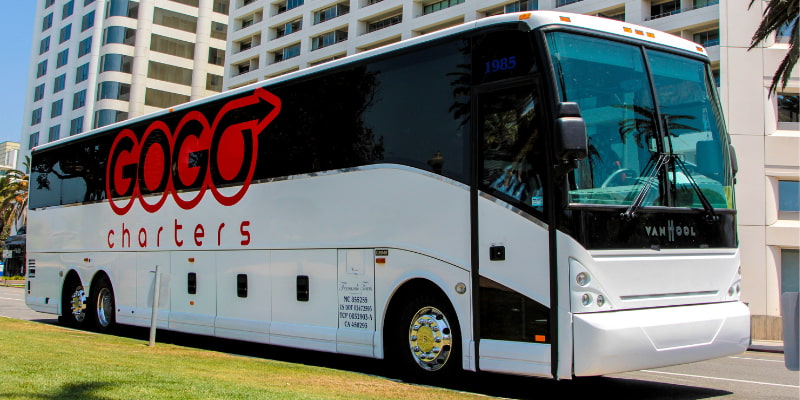 Bus to Columbia University: Navigating NYC's Academia With Ease
Step into the academic universe of Columbia University, leaving behind the stress of maneuvering through NYC's bustling streets. A NYC charter bus to Columbia University remains the top transportation option. Bus options include sitting back in the luxury of a 56-passenger bus, allowing your dedicated driver to navigate the busy Manhattan landscape. You can also hire a minibus for smaller groups. With GOGO Charters, you can relax and focus on the university's rich history, culture, and academic offerings. With charter bus rental costs from $95 to $180 hourly, distributing the costs among attendees ensures both affordability and comfort. Plus, you can use the onboard WiFi and entertainment setups to prepare for campus events or relax afterward.
Columbia University Bus Rental Planning
When planning a bus trip to Columbia University, prioritize parking and drop-off arrangements and coordinate with the university's administration for the best bus parking spots. If your bus can't access the campus directly, consider dropping off passengers nearby. This ensures a smooth, hassle-free entrance to the campus.
The Historical Charm of Columbia University
Nestled in the vibrant Morningside Heights district, Columbia University features a mix of modern and classic architectural details. Many visitors enjoy exploring the iconic Low Memorial Library, distinguished by its magnificent dome and neoclassical style. Explore the grand Butler Library, which houses over 2.3 million volumes, including rare books and manuscripts. Other must-see spots include The Peace Bell, Alma Mater statue, and St. Paul's Chapel. Your group can also enjoy a stroll through the campus parks and enjoy their natural beauty.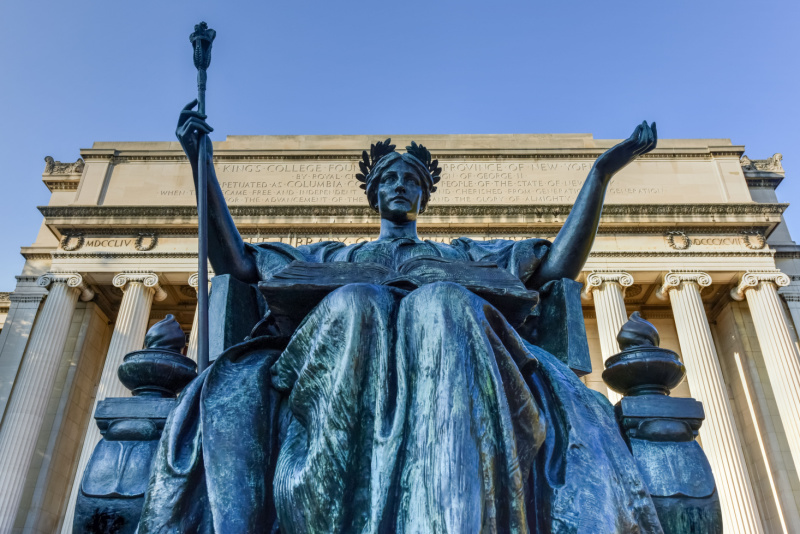 NYC Charter Buses for Young Explorers at Columbia University
Are you organizing a campus field trip with younger students? Columbia University extends a warm invitation to young learners and designs tours geared toward those below ninth grade. This engaging journey offers a glimpse into the university's dynamic culture and history. Moreover, it introduces youngsters to the vast landscape of higher education. The tour brims with fascinating facts and perspectives and ignites curiosity about college life.
School Tours at Columbia University with New York Bus Rentals
A school excursion to Columbia University can be an eye-opener for students. Leveraging a charter bus service ensures streamlined transportation and an enriched learning experience. With a designated NYC school field trip bus rental, students and educators can journey together, ensuring timeliness and cohesion. The benefit of specific pickup and drop-off zones diminishes any transportation hassle, especially amid the bustling vibes of Morningside Heights.
Wedding Transportation Solutions at Columbia University
Planning your fairy-tale wedding at Columbia University's enchanting campus? Consider an NYC charter bus rental for your invitees. This ensures synchronized arrival at the venue, eliminating potential lateness or parking hiccups in the vicinity. A chartered NYC wedding shuttle bus promises a plush, comfortable voyage, setting the perfect mood for the grand celebration. It also offers an avenue for guests to mingle and commemorate, even before reaching the venue, amplifying the festivity.
Columbia University Bus Rentals in New York City
Revisiting your cherished college memories or introducing a fresh batch of learners to an Ivy League marvel? Simplify your group transportation to Columbia University with GOGO Charters. For a seamless NYC charter bus rental, get in touch at 212-356-0174, and let's craft the perfect logistical plan.
Rent your charter bus now:
You may have seen us featured in: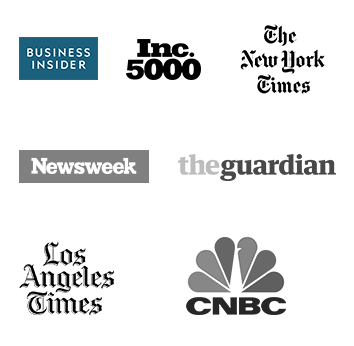 Latest
Blog Posts