Here are just a few of the companies we've worked with: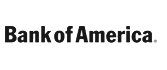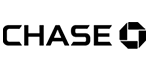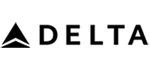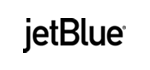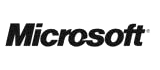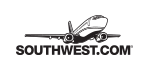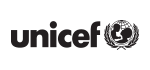 Houston Minibus & Charter Bus Rental
GOGO Charters is your #1 choice for charter bus rentals in Houston, Texas. Filled with attractions such as art museums, malls, and world-class restaurants, Houston is a growing metropolis with much to offer, making it the perfect destination for group travel to a family reunion or exciting event. With access to the largest fleets of buses in Texas, GOGO Charters is the perfect transportation solution for anyone seeking a ride through the Houston metropolitan area.
CALL (281) 407-2654 FOR CHARTER BUSES IN HOUSTON, TEXAS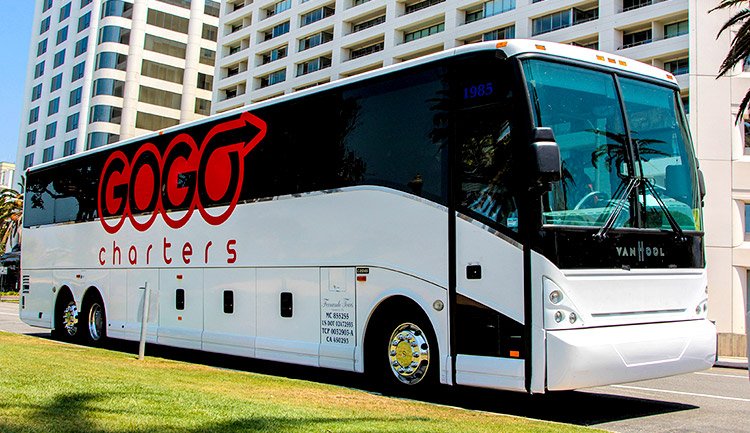 Rent a Modern Charter Bus for Your Houston Trip
As the largest city in Texas, Houston requires planning ahead when it comes to sightseeing, trips, and events. Although the city has its own public transportation system, a bus from GOGO Charters can provide personalized group transportation services that operate on your time. One of the most popular Houston charter bus companies, GOGO Charters serves over 300 cities in North America and is committed to helping customers find the best charter bus for your group. Last minute bus rentals are welcome as well, and our 24/7 support staff is often able to provide groups with a bus in 2 hours or less.
If you need a charter bus in Houston, GOGO Charters can find reliable, modern bus rentals that fit even the most specific requirements. Customers love the modern interiors, facilities, and amenities of the buses we charter, and the quality of our customer service is comparable to none. If you need a professional, trustworthy Houston charter bus company, GOGO Charters is the perfect choice for any type of event or trip.
Arrive on Schedule for Corporate Houston Events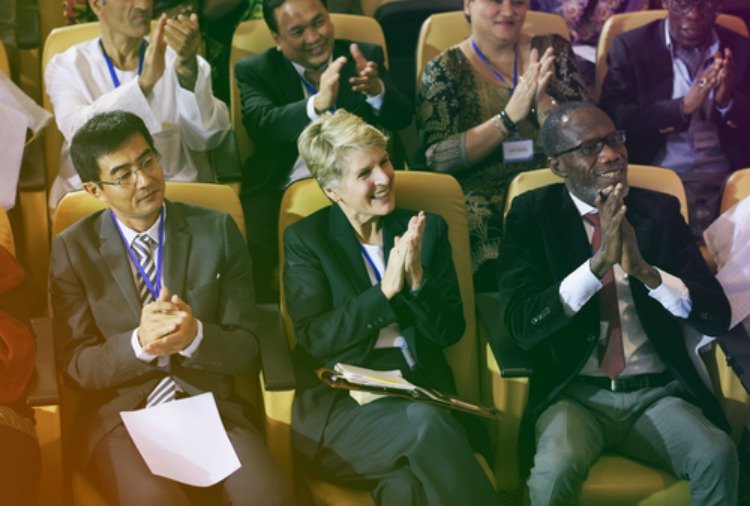 If you're in town for major trade shows like the Offshore Technology Conference or HITEC Houston, GOGO Charters will pair you with a driver that will take you to and from the venue, your hotel, restaurants, and more with ease. After the show, make sure you take the time to ride around the city and enjoy the sights and sounds of Houston.
Relying on other drivers, rideshare apps, or public transportation can be risky, and nobody wants to jeopardize the schedule of their professional associates. Air travel may not always be the most reliable source either, as you risk losing your luggage and equipment. When you book event transportation services with GOGO Charters, you can trust us with the knowledge that passengers and luggage will all remain safe and secure.
Houston has two huge airports that frequently transport businessmen and executives from one location to another. Whether you're flying into Georgia Bush Intercontinental, William P. Hobby, or Ellington, GOGO Charters can transport any employees that need to get to their lodgings, a conference, or a corporate event. Comparable to a personal limousine service, the motorcoaches in our network can transport large quantities of passengers, transporting you quickly and efficiently to any destination you desire.
Passengers with pressing deadlines or an important meeting to conduct will also love to know that some exclusive amenities will enable you to stay productive while on the road. Select GOGO Charters coaches may be equipped with WiFi and power outlets, allowing you to check in with your network, search your emails, work on projects, and handle internet calls.
Work-life balance is more important than ever. Make sure you show your employees appreciation by giving them the chance to explore Houston and have some fun. Consider scheduling a day trip, during which your employees can explore the greater Houston area and decompress. We'll take care of the transportation details so you can focus on getting to know your colleagues.
Private Bus Rentals in Houston, Texas
Traffic during rush hour in Houston can be quite overwhelming. When it's crunch time and you're seeking a reliable ride to an event on your schedule, GOGO Charters can give you an experience that's more personal. Rather than opting for a train, public bus, or taxi, book a minibus or charter bus for a luxury experience.
Public transportation may seem like the simplest solution when traveling to private events with large groups, but a charter bus ensures nobody arrives late or gets lost. GOGO Charters can provide a private, intimate experience while you take your journey to whatever it is you're attending. GOGO Charters has experience transporting passengers to family reunions, field trips, weddings, bar mitzvahs, birthday parties, city tours, and anything in between. We're more than equipped to make your experience memorable.
Take a shuttle around Houston's neighborhoods with friends and family for a personalized tour. If you're unfamiliar with Houston, reserve a minibus for a weekend to explore the area with some friends. Check out some of the amazing Asian cuisine available in Chinatown, soak up some culture in the Houston Museum District, or enjoy some amazing shows in Houston's Theater district. No matter what your preference is, your highly trained, professional driver can easily take you to the exact destination you desire. Get up, get out, and get GOGOing!
Wedding Bus Rentals for Houston Lovers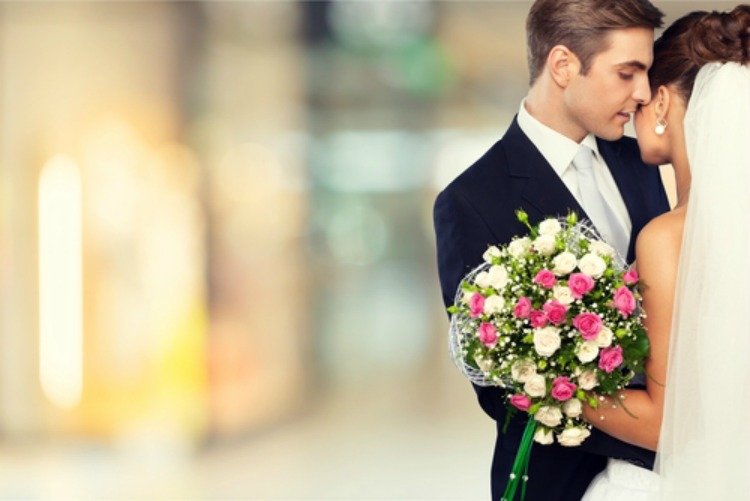 Getting married is one of the most exciting moments of your life, but does the thought of wedding transportation stress you out? At GOGO Charters, we make wedding transportation simple and efficient, leaving you to focus on more important factors of your special day. If you have out-of-town guests coming from one place, book a minibus to save money, time, and gas. They will be more than happy to avoid carpooling, expensive airfares, getting lost, and missed flights.
On your wedding day, GOGO Charters will easily handle your wedding transportation. As your own personal concierge, the driver will operate on your time according to your own itinerary. Nobody wants to figure out how to navigate through an unfamiliar city on a day they're supposed to be having fun; navigating Houston, searching for parking, and depending on unpredictable public transportation are all issues that can be avoided when booking a bus with GOGO Charters.
When the wedding ceremony is located in a different location from the reception, book a bus. Rather than risking your out-of-town guests getting lost on the way to the venues, contact GOGO Charters and let us make their journey easier. Our drivers are fully equipped to plan the most efficient route for arrival and will give you a private ride to your party with drinks, music, and games.
Attend Houston Sporting Events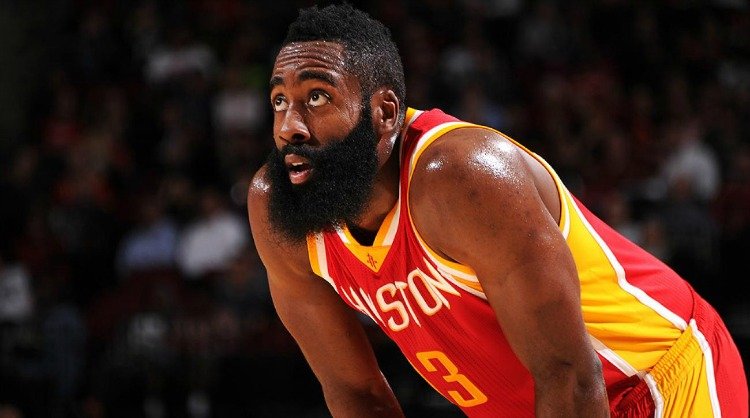 Houston is home to some of the most iconic sports teams in the nation. No matter what sport you love, there's a team for your preference. Whether you're a fan of the Houston Rockets, Houston Astros or the Houston Texans, there will always be games to watch during every season, and now you're fully capable of watching them in person. Book a minibus with GOGO Charters so you can get all of your closest friends together and support your team as true fans should.
If you think your team playing an away game is a good excuse to miss their matchup, think again. GOGO Charters has services in place to transport you long distances, so you can now support your teams no matter where they are in the country. Book a minibus, verify your destination and itinerary, and watch as your driver effortlessly navigates you to your team's matchup.
Not solely a fan of professional sports? Houston has a myriad of semi-pro sports teams for you to indulge in as well. From basketball to soccer to women's football, you can witness all of the competitive greatness Houston has to offer.
Never waste another moment looking for ideal transportation. In a major city like Houston, you want it to be as easy as possible to make a move. Let GOGO Charters handle the logistics and details behind your journey, and equip you with some great amenities while we're at it. GOGO Charters may be able to add reclining seats, overhead storage, WiFi, DVD players, and charging outlets to your reserved coach, creating the perfect riding experience.
Have Some Fun in Houston, Texas
Since Houston is such a large city, you can imagine that it's home to an endless array of fascinating attractions and fun things to do.
Space Center Houston: Houston is known universally as one of the headquarters for NASA and space exploration, so what better way to spend a day than checking out Space Center Houston? Located near League City, the Space Center is one of the most popular attractions in all of Houston. Take your whole family out for a day of fun and exploration, and trust GOGO Charters to get you there. Call us today at (281) 407-2654 and ask about reserving a minibus.
Museums: Houston is home to a surprising number of museums for people with many different interests. Purchasing a Houston CityPASS gives you admission to six of the city's most interesting attractions; from the Houston Museum of Natural Science, the Museum of Fine Arts and the Houston Museum of African American History to the Children's Museum of Houston, the Holocaust Museum Houston and the Contemporary Arts Museum Houston, you can spend the entire day exploring the rich history and culture Houston has to offer.
Houston Livestock Show and Rodeo: Anyone who loves the rodeo or their Texas Longhorns will love the Houston Livestock Show and Rodeo. As the largest livestock exhibition and rodeo in the world, it draws guests from far and wide to witness one of Texas's greatest cultural events. With over 2 million attendees visiting NRG Stadium, you can only imagine how difficult it may be to get to and from the event. Rely on GOGO Charters to find the perfect minibus to get you and your family to the stadium. Forget about navigating traffic and finding parking, GOGO Charters can drop you off right in front of the stadium.
Parks: Although Houston is a bustling metropolis, it still has plenty of parks and greenery for you to enjoy. The George Ranch Historical Park is extremely popular among residents for its laid back, relaxing environment, while Memorial Park is a great choice if you're looking for activities like jogging, biking or tennis. Hermann Park is home to the Miller Outdoor Theater, the Houston Zoo, the Houston Museum of Natural Science and the Hermann Park Golf Course, all of which are perfect attractions for family members looking for a fun day out.
How Much Does a Group Bus Trip Cost in Houston?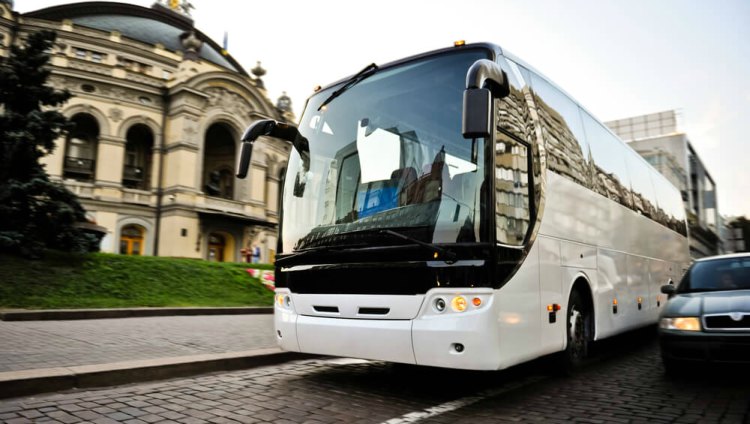 Your trip's cost depends on how far you're traveling, how many people are in your group, what type of vehicle you need, and more. Take a look at our detailed pricing guide for a breakdown of bus rental quotes.
Trust A Reputable Charter Bus Rental Company
Regardless of the city you rent your bus in, it's important to work with trusted, reliable companies. GOGO Charters is the number one choice for people in search of industry-leading service and quality charter buses in Houston, Dallas, Austin, Corpus Christi, and San Antonio. Whether you're here for a wedding, corporate trip, sporting event, or other private affair, we'll provide you with reliable, efficient transportation throughout your entire trip. Call us today at (281) 407-2654 for a free, personalized quote!
Rent your charter bus now:
(281) 407-2654
You may have seen us featured in: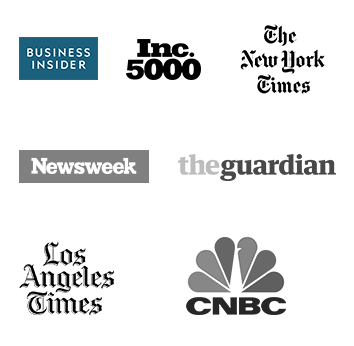 Calculate Rates
from Houston, Texas
Last Minute
Prices
Roundtrip

From: Houston,TX

To: Atlanta,GA

Roundtrip

From: Houston,TX

To: Austin,TX

Roundtrip

From: Houston,TX

To: Corpus Christi,TX

Roundtrip

From: Houston,TX

To: Dallas,TX

Roundtrip

From: Houston,TX

To: Las Vegas,NV

Roundtrip

From: Houston,TX

To: Orlando,FL

Roundtrip

From: Houston,TX

To: San Antonio,TX

Roundtrip

From: Houston,TX

To: Tampa,FL
Helpful Bus
Rental Resources
Latest
Blog Posts