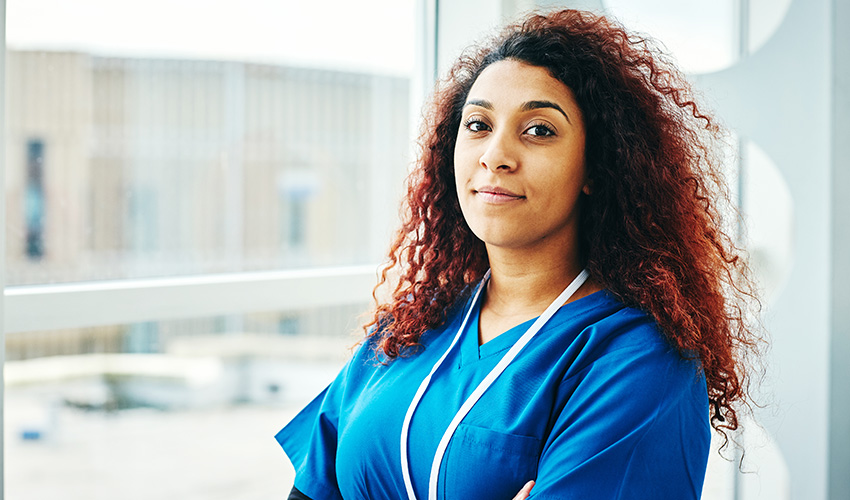 The Benefits of Shuttles for Healthcare Workers
In many ways, healthcare remains a primarily in-person industry, where a human touch and immediate response are paramount. In fact, a Gallup study revealed that only 35% of white-collar healthcare workers had the opportunity to work remotely, showcasing the sector's undeniable need for on-site presence….
Do you need to rent a charter bus?
Do you need a long-term shuttle service?
We offer contracted shuttle services for businesses, schools, hotels, and more. Contact our experts at 1-844-897-5201 to discuss your long-term transportation plans.