Organize a Field Trip to the Nation's Capital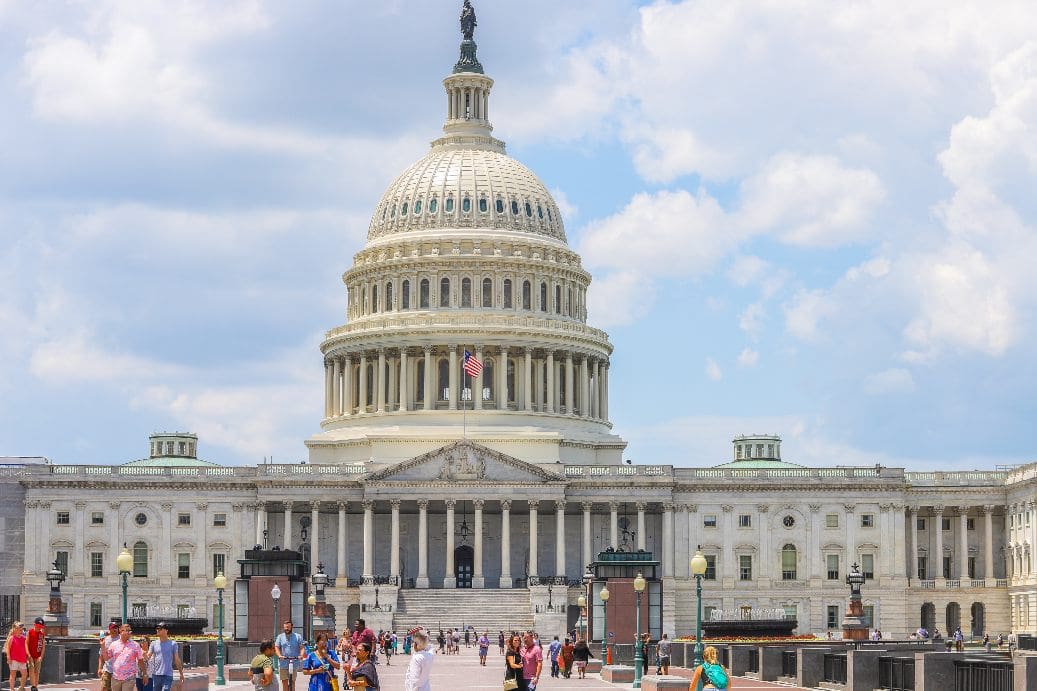 Whether you're from D.C. or traveling in from Philadelphia, Chicago, or Atlanta, we can help you get around D.C. during your field trip. Explore the iconic monuments lining the National Mall, the many Smithsonian museums, the U.S. Capitol building, and the White House for an experience your students will never forget.
A charter bus will make your field trip far more comfortable than it would be in a school bus. Your students can take advantage of on-board restrooms, log onto free WiFi to keep up with homework, and lean back in the reclining seats when they need to nap or relax. You can also play movies that connect to civics or history like Mr. Smith Goes to Washington and Lincoln.
We know teachers have a lot to do, so we strive to make the reservation process as easy as possible. Call us at 202-741-9808, and our experienced customer service team will help you book the right number of buses and send them to your pick-up location.
Once you're on board the bus, the panoramic windows will provide excellent sightseeing, and a professional driver will quickly navigate to every stop on your itinerary. Here are some of the most popular educational destinations in D.C.: