Here are just a few of the companies we've worked with: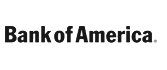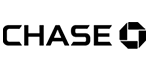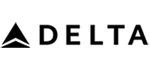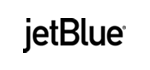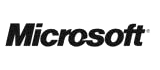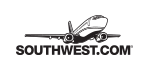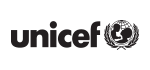 Washington DC Minibus & Charter Bus Rentals
Let the leading Washington DC charter bus company, GOGO Charters, handle all of your large-scale group transportation services on your next trip to the city. Washington DC is a modern metropolis with plenty to see and do. From national monuments to world-class museums to five-star dining, DC is the perfect destination for corporate trips, sporting events, weddings, private tours, and more!
If you're looking for simple, reliable bus transportation to DC, we've got you covered. We've logged more than 5 million miles across the United States with 0 accidents, making us experts at traveling to nearby cities or across state lines. No matter the size of your group, we'll be able to find the right event transportation services for you. We charter 18-passenger minibuses all the way up to 56-passenger full-size coaches. You can choose from premium amenities such as reclining seats, air conditioning, on-board restrooms, WiFi, and televisions.
Not sure where to start? Check out our guide to charter bus rentals for a few tips. Our reservation specialists are available for questions and bookings 24/7 at (202) 741-9808. Give us a call and book your bus today!
CALL (202) 741-9808 FOR CHARTER BUSES IN WASHINGTON DC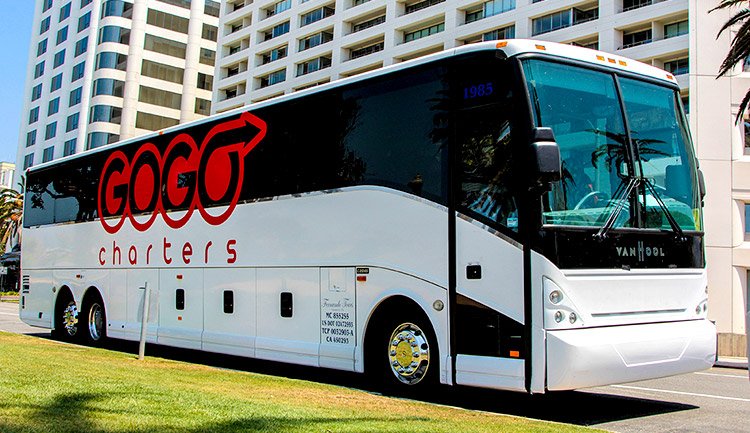 Tour Washington DC in Style
Washington DC is indeed one of the most fascinating cities in the world, rich in history, cultural attractions, and plenty of events to keep visitors and locals busy throughout the year. America's capital city sprawls over 68 square miles and is home to countless historic monuments and museums.
GOGO Charters works with large corporations, universities, sports teams, and schools in the DC area to provide reliable charter buses for their events and trips. No matter what brings you into the city, we'll make sure that your transportation arrangements are covered so you can enjoy your stay. If you're in a hurry, we can even book a bus with as little as two hours' notice. For your next DC trip, rely on GOGO Charters to find the perfect bus for you!

Corporate Trips Made Easy
Book a personalized bus service for your next convention, trade show, seminar, or offsite meeting in Washington DC. Whether it's just your department or your entire office, we'll find the right bus for your group.
Having serviced business trips all over the city, we understand the importance of staying on schedule. You'll be able to craft an itinerary for your trip, which your driver will follow exactly. Let us know where you're going and where you need to be picked up; we'll make sure you're always on the road when you need to be. During your trip, your driver will ensure that you travel comfortably and promptly while you relax and focus on your work.
Instead of separating your group into cars, reimbursing your employees for gas money, and worrying about who will end up lost, keep everyone organized on a charter bus. Your team will be able to bond, play a few ice-breaker games, and even get some last-minute work done on the road.
Stay connected with WiFi and power outlets while you travel. Respond to a few emails or go over an upcoming presentation with your colleagues before you reach your destination. You can also watch TED talks or other video presentations with on-board televisions, available upon request.
If you'll be flying into Dulles, Reagan, or any other local airport, let us be your personal airport transfer service. Instead of relying on public transportation, which can be unpredictable, or separating your team with rideshare apps, let a personal motorcoach from GOGO Charters pick you up when you're ready and drop you off right at your hotel or event venue.
During your stay, we'll continue to be your private transportation service. We'll help you set up a shuttle between your hotel and your event so that everyone can leave at their leisure and still arrive on time.
DC Wedding Transportation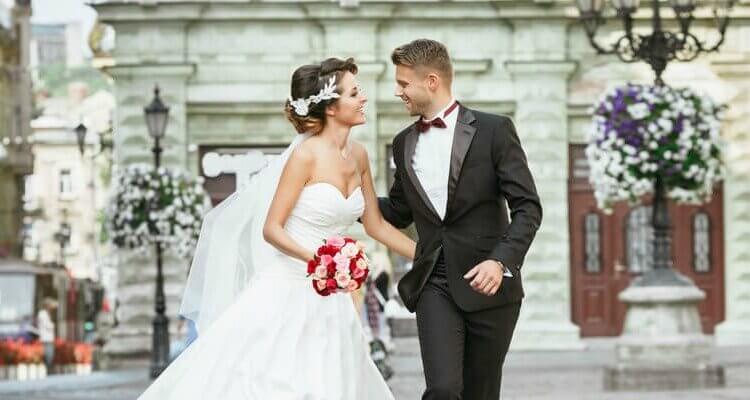 On your wedding day, transportation should be the last thing on your mind! Don't stress about how you, your guests, or your wedding party will arrive. Let us handle the logistics so you can focus on your wedding day.
If you have a lot of guests coming from out of town, help them save money on airfare by booking a bus to transport them into DC. Your driver will bring them to your hotel or to other wedding events such as bachelor or bachelorette parties, wedding showers, or rehearsal dinners.
On the day of your wedding, let us help you set up a shuttle service between your hotel and your venue. A minibus is the perfect size for transporting a few guests at a time. You can even request an all-black or an all-white bus to match your wedding colors.
With a shuttle bus, no one will end up lost, and everyone will show up on time. You can even rent a separate minibus just for your wedding party, so you and your closest friends can talk and laugh on the way to your ceremony.
Many couples host their wedding ceremony and their reception in separate venues. If this is the case for you, keep your shuttle service going between venues. Your guests will enjoy reliable transportation while you take a few pictures with your new spouse. When you're ready, your shuttle will take you to your reception where the party will be waiting to begin.
When the party's winding down, your bus driver will ensure that everyone arrives safely back at the hotel. Without the need for designated drivers, everyone will be able to celebrate and still travel safely.
Root for the Home Team with GOGO Charters
Gameday is better with a bus! If you've got a group coming in to cheer on the Nationals, the Redskins, or any of your favorite local teams, a bus is the perfect way to travel to the game. Whether you're headed over to Nationals Park, FedEx Field, or your local high-school game, we've got you covered.
Keep all of your tailgating equipment together in large storage bays underneath your bus. Everything will remain safely stored throughout your trip while you relax and enjoy the ride. Watch an old game or listen to some music together with on-board entertainment, or rest up for a day of cheering in reclining seats. Your driver will stick with you throughout the entire game and take you back home when it's all over, meaning everyone can celebrate without worrying about having to be the designated driver.
Teams will also love easy, convenient travel options offered with a bus. Instead of sticking to a school bus, rent a charter bus for your little league or elementary school team. Holding up to 56 passengers at once, a coach is perfect for comfortably transporting team members, staff, and chaperones.
For larger or professional teams, we'll put together a fleet just for you. Enjoy reclining seats, panoramic windows, and on-board entertainment while your driver transports you to the game.
With a coach, you can easily store all of your team's equipment under the bus. There's plenty of room for equipment, luggage, and carry-ons between luggage bays underneath the bus and overhead bins above seats. With ample leg room also offered on many coach models, your athletes will have plenty of room to stretch out and relax on the way to the game. When you arrive, everyone will be rested and ready to play.
Simplified Group Travel in DC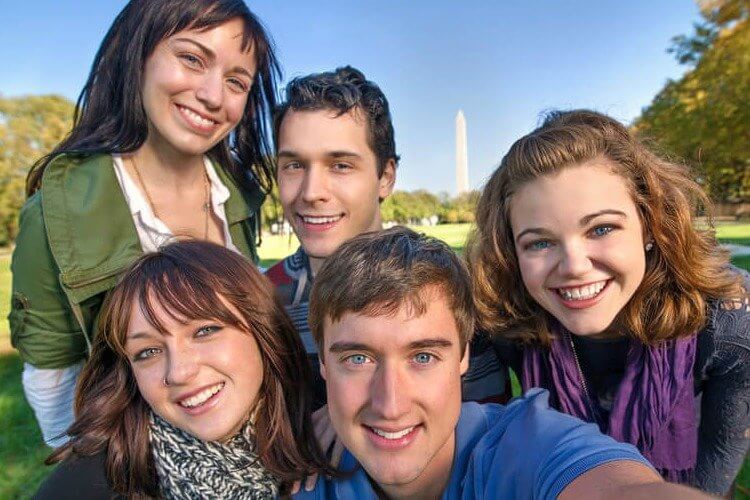 Family reunions, church trips, field trips, and more are all easier with a private charter bus! Whether you're a small church group, a large family, or anything in between, we'll find the perfect bus for you.
Head into DC for an unforgettable field trip. Between world-famous monuments, countless historical documents, and 17 Smithsonian museums, DC is perfect for school groups of all ages. Instead of taking an old, uncomfortable school bus, travel in comfort with a private charter bus. You'll enjoy air conditioning, on-board WiFi and televisions, and reclining seats while your driver navigates the city.
At your next family reunion, keep everyone together with organized transportation from GOGO Charters. Instead of choosing drivers, separating your group with rideshare apps, or relying on unpredictable public transportation, your bus will be your personal transportation service throughout your entire trip. Create an itinerary and never worry about who will arrive late; with a bus, no one will end up lost.
Running the Cherry Blossom 10 Mile Run with friends? Head to the city in a minibus to get the party started on the road. On race day, don't worry about navigating traffic to get to the event-- your driver will drop you off at the race and pick you up as soon as you're ready to continue your DC visit.
Let us help you support the causes you care about with transportation to your next demonstration in DC. We're experts at large-scale, organized travel, meaning we'll make it easy to keep your group organized on your way to a rally.
Finally, take your group on a driving tour of one of the nation's most beautiful cities. Your driver will navigate DC's busy streets while you relax and enjoy the view through panoramic windows.
Personalized College Tours
Looking to tour a local university? For groups large and small, a bus is a great way to familiarize yourself with campus and the surrounding city. Let your driver take you through D.C.'s most gorgeous campuses, such as George Washington University or Georgetown University. Instead of walking all over campus or relying on public transportation, tour in comfort with a private bus that will drop you off right where you need to be and operate on your time.
Discover the Best of Washington DC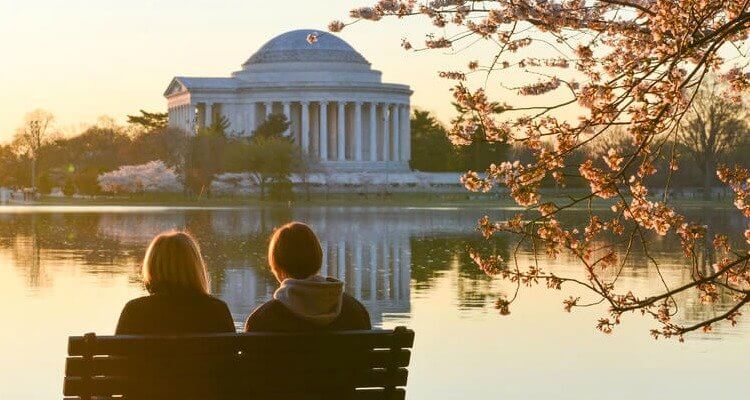 To make sure you capture the best of Washington DC during your trip, check out some of our favorite locations below to add to your "must-see" list!
Museums and Landmarks: History is created and preserved in Washington DC every day. The National Mall, a unique national park, offers visitors the opportunity to admire the Washington Monument, Lincoln Memorial and Reflecting Pool. Just down the road are the Smithsonian's National Museum of Natural History and the National Air and Space Museum, among many other exhibits.
If you travel to the East End, don't miss out on a visit to the International Spy Museum and the American Art Museum. No one can visit Washington DC without admiring the White House, so head over to the West End to catch a glimpse.
Festivals: Fans of bluegrass will love the Kingman Island Bluegrass & Folk Festival, held on Kingman Island on the northeast side of DC. If you're looking for a more foodie-friendly festival, check out SAVOR, where you can sample beers from 86 craft breweries all over the U.S. with snacks designed to pair flawlessly with each brew.
Viewpoints: Washington offers a variety of beautiful scenery. The Kennedy Center Rooftop Terrace enchants visitors with beautiful views of the city's skyline, while the Newseum offers downtown views of the city. The W Hotel houses a luxurious rooftop terrace with views of the White House.
Day Trips: Treat your group to a day trip out to Baltimore, Richmond, Philadelphia, Pittsburgh, New York City, Brooklyn, or the Bronx.
How Much Will it Cost?
Lots of factors will determine the cost of your rental, such as distance traveled, starting location, time of year, number of passengers, and more.
Here's an example: An average bus trip from Washington DC to Boston may cost $3,676, and a trip from DC to New York City will likely cost around $1,888. For a detailed look at what you can expect, check out our charter bus pricing guide, or call one of our reservation specialists at (202) 741-9808 for a free, personalized quote!
Your #1 Choice for Coach Rentals in DC
At GOGO Charters, we're experts at safe, reliable, and prompt bus travel all over the nation. No matter where you're traveling from, count on us to transport you into, out of, and around DC.
Whether you're coming in for a wedding, corporate trip, sporting event, school event, or other private outing, we'll find the bus that's perfect for you. Our reservation specialists are available 24/7 at (202) 741-9808. Call us for a free, personalized quote today!
Rent your charter bus now:
(202) 741-9808
You may have seen us featured in: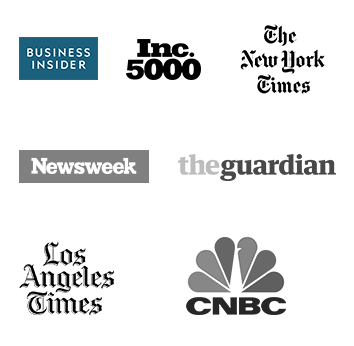 Calculate Rates
from Washington DC, District of Columbia
Example Prices
Roundtrip

From: Washington DC,DC

To: Atlanta,GA

Roundtrip

From: Washington DC,DC

To: Boston,MA

Roundtrip

From: Washington DC,DC

To: Charlotte,NC

Roundtrip

From: Washington DC,DC

To: New York,NY

Roundtrip

From: Washington DC,DC

To: Orlando,FL

Roundtrip

From: Washington DC,DC

To: Philadelphia,PA
Gogo Chartes Washington DC

1200 Eton Ct NW 3rd Fl, Washington, DC 20007, USA

(202) 741-9808
More About Group Travel in Washington DC
Helpful Bus
Rental Resources
Latest
Blog Posts