Root for Your Favorite Team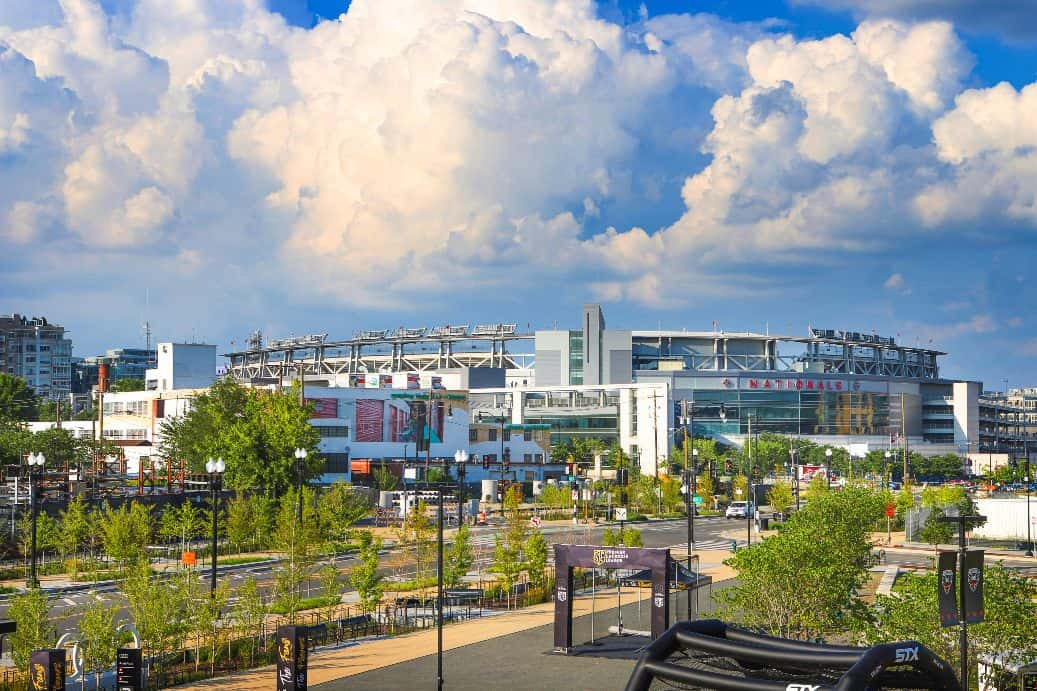 Whether you want to see the Nationals or cheer on your kids while they play in a youth basketball tournament, GOGO Charters can make the trip to your next D.C. sporting event efficient and comfortable.
Planning a tailgate? You'll have plenty of room for tents, coolers, televisions, and more underneath your bus. Unload at FedEx Field to enjoy snacks, drinks, and conversation before heading in to cheer on D.C.'s football team!
Your kid's team can also enjoy easy transportation to upcoming games, team-building activities, and off-site practices. Our 24/7 reservation specialists will help you book your charter bus, and all of the parents can ride with their kids and not worry about driving. Take advantage of abundant storage space for equipment and free WiFi and TVs to keep children entertained. Your players will arrive ready to crush the competition when you book with us.
Want to make a long-term transportation arrangement? Our shuttle experts can find a bus to service your team throughout your entire season. Call 1-844-897-5201 to discuss ongoing transportation to every away game, offsite practice, and other team-building event!
We've listed a few of the important sports stadiums in the D.C. area that we can help you get to: