Experience the Best of Denver
Denver is best known as an outdoor city filled with world-class attractions, delicious craft breweries, and a killer music scene, all under the watch of the towering Rocky Mountains. Your group can enjoy every attraction a big city has to offer—from art museums to botanical gardens to natural history museums—as well as some unique locales you'll only find in Denver.
When you book with GOGO Charters, you can build your own Denver itinerary to suit your needs and fit your group's style. Let us take care of the transportation while you sit back, relax, and enjoy the ride to every stop on your Denver itinerary.
Here are a few of the city's most notable attractions:
Denver Botanic Gardens
The beautiful Denver Botanic Gardens contains 23 acres of gardens featuring native and exotic flora. See and explore plants found in lowland tropical rainforests, deserts and arid climates, and the Rocky Mountain ranges, among others. You can also explore a variety of circulating science and art exhibitions about plants and trees, the environment, and the great outdoors.
Address: 1007 York St, Denver, CO 80206
Phone: 720-865-3500
Denver Art Museum
Consider heading to the Denver Art Museum for an educational trip, wedding reception, or private event like no other. It's known for its world-famous American Indian art collection, as well as paintings by van Gogh, Monet, and Degas. If you're planning a visit, call ahead to reserve a private group tour.
Address: 100 W 14th Ave Pkwy, Denver, CO 80204
Phone: 720-865-5000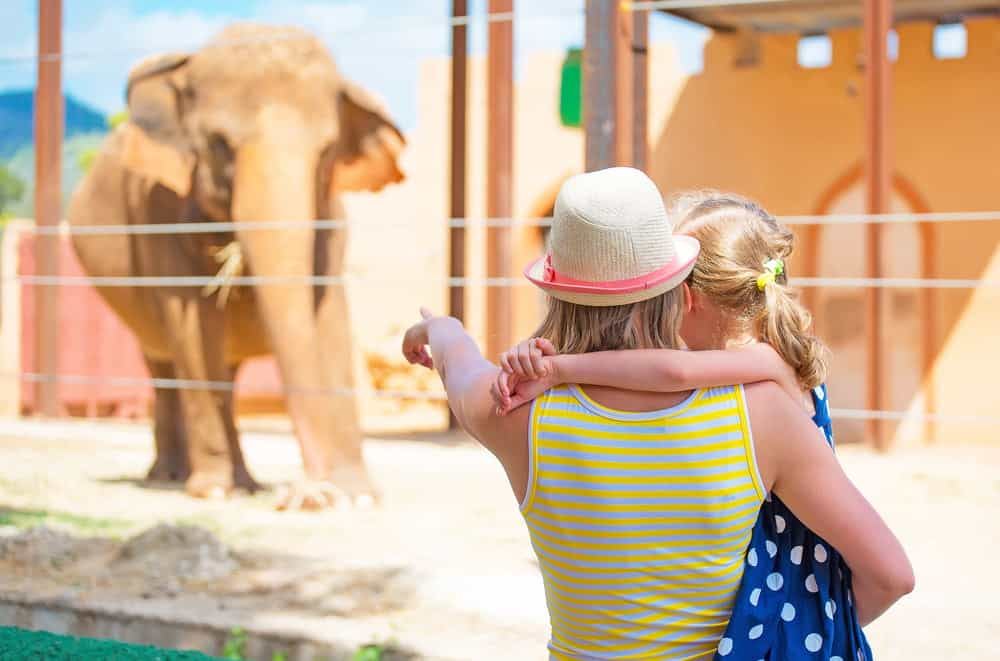 Denver Zoo
The Denver Zoo is a great option for a field trip or group excursion. Home to more than 4,000 animals, the Denver Zoo is the city's most popular paid attraction—and for good reason. Don't leave without experiencing the Toyota Elephant Passage, one of the largest and most complex elephant habitats in the nation. Not only will you see elephants, but you'll also glimpse rhinos, clouded leopards, Malayan tapirs, and small-clawed otters.
Address: 2300 Steele St, Denver, CO 80205
Phone: 720-337-1400
Red Rocks Park and Amphitheatre
There's no better place to catch a concert than at Red Rocks Park and Amphitheatre. Just 10 miles west of Denver, the geologically-formed, open-air amphitheater has hosted hundreds of acts, from The Beatles to U2 to The Colorado Symphony. While you're here, stop by the Colorado Music Hall of Fame, grab a meal at the Ship Rock Grille, or stretch your legs on a hiking trail.
Address: 18300 W Alameda Pkwy, Morrison, CO 80465
Phone: 720-865-2494
Denver Museum of Nature & Science
Get ready to marvel at the array of educational exhibits at the Denver Museum of Nature & Science. From planetarium shows whisking viewers through the mysteries of space to a walk through time when dinosaurs roamed the earth, this museum truly has something to peak everyone's interest.
Address: 2001 Colorado Blvd, Denver, CO 80205
Phone: 303-370-6000