Here are just a few of the companies we've worked with: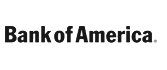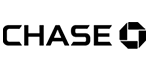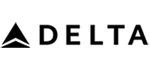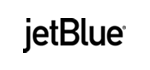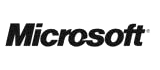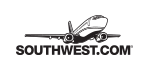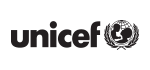 Chicago Charter Bus & Minibus Rental Company
Allow GOGO Charters to be your one-stop shop for all your Chicago charter bus and group transportation services. As the third largest city in the United States, Chicago has plenty to offer. With a gorgeous lakefront scene, Chicago features annual attractions such as Lollapalooza and the Air and Water Show. While this city is continuously buzzing with energy and visitors, it can be quite hectic getting around. GOGO Charters makes traveling by charter bus simple!
CALL (312) 546-3925 FOR CHARTER BUSES IN CHICAGO, ILLINOIS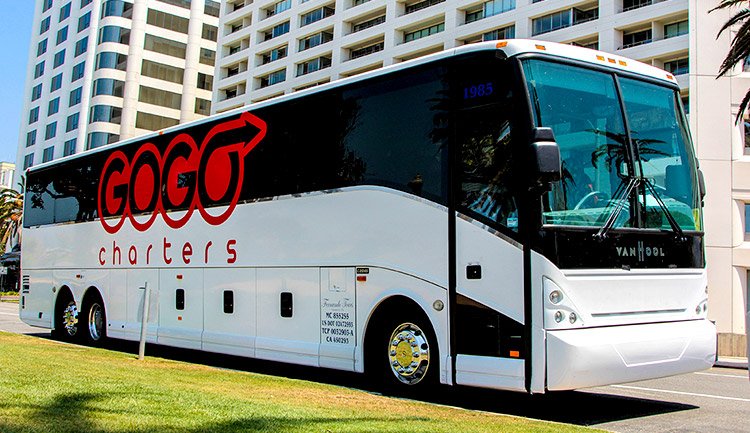 Rent the Ideal Charter Bus for Your Group In Chicago
Chicago is the third largest city in the United States, so you can imagine the hectic traffic and the time you lose when you travel to attractions, conference centers, business meetings and other events using public transportation. Traveling with a group through Chicago complicates transportation plans even more.
The next affordable solution for exploring the city is a bus rental provided by GOGO Charters, the best Chicago charter bus company. We welcome our customers with amazing deals, and we take pride in our reputation as the number one charter bus company in North America. With GOGO Charters, you'll always receive excellent customer service.
Even if you're looking for a last minute motorcoach or minibus rental, we can often provide groups with buses in 2 hours or less. Call us today at (312) 546-3925, and we'll help you choose the best charter bus for your group.
Group Outings by Bus in Chicago
Church group outings, school field trips, college tours, and family reunions are great opportunities for fellowship, and hiring a charter bus gives you more quality time together. Whether your group is traveling to a worship event, social justice program, service project, museum, library, or event hall in Chicago or beyond, making the journey as a group will make your trip more meaningful!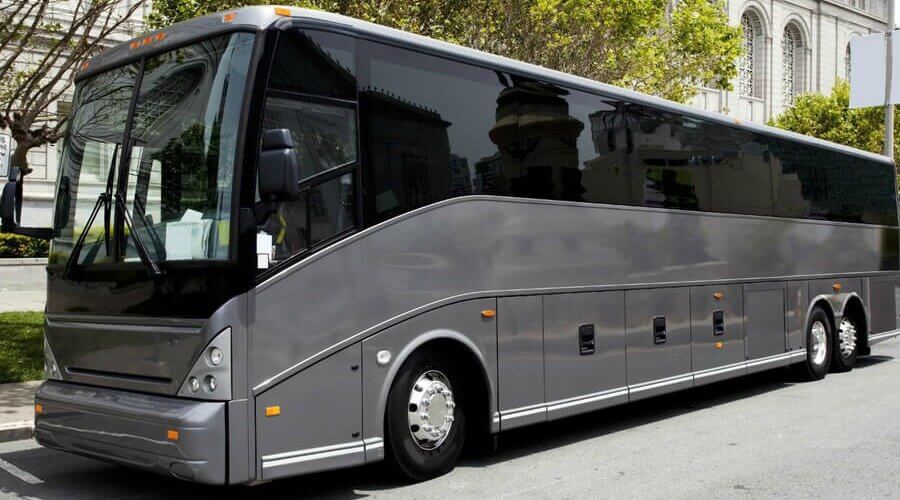 Experience Easier Group Travel
It can be frustrating to coordinate carpooling and rides for group outings. People may have varying levels of driving experience. Some may not live nearby, and others can only fit a small number of passengers in their vehicle. And that's even before you start looking at insurance liabilities. Does your church or school's insurance policy cover individual members' cars? What about passengers in those cars?
Rent a bus and let us worry about the driving! We can pick up your group at a central location. No need to worry about separating people, sorting out funds for gas and tolls, or making sure all drivers have directions to the venue. Attend Chicago's favorite events without ever thinking about the transportation logistics.
Ride in Comfort & Style
When you rent a bus, your group will arrive well-rested and ready for whatever adventures await them. On-board restrooms and electronics charging stations are available upon request and ensure a high level of comfort. Clean and luxurious seating means that passengers will have plenty of room to play games, chat with friends, eat snacks, and more. With plenty of room for luggage under the bus, groups taking overnight trips can fit all of their belongings in the same vehicle.
Travel with Qualified Drivers
We only work with drivers who are professional and have your safety and comfort in the forefront of their minds. They are knowledgeable about Chicago-area roads, as well as out-of-town roads. No need to worry about weather, construction, or traffic accidents that will delay your trip. The drivers are prepared for anything and are ready to meet your group's travel needs.
Our guide to private bus rentals in Chicago has even more helpful tips for your upcoming trip.
Get On Board with Bus Rentals for Corporate Travel
For most companies, corporate events are vital to the success of an organization. Whether it's related to the products and services your company provides or just an opportunity for team-building and socializing, these events will be most successful when everyone's there - and that's where a charter bus comes in.
Time is Precious
When you travel with us, you can be assured that all members of your party will arrive on time safely, regardless of whether your event is in downtown Chicago, Lincoln Park, the suburbs, or beyond. Company time is precious, and the drivers we work with know the most efficient routes, making changes as needed to avoid potential delays related to weather or construction.
Eliminate event delays because of missing attendees, alleviate concerns about assigning drivers and allocating passengers, and reduce worry about insurance coverage and how much of the company policy extends to employees driving personal vehicles to workplace events. Skip the time and energy required to process dozens of expense reports requesting reimbursement for tolls, gas, and mileage. Leave the logistics to us!
Ready for Anything
Whether you need one bus or a whole fleet, employees will enjoy comfortable, roomy seats and premium amenities. Take care of last-minute projects or presentations with on-board electrical outlets and WiFi. Your staff will arrive at the event ready to network with customers and colleagues alike.
You'll ride with a professional driver who is qualified to handle any kind of road or weather condition. They can navigate around roadwork, accidents, or traffic. The large luggage area under the bus means that any accompanying equipment for exhibiting like easels, projectors, and more can also safely travel with you. Hiring a bus for your corporate event is a great transportation option. You can ensure no one gets lost, and there's ample room for any work-related supplies you might have.
Learn more by reading our comprehensive corporate bus rental guide for Chicago.
Wedding Transportation in Chicago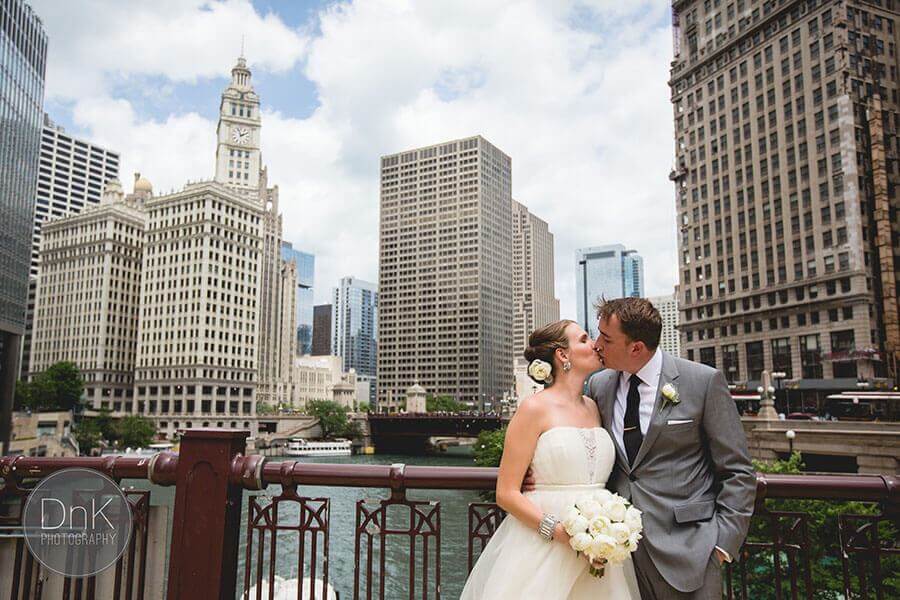 Pulling off the perfect Chicago wedding can be stressful enough without worrying about transportation issues. That's where a charter bus comes in. Lots of people may think chartering a bus is an expensive wedding day luxury, but for your peace of mind, there's no better way to get you and your bridal party, and your guests, to the wedding venues you've selected.
Simplify Your Wedding Day
Avoid the concern about people driving themselves from the hotel to the church, or from the church to the photo spot you've chosen. Because wedding day timelines can be strict, traveling by bus can minimize the chances that people may arriving late or not showing up at all and missing everything.
For example, if you're planning wedding photos in the financial district before your reception at The Metropolitan Club, you don't want to worry about members of your wedding party spending a lot of time trying to park their personal vehicles. Because of this, riding together in a minibus makes wedding day travel easier.
Work with Experienced Drivers
In addition, a qualified driver is well-versed in alternative routes, so there's no need to worry about a traffic accident or construction causing delays on your big day. Likewise, the weather in Chicago can change quickly; by having transportation arranged ahead of time, there's one less concern for your guests, allowing them to enjoy your event, carefree.
Stay Cool, Calm, and Collected
A rental bus can ensure that people are relaxed and refreshed upon arrival. Room to spread out and feel comfortable on this important day is key. After all, big dresses take up a lot of room and you don't want any fashion mishaps before the reception. And rental tuxedos aren't inexpensive - no one wants to return a suit looking anything less than perfect. High-end seating fabric protects your clothing while state-of-the-art air-conditioning keeps everyone feeling cool in summer.
Enjoy On-Board Perks
On-board electronic charging stations provide those small amenities that people remember and appreciate. Big occasions are prime opportunities for forgetting things like cell phone chargers. Keep those candid snapshots coming, and record that best man's great toast with fully charged smartphones and cameras thanks to the bus's power outlets.
Coordinating a shuttle for your wedding transportation allows you to spend more time and energy focused on the most important part of your wedding day - each other. Check out our detailed guide to bus transportation for Chicago weddings to get started!
Sporting Events in Chicago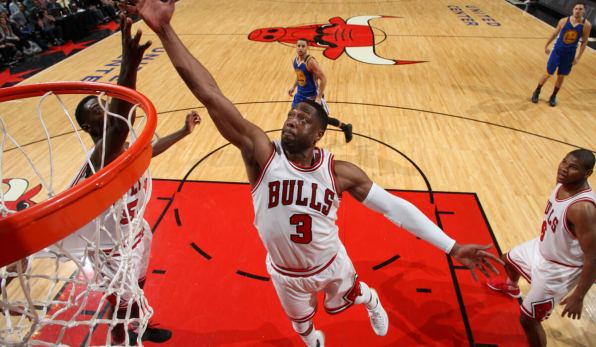 Do you root for the White Sox or the Cubs? Are you a Bears fan, or do you prefer to watch Bulls play? Let GOGO Charters take you and your fellow fans to the game in style.
Plenty of Room for Tailgating
Pack up your snacks and cook out supplies in the bus's luggage bays. Decorate the inside with your team's colors, and paint messages with washable paint on the outside windows. Whether you're cheering on the team at home or away, charter a bus to keep your group and your belongings all in one place.
Streamlined Away Game Transportation
Coordinate a motorcoach through GOGO Charters' simple reservation system to make traveling for away games a breeze. Athletes and coaches will ride comfortably with spacious, cushioned seating and air conditioning. Watch highlights from past games on the bus's TV monitors, and check player stats through on-board WiFi (available upon request).
Enjoy Chicago's Sports Activities
Get active with friends and family in Chicago by visiting the city's top sports centers and parks. Head to Maggie Daley Park for rock climbing, beach volleyball at North Avenue Beach, or biking along the 18-mile Chicago Lakefront Trail. End the day at SPiN and challenge your friends to bowling. Our reservation specialists can help you personalize your itinerary so you can maximize the time you spend at each location.
Take a look at our complete guide to bus rentals for sports events, and call us at (312) 546-3925 when you're ready for a free quote.
Feel the Rhythm of Chicago
With its fascinating sights and modern convention centers, Chicago is always a top destination for visitors and business professionals. For group trips, Chicago's public transportation isn't always the most comfortable or safest option, and the city's hectic traffic makes traveling by car a nightmare.
The only solution for a pleasant and safe journey around Chicago is a charter bus -- but not just any charter bus! We recommend motorcoach rentals by GOGO Charters, not only because we can guarantee a safe and comfortable trip, but also because our customer service is impeccable.
Sights: Expect to discover an impressive number of attractions, architectural masterpieces, museums, and fun things to do in Chicago. If you're here on vacation, make sure you include these sights in your itinerary: the buildings in Hyde Park/Kenwood, Oak Park and Rogers Park, the skyscrapers in the Loop, the Willis Tower, Trump Tower, and the Aon Center.
Ethnic Neighborhoods: Don't forget to ask your charter bus driver to take you through Chicago's colorful neighborhoods to experience other cultures. Chinatown, Seoul Drive, Little Italy, Greektown and the Polish Village are some of the "must-see" districts of Chicago.
Parks: Parks are everywhere in Chicago, so you will find plenty of green areas where you can recharge, away from the city's traffic and noise. However, the locals often prefer to go to the beaches of Lake Michigan and enjoy a sunny day there.
Events and Festivals: Many groups visit Chicago to attend famous events and festivals such as Taste of Chicago, the Blues Fest, Lollapalooza, and Jazz Fest. Charter buses are typically in high demand during events like these,, so it's best to plan ahead for your visit to Chicago. Call us at (312) 546-3925 to rent your bus a few weeks in advance.
Day Trips: Groups who come to Chicago usually choose to rent a Chicago charter bus for their sightseeing trips to Detroit, Louisville, Pittsburgh, Cleveland and Minneapolis.
How Much Does a Bus Rental Cost in Chicago?
To give you an idea of how much a trip costs, a group traveling from Chicago to St. Louis, MO might pay around $2,254 roundtrip. Several major factors play into the cost which you can read about in our comprehensive pricing guide. Get a detailed quote for your upcoming trip in Chicago by calling us now at (312) 546-3925.
Your Chicago Event Deserves a Modern Charter Bus
For peace of mind, rent your charter bus in Chicago today from GOGO Charters. We have worked with over 1 million customers in more than 300 cities across the U.S. for events such as weddings, corporate trips, sporting events, school events, and more. Call us now at (312) 546-3925 and receive a bus rental quote from one of our experts today.
Rent your charter bus now:
(312) 546-3925
You may have seen us featured in: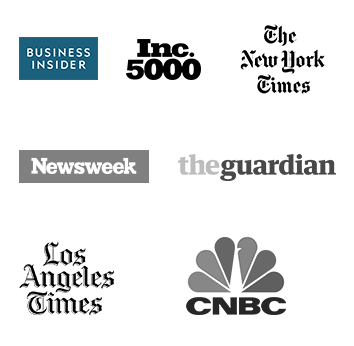 Calculate Rates
from Chicago, Illinois
Last Minute
Prices
Roundtrip

From: Chicago,IL

To: ,IL

Roundtrip

From: Chicago,IL

To: Albany,NY

Roundtrip

From: Chicago,IL

To: Atlanta,GA

Roundtrip

From: Chicago,IL

To: Las Vegas,NV

Roundtrip

From: Chicago,IL

To: St Louis,MO
GOGO Charters Chicago

8046 S Cottage Grove Ave #100, Chicago, IL 60619, USA

(312) 546-3925
More About Group Travel in Chicago
Helpful Bus
Rental Resources
Latest
Blog Posts