Here are just a few of the companies we've worked with: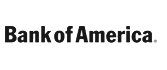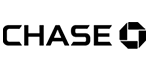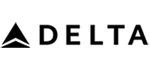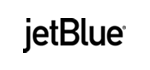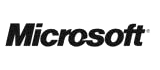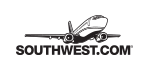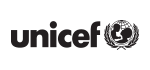 Illinois Charter Bus & Minibus Rentals
At GOGO Charters, we partner with charter bus companies in Illinois to give you access to a network of charter bus and minibus rentals of all sizes. And with your own private Illinois charter bus, you have group transportation that runs according to your schedule. No more planning your routes around public transportation with limited hours, navigating unfamiliar streets in different cars, or waiting for rideshares with unexpected pricing. An Illinois charter bus also comes with extra amenities you don't get with other group transportation options, such as onboard WiFi to combat dead zones in cell service and onboard restrooms for longer trips.
When you call our team with your itinerary, you'll be connected with a charter bus rental in Illinois with your own charter bus driver to handle all the logistics for you while you enjoy your trip!
Charter buses: The full-size coach buses in our network offer the best solution for group travel. Easily able to accommodate up to 56 passengers, these Illinois buses come equipped with cushioned and reclining seats, A/C or heating options, a PA system and onboard TVs, AM/FM radio, and more! You can even request a model with an onboard restroom or even an ADA-accessible charter bus rental for any passengers with special mobility needs.
Minibuses: Don't let their smaller size fool you! An Illinois minibus rental still offers plenty of space, able to comfortably accommodate anywhere from 15 to 35 passengers. It also offers many of the same amenities that a full-size charter bus does. Minibus rentals are great for small groups or those traveling shorter distances, and also are able to more easily navigate narrow or crowded city roads.
If you have any specific requests or questions regarding your Illinois charter bus and its amenities, be sure to let us know when you call our team at 1-855-826-6770. Our team will be happy to work with you!
CALL 1-855-826-6770 FOR CHARTER BUSES IN ILLINOIS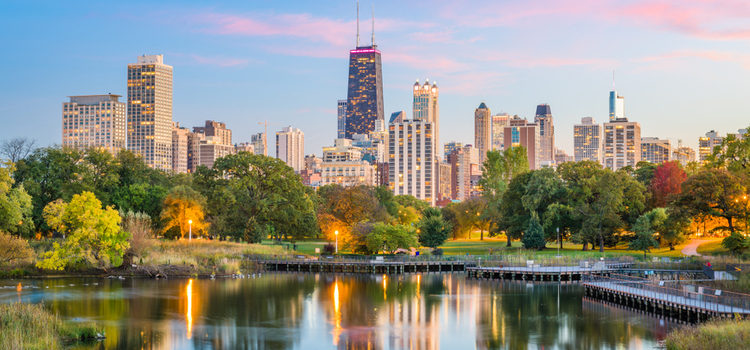 How Much Do Illinois Charter Bus Rentals Cost?
Before you start looking into the pricing for your Illinois charter bus, be sure you have a few key pieces of information finalized: your travel dates, your passenger count, and your itinerary (with addresses). With this information, our reservation team can work to get you the best charter bus pricing possible. It's best to try and call at least six months in advance to your event, especially if your event falls during the charter bus rental busy season (which is typically during the summer months).
When you call our 24/7 reservation team at 1-855-826-6770, you'll be connected with a reservation specialist who will ask you more about your trip. Give them the full trip details, align with any special requests for amenities, and they will get to work on finding you an Illinois charter bus or minibus. From there, you'll get a free quote on your rental with no obligation to book. But if you do decide to book, you only need to put down 10% of the cost of tour rental in order to secure your Illinois charter bus!
Charter Bus Rental Services in Illinois
Our extensive network of charter buses and minibuses in Illinois, along with our experienced reservation team, allows us to provide bus rental services in Illinois for all kinds of events. Below are a few of the group transportation services we have provided:
If you have an event or need different services than the ones listed above, don't worry! Chances are, we have the means to accommodate your group. Give our team a call today at 1-855-826-6770 with the details of your trip, and we will set you up with the right charter bus rental in Illinois for the job.
Bus Rentals into Chicago from Illinois Suburbs
Need to bring a group into Chicago? We can set you up with a bus rental to Chicago from any of the suburbs, whether you need a Joliet charter bus rental to bring your employees to a convention or a Naperville bus to bring your students for a field trip to Millennium Park. Charter buses are great for longer-distance trips, offering amenities like cushioned seats for relaxation and onboard restrooms to minimize pit stops along the way.
Field Trip Bus Rentals Across Illinois
Safety is our top priority at GOGO Charters, which is why you can trust us for field trip charter bus rentals across Illinois. Each bus in our network is maintained and inspected regularly to ensure it is in proper condition, and comes with safety features like GPS monitoring. Students will stay entertained on the way to the destination with onboard TVs and a PA system, and staff can rest easy knowing they are being driven by a highly-vetted charter bus driver that has passed a background check, driving record check, and has on-the-road experience.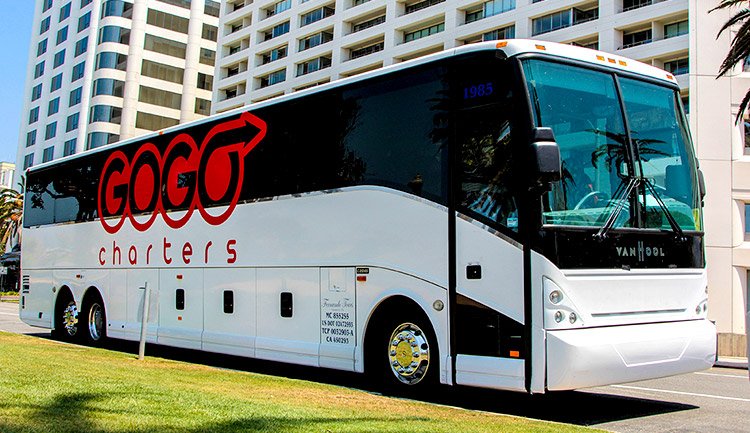 Campus Shuttle Buses for Illinois Colleges
Need transportation for older students and campus staff members? GOGO Charters can help you set up campus shuttle bus rentals for any college in Illinois, from Western Illinois University to The University of Chicago. Help students and staff get to their classes quicker, safely shuttle students to offsite events like Greek life formals or volunteer opportunities, and even shuttle students between campuses with an intercampus shuttle bus rental. The experienced drivers in our network, along with our 24/7 reservation team, can make any campus transportation dreams a reality for your college.
Corporate Bus Rentals in Chicago
As one of the country's busiest cities, Chicago can be difficult to navigate with a group for business outings. But GOGO Charters is a solution-minded company, and we can help by setting you up with corporate bus rentals for company travel in and outside of Chicago. For example, we can book you a bus rental in Peoria for conventions and conferences in Chicago, set up an employee shuttle service for team members in the suburbs, and even arrange for airport pickups of potential business clients at O'Hare.
Book Your Illinois Charter Bus Rental
No matter where your travel needs take you in Illinois, GOGO Charters is ready to be there for you with a charter bus or minibus rental anywhere in the state that's perfect for you. You can count on our reliable network of Illinois buses and their professional drivers, 24/7 customer support, and an easy booking process with fair and transparent pricing. Pick up the phone today and call us at 1-855-826-6770. We can get you your Illinois bus rental in minutes!
Rent your charter bus now: