Here are just a few of the companies we've worked with: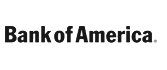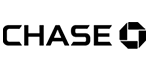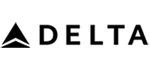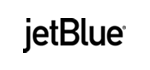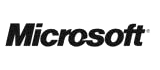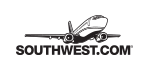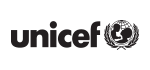 Explore Colorado's History & Cultural Scene By Bus
CALL 1-855-826-6770 FOR CHARTER BUSES IN COLORADO, US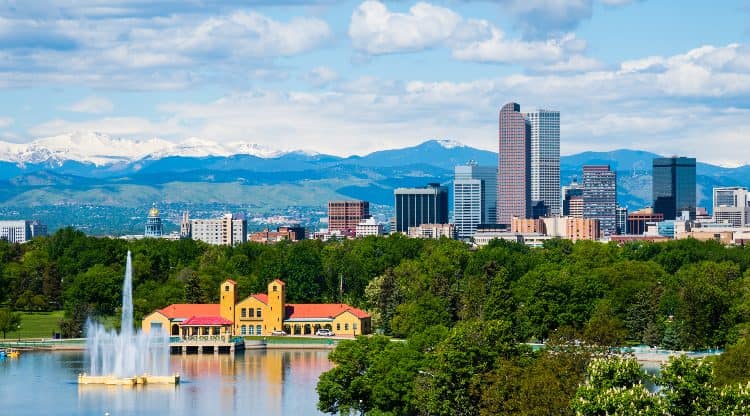 As a popular travel destination and geographic marvel, Colorado is home to a diverse landscape that provides event planners with a window into the heart of the region. Since Colorado is a world-renowned commercial and cultural hub of the United States, many associations gather in the state's Chamber of Commerce for its enterprise and corporate ventures. Meanwhile, other group travelers often have a comprehensive itinerary to follow while traveling around the state's top attractions. However, event planning can prove challenging without a private ride. Many travelers and locals find it difficult to develop a long-term group travel solution when organizing a wedding ceremony, businesses conference, school field trip, or private outing.
GOGO Charters aims to help groups of all types experience seamless group travel in and around Colorado. Our travel experts work closely with a network of bus providers across the state to provide top-notch transportation services to all types of event planners. GOGO Charters prides itself on providing a dependable ride to all types of traveling groups, no matter the distance.
Wedding Shuttles & Minibus Rentals
The most challenging part of planning a destination wedding to Colorado is accommodating your guests' private transportation. Keep wedding guests connected between public event venues and private celebrations with a private minibus. After the ceremony, your driver will help streamline guests to the reception hall so guests won't have to drive themselves or worry about getting lost along the way. When you're ready, head over to the reception space to get the party started. Whether you're booking a 25-passenger wedding shuttle to a small venue or a 56-passenger charter bus. We're here to consolidate all your travel plans in the meantime!
Our travel experts work closely with a network of bus providers across the state to provide top-notch transportation services. The buses in our network are customized to each group's unique budget and travel needs. Groups with large amounts of luggage or camera equipment can use the storage bays beneath the bus and overhead bins above the seats to keep their belongings safe. Find out how smooth wedding transportation can be on a bus through Colorado. We'll plan your custom rental with our team of expert rental professionals.
Planning Corporate Event Travel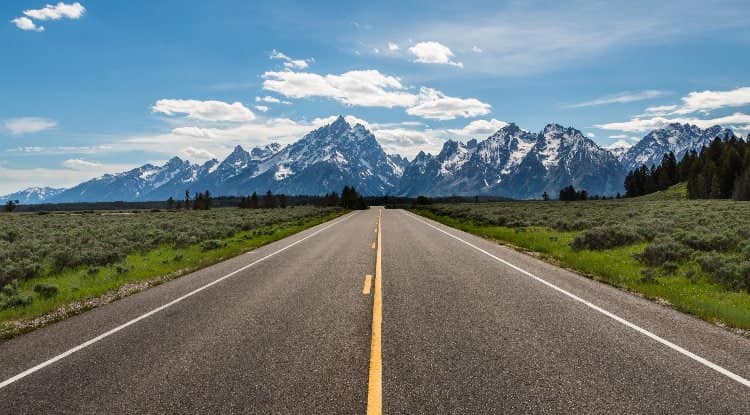 If you're booking a corporate conference or event at the Colorado Chamber of Commerce, you'll want to make sure attendees are comfortable as they're shuttled from their hotels to important time-pressing events. One of the simplest modes of transport to and from events is a private corporate bus that can streamline your travel based on your event schedule and budget. Represent your corporation in style in a sleek, modern coach rental. We'll pair your group with the perfect corporate ride including stylish custom features. Our team mission is to make private event planning easy and to ensure that your company's travel needs are met at an affordable price!
GOGO Charters has the ability to simplify large-scale events by coordinating clientele travel between event spaces. The buses in our network include full-sized motorcoaches for large-scale transportation to important corporate venues. We also provide various models of minibuses for small-to-medium sized groups. An 18-passenger minibus rental is the perfect size to transport your employees or guests to and from an event location; while a 35-passenger MCI rental is ideal for larger corporate outings with the whole team.
School Field Trips & Educational Outings
Our team sets out to uphold high passenger care standards with safe, reliable ADA-certified transportation. Our drivers understand the importance of meeting your unique needs when transporting students to their field trip destination. GOGO Charters only works with certified drivers with experience driving through Colorado, so you can be sure that your group will travel in complete safety and comfort to your field trip, Denver college tour, and beyond We'll ensure your bus meets all the safety standards of the industry.
Your professional driver will streamline all navigation and traffic before dropping you off at your desired location, so you won't have to lift a finger! Your students will then be able to ride in complete comfort with state-of-the-art bus features including reclining seats, air conditioning, TVs, WiFi, and more. Overall, chartering a bus will make your field trip simpler and more cost-effective, as you will no longer need to worry about transporting students and chaperones in separate smaller caravans. No matter the class size, our team will serve all of your student and teacher travel needs.
Transport Sports Teams & Fans with Ease
Transporting your sports group on game day doesn't have to be a difficult or expensive process. Whether you're traveling as a professional sports team, local school team, or club organization, GOGO Charters will coordinate your travel in and around Colorado seamlessly. There's no limit to the types of sports trips we service! We'll transport your group of friends, family, colleagues, and teammates to their tailgate in a comfortable, private ride.
If you're traveling for an away game with a large group of students or athletes, we'll provide you with a full-sized motorcoach fully equipped with reclinable plush seating and TV monitors to keep your group entertained. Groups with large amounts of luggage or equipment can stay comfortable and organized by using the storage bays below the bus and in the overhead bins above the seats to stow all their personal belongings during the game. No more tripping over bags in the aisles!
Book Reliable Bus Rentals in Colorado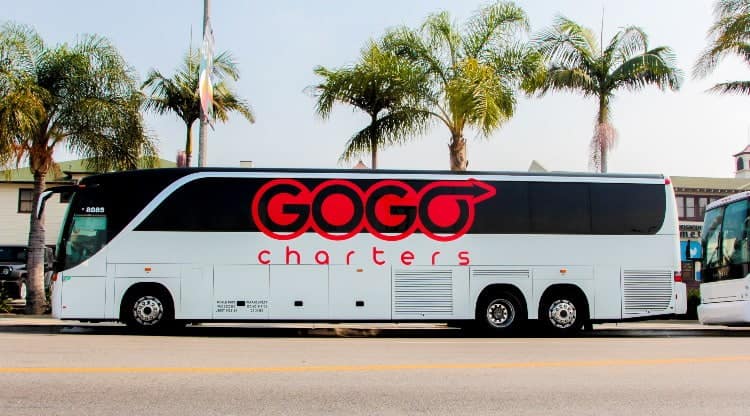 If you're planning an event in Colorado, let us take care of the bus transportation logistics so you can focus your attention on the event, while our reservation specialists streamline your trip details and itinerary. We'll employ our extensive network of rental partners to provide you with a quick and easy transportation solution that scales to your event type and travel budget. Simplify all group travel arrangements are made simple with private travel and an efficient network of travel professionals, so begin planning your luxury travel experience with GOGO Charters by calling our 24-hour team at 855-826-6770.
Rent your charter bus now: