Here are just a few of the companies we've worked with: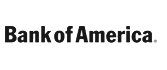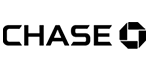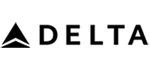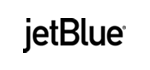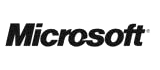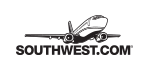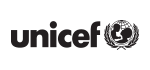 Fort Collins Minibus & Charter Bus Rentals
Are you looking for a reliable transportation provider for a group excursion? GOGO Charters is the perfect organization to assist you, with access to over 3,000 buses in over 300 cities nationwide. We reserve buses for groups of every size, from 18-passenger minibuses to 56-passenger charter buses, equipped with amenities such as WiFi, flat-screen TVs, DVD players, air conditioning, lavatories, and more.
Easily reserve your charter bus to Fort Collins from local cities like Denver and Colorado Springs when you call us at 1-855-826-6770. You'll be connected with an experienced reservation expert to start planning your trip right now.
CALL 1-855-826-6770 FOR CHARTER BUSES IN FORT COLLINS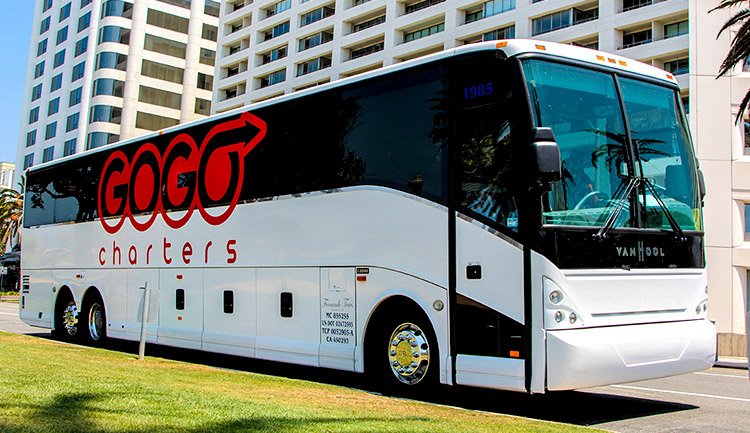 Take a Journey to The Choice City
Fort Collins, Colorado is home to over 150,000 people. The city was founded as a military camp in 1864, and now the city is closely tied to the students of Colorado State University. The city is known for its thriving beer culture and festivals as well as the yearly Colorado Marathon. It is a city full of fun things to do.
GOGO Charters has established relationships with many Fortune 500 companies, frequently transporting their employees to business conferences and seminars throughout Colorado. These companies come back to us again and again because nobody does what we do better. We also take schools and universities on field trips to the museums that are spread throughout the state.
Our buses can accommodate every type of group. We have mini buses and full-size motorcoaches. Our vehicles are loaded with every modern amenity including flat screen televisions, wireless connectivity, air condition, bathrooms and much more. We carefully select our drivers to ensure that they are professional and reliable. Check out our customer reviews. You will see that we routinely get the highest marks. We pride ourselves on being the top-ranked bus company in the United States.
Explore the Napa Valley of Beer
Fort Collins is the craft beer capital of Colorado. It is home to 20 breweries including Anheuser-Busch, makers of Budweiser. There is a symphony orchestra, a ballet troupe, concert halls, and museums. There is always something to do in this city. Let's look at some of the most popular places to visit:
New Belgium Brewing is a massive place that offers free tours with free beer samples. The tours run 11 times per day, every day. You can visit the Liquid Center and taste all sorts of pints and growlers. They host a lot of really fun events such as the Clips Beer and Film tour, which combines beer and short films. This event has raised over 600,000 dollars for charities thus far. They also host the Tour de Fat, a celebration of all things cycling that has a 1,000 person dance contest and a slow ride competition.
Horsetooth Mountain Open Space is where people go to hike, bike and ride horses. You can ascend the 7,000-foot high mountain, do some rock climbing or enjoy a day out and breathe in the crisp Colorado air. Camping is allowed in select areas.
The Annual Flower Trial Garden at Colorado State University teaches students and community members about gardening and flowers. There is an outdoor display and test area that is used for horticultural research and projects in the unique Rocky Mountain climate. The garden is open every day and there is no charge. The garden plants annuals from May to October and pansies are planted in the fall.
The Farm at Lee Martinez Park is a place where families can learn about farming and the history of Fort Collins. You will have the chance to feed and pet farm animals, go on hayrides and ride ponies. Animals are available to be adopted for a donation. This is a great place to host a birthday party for young ones.
One of the coolest and most unique places to go is Room Escape Games. You and 7 other people are placed in a puzzle room. Your job is to figure out how to get out. You will need to work locks, find secret levers and discover hidden passages. You have one hour to figure it out. You will need to use communication and teamwork to successfully escape. Escape rooms are great for corporate team building or just a fun night out with your friends. It is also a great way to meet people. The escape rooms are extremely popular, so you will have to book your visit well in advance.
Excursions
The fun doesn't have to end in Fort Collins. Take a trip to Lakewood, Denver, Salt Lake City, and Des Moines with your closest family and friends to create some lifelong memories.
Fort Collins Awaits!
Our qualified agents are available 24/7 to speak with you, so give us a call at 1-855-826-6770 to start planning your trip today. Whether it is a field trip, a wedding or a business excursion, GOGO Charters can accommodate you. Let us handle the traffic and navigation. Sit back and relax in style.
Rent your charter bus now:
1-855-826-6770
You may have seen us featured in: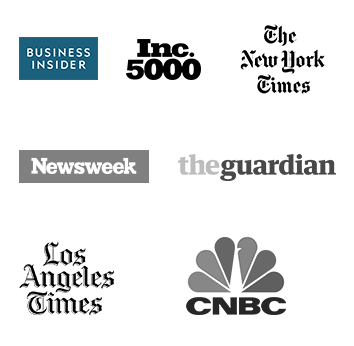 Calculate Rates
from Fort Collins, Colorado
Example Prices
Roundtrip

From: Fort Collins,CO

To: Albuquerque,NM

Roundtrip

From: Fort Collins,CO

To: Denver,CO

Roundtrip

From: Fort Collins,CO

To: Oklahoma City,OK

Roundtrip

From: Fort Collins,CO

To: Salt Lake City,UT
Helpful Bus
Rental Resources
Latest
Blog Posts