Bus Rentals for Sporting Events in Washington DC
Washington DC, our nation's capital, is home to some of the most important political and social figures in the United States. What's more, some of the most exciting and historic sports teams in the nation are located here. Don't miss out on your opportunity to experience the excitement of local sporting events; contact GOGO Charters and we'll handle any transportation questions you may have. We've logged over 5 million miles on the road with no accidents, making us the perfect choice for group travel for sports teams and fans alike.
CALL 1-855-826-6770 FOR A CHARTER BUS FOR YOUR TEAM IN DC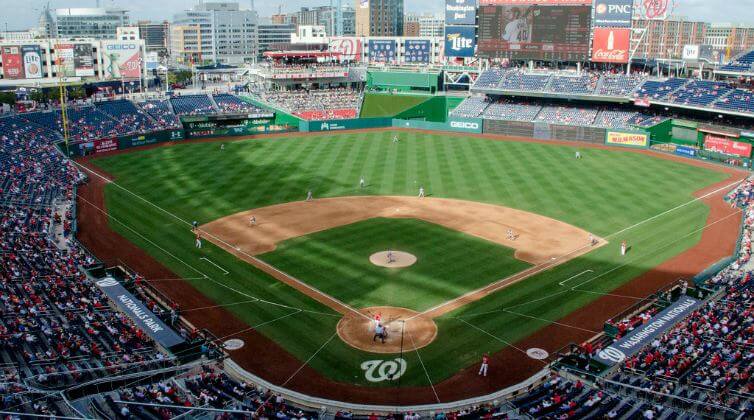 Check out the Nationals
The Washington Nationals have recently become one of the more exciting teams to watch in the MLB. With a number of recent high-profile draft picks such as Bryce Harper and Stephen Strasburg, they've worked to build a roster of talented, young players with a winning mentality. Take a moment to enjoy the potential of these young stars by attending a Nationals game. If you love baseball and have a few friends that wouldn't mind a night out in the nation's capital, call GOGO Charters to reserve a minibus or luxury coach.
Experience the Magic of the Wizards
The Washington Wizards have become one of the premier teams in the NBA's Eastern Conference. As consistent playoff contenders, they bring an excitement for the sport of basketball that Washington DC hasn't felt in some time. Marvel at the athletic talents of NBA stars John Wall and Bradley Beal, two of the NBA's most entertaining guards. Don't be a spectator, join in on the action and book a GOGO Charters minibus to attend a game.
Root for the Redskins
The Redskins are arguably Washington's most popular sports team. Winning three Super Bowls in the 20th century, they've earned their place as one of the NFL's most respected teams. Although they have been in a rebuilding process for the last few years, that doesn't make them any less entertaining to watch and cheer for. Spend a Sunday with your family at FedEx Field watching the Skins, and trust GOGO Charters to find the perfect luxury coach to get you there.
Away Games are So Accessible
Distance is no longer an excuse to keep you away from your favorite Washington sports team. Go beyond the home schedule and take a few road trips to away games. GOGO Charters' drivers will quickly and easily get you to away games your team is playing in any part of the nation. Get out of your comfort zone and experience some new sights, all the while cheering for your favorite team.
Transport Anybody, Easily
So many more people than just players need accommodation when a team is traveling. If you're a coach, family member, or close friend of someone on the team, you understand how important it is for you to be there when they're playing on the road. Take the stress out of locking in transportation and trust GOGO Charters to find a charter or minibus that can efficiently move everyone as a unit. If you want added comfort during your trip, ask about our amenities and see which ones appeal most to you. This may include air conditioning, flat screen televisions, legroom, overhead storage, and extra storage space underneath the bus.
Family members and friends will also be pleased to find out that they can book the same trips and receive the same quality of transportation. GOGO Charters' access to high end motorcoaches makes it easy for us to find the best coaches for you.
Never Miss Another Washington, D.C. Sporting Event
Whether you're a player or a dedicated fan, GOGO Charters makes it easy to travel to sporting events throughout the D.C. metro area. Our reservation specialists will work with your group to determine which charter bus is best for you. Call us today at 1-855-826-6770 to start discussing your group transportation options before you head out to your next D.C. sporting event!
Rent your charter bus now:
1-855-826-6770
You may have seen us featured in: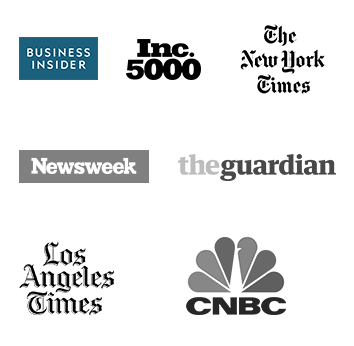 Gogo Chartes Washington DC

1200 Eton Ct NW 3rd Fl, Washington, DC 20007, USA

(202) 741-9808
More About Group Travel in Washington DC
Helpful Bus
Rental Resources
Latest
Blog Posts