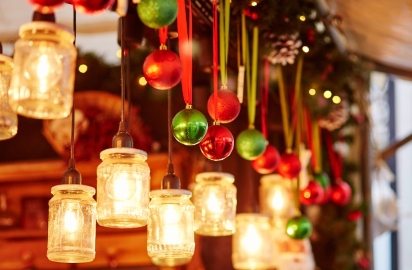 10 Amazing Winter Events in Washington, D.C.
Don't give up on finding fun in the nation's capital just because it's getting cold. Many tourists clear out of Washington, D.C. during the winter, making December, January, or February the perfect time to bring your family for a visit or plan an outing for…
Do you need to rent a charter bus?
Do you need a long-term shuttle service?
We offer contracted shuttle services for businesses, schools, hotels, and more. Contact our experts at 1-844-897-5201 to discuss your long-term transportation plans.