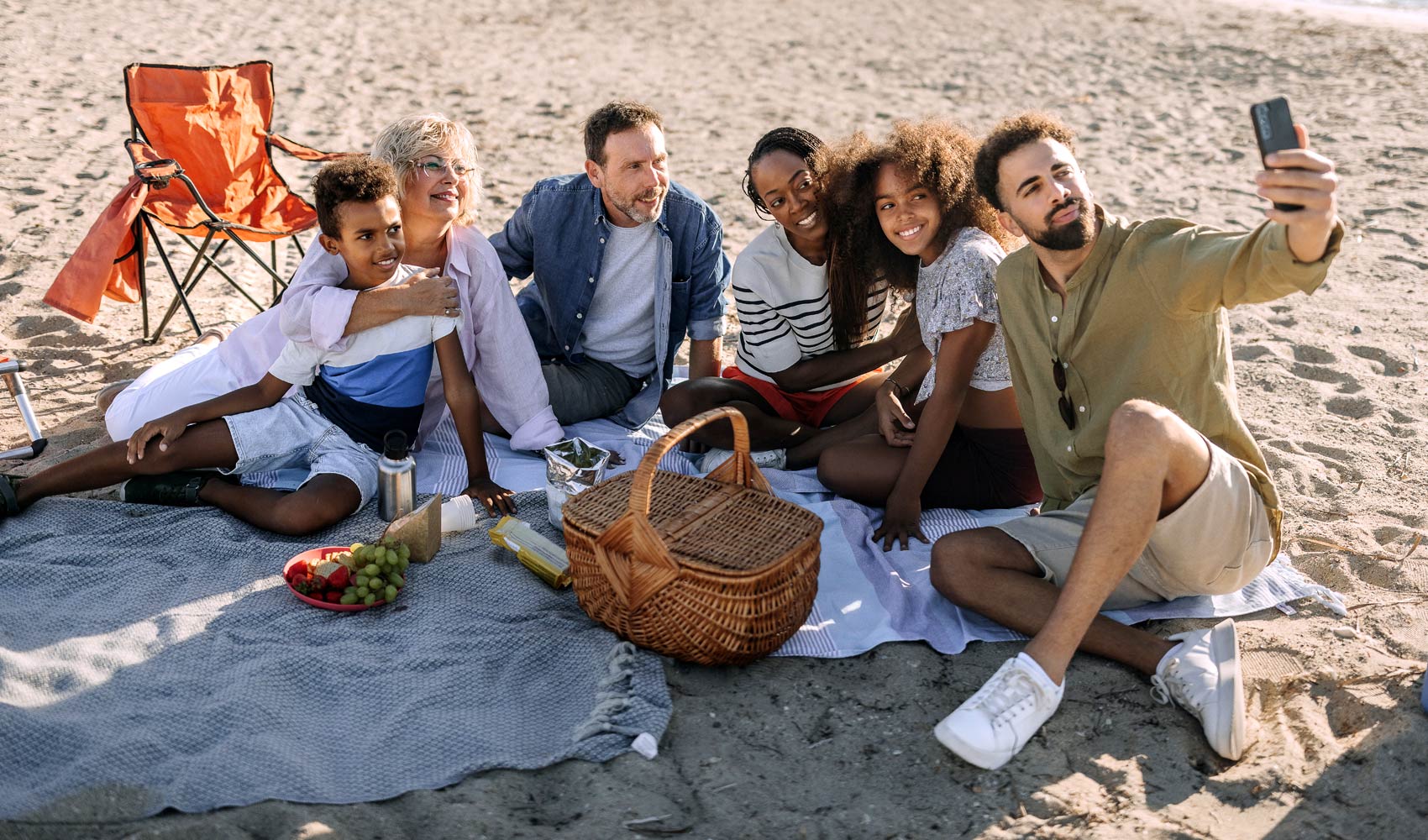 20 Best Multigenerational Travel Destinations in the U.S.
The multigenerational travel trend is on the rise, as an increasing number of families choose to embark on holiday adventures, annual gatherings, or family reunions with their nearest and dearest. To help you plan your next family vacation, we have curated a list of the…
Do you need to rent a charter bus?
Do you need a long-term shuttle service?
We offer contracted shuttle services for businesses, schools, hotels, and more. Contact our experts at 1-844-897-5201 to discuss your long-term transportation plans.