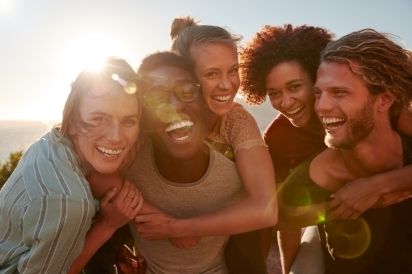 The Best Group Day Trips from Washington D.C.
Now, we agree that bringing your youth or school group on a trip to The National Mall is profoundly educational and important. And planning a corporate get-together at the local Top Golf is bound to be a ton of fun! But why not try something…
Do you need to rent a charter bus?
Do you need a long-term shuttle service?
We offer contracted shuttle services for businesses, schools, hotels, and more. Contact our experts at 1-844-897-5201 to discuss your long-term transportation plans.