Houston Employee Shuttle & Corporate Transportation Services
As the biggest city in Texas, Houston can be stressful for commuters. According to the Texas A&M Transportation Institute, Houstonians waste more than 75 hours a year in traffic. Spending the morning stuck on the highway for miles isn't a great way to kick off the workday, and crowding on the often unreliable METRO isn't the best alternative either. Booking a corporate shuttle is a wonderful way to transport employees to and from work in the utmost comfort. GOGO Charters can work with your business to build a shuttle service tailored to your employees' needs. We'll find the best model of bus and a professional driver to shuttle everyone to and from your workspace.
CALL (281) 407-2654 FOR EMPLOYEE SHUTTLE SERVICES IN HOUSTON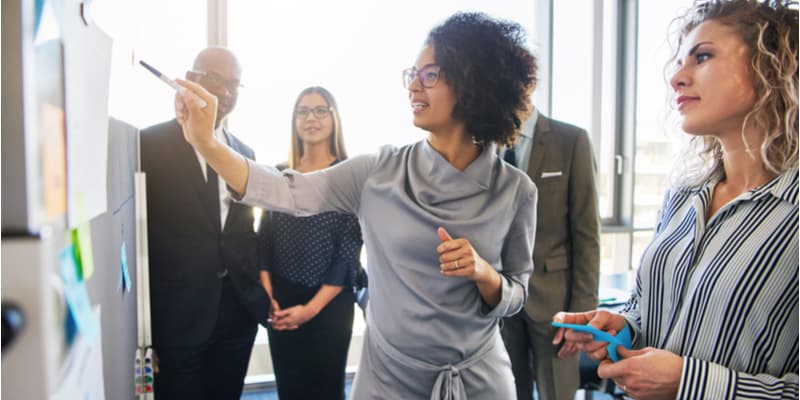 Boost Employee Productivity and Happiness
Dealing with difficult traffic on the way to the office isn't going to help employees feel refreshed and ready to work. Giving employees the option to hop on a professionally operated corporate shuttle will give them time to relax or even get a kickstart on projects while on the road. Each GOGO Charters shuttle can be equipped with free WiFi and power outlets for passengers to get work done on the road. If your office kicks the workday off very early in the morning, employees can get some last-minute shut-eye in plush reclining seats. Your employees will definitely appreciate the opportunity to relax instead of braving Houston gridlock on their own.
Simplify Your Transportation Reimbursements
Offering commute reimbursements can get complicated when you have a large number of employees. Instead of sifting through the paperwork or digital forms, consider organizing an employee shuttle service instead. This way, you'll have one bus rental fee to take care of the transportation for several employees. GOGO Charters can pair your company with a motorcoach that can accommodate your entire workforce—rent a fleet of minibuses to reach employees in every corner of Houston's suburbs or a full-sized charter bus for big events like multi-day conferences.
Easy Off-Site Employee Transportation
GOGO Charters doesn't just stop at transporting employees to and from work—we've got you covered for other company outings too. Show your employees how much you appreciate them by hosting regular team-building days and happy hours. To make these events even better, consider handling their transportation as well. Everyone can cool off in a climate-controlled cabin after volunteering at local organizations or ride home in safety after a long happy hour with a built-in DD.
Organize a Long-Term Employee Shuttle Service
Does your company need a daily employee shuttle service? Or do you need a monthly corporate shuttle to get employees to off-site events? GOGO Charters can personalize your transportation to run on any and every type of schedule. Booking a recurring employee shuttle service can positively impact traffic, help reduce employee stress, and even increase work satisfaction in the long run. Give our recurring shuttle experts a call at 1-844-897-5201 to get a personalized shuttle contract.
Reserve a Corporate Shuttle For Your Employees Anytime
Really, we mean anytime! The GOGO Charters team is available around the clock at (281) 407-2654 to reserve your Houston shuttle service. One of our rental experts will get you a quick, personalized quote or draw up a recurring shuttle contract for your business.
Rent your charter bus now:
(281) 407-2654
You may have seen us featured in: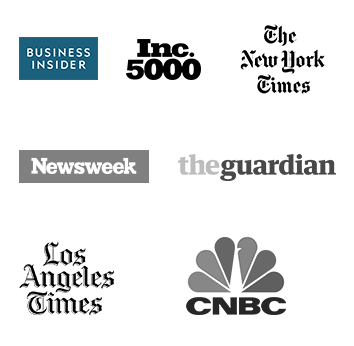 Calculate Rates
from Houston, Texas
More About Group Travel in Houston
Helpful Bus
Rental Resources
Latest
Blog Posts