Here are just a few of the companies we've worked with: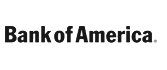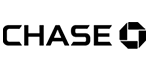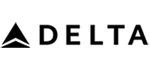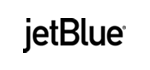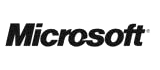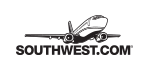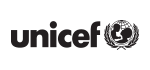 Book a Charter Bus in New York State
GOGO Charters services millions of people throughout the State of New York. While many of our clients are located in New York City, our transportation services extend far beyond, accommodating groups of all sizes from every corner of the Empire State.
CALL (855) 826-6770 FOR CHARTER BUSES IN NEW YORK STATE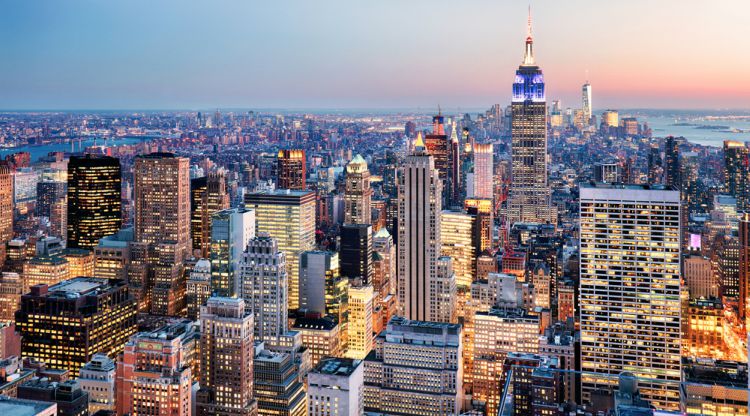 Having logged over 5 million miles of service for thousands of customers, GOGO Charters consistently ranks as one of the best choices for private coach rentals in New York State. Thanks to years of experience working with the best drivers and most modern transportation solutions, we've developed a system that allows us to provide the best services in the industry.
No matter where you're headed in the state, you can rest assured that you're traveling with the most experienced drivers, modern buses, and cutting-edge solutions on the market. Enhance your riding experience buy requesting premium amenities such as WiFi, flat-screen TVs, DVD players, restrooms, power outlets, luggage bays, and more. If you're ready to book, call a reservation specialist today at 1-855-826-6770 for a free quote and more information about our services.
Explore New York State With a Private Charter Bus
Although New York City is by far the most popular location to visit, New York State is home to dozens of other attractions worth checking out. Whether you're scaling the Catskill Mountains, enthralled by Niagara Falls, or hanging out in the Hamptons, GOGO Charters has the resources in place to service your transportation needs. Allow us to find the perfect coach for your upcoming wedding, company meetup, sports competition, school event, or anything in-between.
Executive Transport for Company Events
If you've got a major business event coming up that your employees must attend, make sure you're relying on us to get you there. Providing door-to-door transportation services for your entire staff, we make it our responsibility to ensure you arrive on time to any trade shows, conferences, presentations, or business meetings on your calendar, while you focus on closing more deals.
You can also rely on us to safely transport any important clients that you may be hosting. We understand the importance of punctuality, and that's why we put a premium on providing efficient shuttle services, enabling your guests to get to and from the airport, hotel, restaurant, or any other meetup point you may have chosen.
Stylish Options for Your Wedding
Wedding day responsibilities can be tough, but what if you could handle one of the most important ones, right now? You can, and it starts with calling GOGO Charters at 1-855-826-6770. We simplify every part of wedding day transportation, from hotel pickups to drop-offs at the reception. Nothing is more frustrating than trying to locate and manage all of your guests for the start of the ceremony, but now you don't have to.
Enhance the wedding-day festivities by enjoying a number of requestable amenities on your private coach. Enjoy some fun music on surround-sound speakers or check out a romantic photo slideshow on the flat-screen televisions. Based on your location, you may even be able to consume alcoholic beverages on-board, making the party that much more fun.
Take your guests to their hotels, the ceremony, the reception, and any after parties with ease. Don't waste any time on your wedding day waiting around for a ride-- work with industry leaders. Submit a full itinerary when you book with us, and a driver is guaranteed to visit every location you mark on the schedule with speed and professionalism.
Ride Ready to Compete with Your Team
Players, coaches, and fans alike relish the modern, spacious gameday services that we provide. On-board luggage bays provide ample room to pack team equipment such as helmets, pads, uniforms, and shoes, as well as training supplies and emergency kits. Larger sports teams enjoy full-sized charter buses because of their size and ability to accommodate them, while smaller teams enjoy the intimacy and speed of a minibus. Coaching staffs love the on-board WiFi and flat-screen TVs that allow their players to watch films, study plays, and browse the web to check scores en route to the game. Having serviced sports teams on both the amateur and professional level, we know what you need to perform on game day.

Sports fans enjoy our private bus rental services because they're able to support their teams no matter where they're playing. Oversized luggage bays provide the space needed to bring your tailgating supplies on the road, and the reclining plush seats ensure you're riding in complete comfort. Fans are able to travel in large groups to games that are further away, with minimal complications; now you have the freedom to cheer on your team in person, no matter where they may be.
School and Church Group Transit, Simplified
Institutions of learning and churches love working with us because we provide safe, reliable transportation for children, students, and elders. Regardless of your students' age or education level, they are in safe hands with us. The solutions we book pass a number of safety inspections before they ever hit the road, and every driver must pass a thorough background check before they get behind the wheel.
Extracurricular events such as formal dances, field trips, and socials are all within our realm of service. Church organizations with thousands of members can request as many charter buses as they need for the upcoming event, and classes with as few as 18 students can enjoy the safety and privacy of a minibus.
Maximize Your Traveling Experience with GOGO Charters
Finding effective transportation in a state as vast as New York is less complicated that you think. We provide direct transit services to several major cities in New York State, including Queens, Brooklyn, Manhattan, the Bronx, Albany, Buffalo, Syracuse, and more. Ready to book? Call us today at 1-855-826-6770 for a free, no-obligation quote!
Rent your charter bus now:
You may have seen us featured in: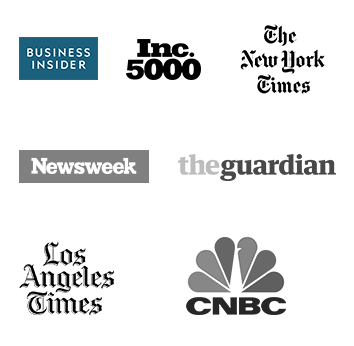 Calculate Rates
from State Of New York, US
Example Prices
Helpful Bus
Rental Resources
Latest
Blog Posts