Here are just a few of the companies we've worked with: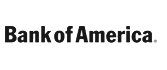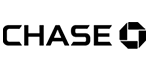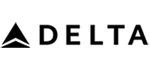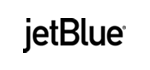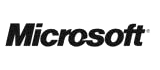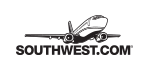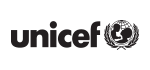 Finding the Right Transportation for Your Group
CALL 1-855-826-6770 FOR CHARTER BUSES TO JFK AIRPORT
The Subway
JFK is the only NYC-area airport with direct access to the subway. Both the A and E trains connect to the AirTrain, so you don't have to worry about catching a bus or boarding a different train system to get to the airport. This makes the airport super-popular with native New Yorkers and visitors who are adventurous and on a budget.
But the subway's not for everyone. Large groups can quickly get separated on public transit, and it's even easier for someone to get lost if you're traveling with children or people with mobility concerns. The subway also becomes trickier if you're staying far away from the A or E lines. While a native may be comfortable with switching between two or three subway lines on the way to the airport, every person in your group may not be.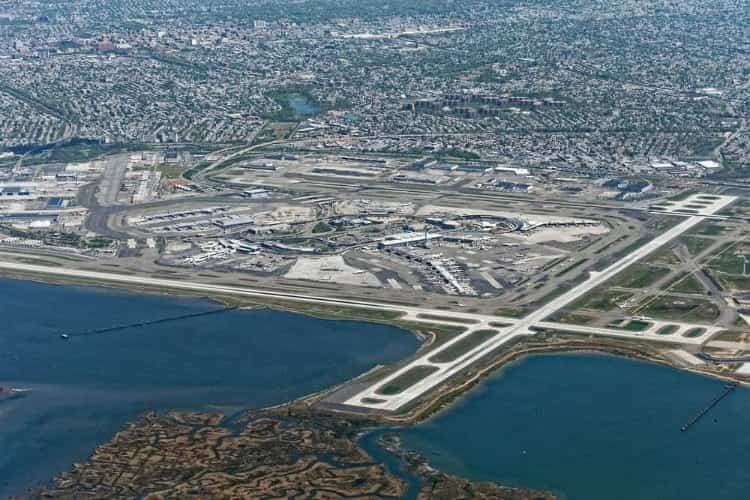 Taxis & Rideshares
Taxis and rideshares are a popular alternative to the subway that work well for small groups. But if you're with a large group you'll have to split into several cars, and costs can quickly skyrocket. So if you aren't prepared to tackle the subway, a charter bus is often the best option.
Charter Buses
When you book a charter bus from GOGO Charters, a professional driver will pick you up at the terminal where your flight landed. No need to drag your luggage through parking garages or on and off the subway—just stow your suitcases in the undercarriage storage (available on full-size buses), sit back in a reclining chair, and let your driver take you into the city.
Charter Bus Pick-Up and Drop-Off
Private transportation vehicles, like charter buses and minibuses, can typically pick passengers up at ground transportation at each terminal. Your driver will wait for you in the cell phone lot until you call to let them know your group has arrived. They can then pull up to the loading area and wait for you. If your driver can't pick you up at your terminal due to construction or other restrictions, they'll call to tell you where you can meet them.
When you're getting dropped off, your bus can leave your group in the unloading area just outside of your terminal. Climb off the bus, grab your luggage, and walk straight into the airport without any further stress.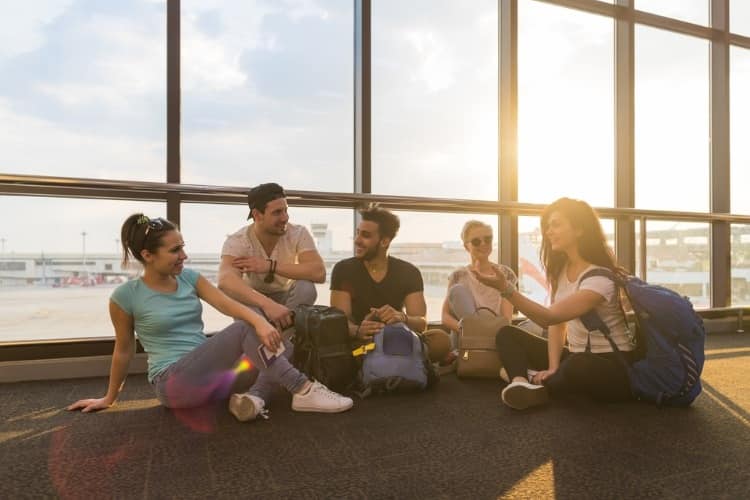 What You Can Do on the Bus
JFK lies in Queens and close to Brooklyn, but it's a bit of a drive from Manhattan, the Bronx or Staten Island. Fortunately, you can request charter bus amenities like flat-screen TVs, DVD players, and free WiFi to keep your group busy on the way to your hotel. Get in a New York state of mind by streaming Living Single or Seinfeld, or update your itinerary with all of the museums you want to visit. New York traffic is a lot easier to deal with when you can relax while someone else takes care of the driving.
What to Do at the Airport
Because JFK is such a large, busy airport, it has plenty of restaurants and coffee shops where you can kill time while waiting for your flight. Have a group meal at Bento Sushi or BKLYN Beer Garden, or grab a quick bite at Dunkin Donuts, Au Bon Pain ,or Auntie Anne's.
If anyone in your group needs a quiet moment or wishes to pray, the airport offers an interfaith chapel. You'll also find nursing rooms for parents traveling with infants and multiple pet relief areas if you're traveling with your furry friends. (The charter bus can take pets too, though they need to be crated if they aren't service animals.)
When you get tired of browsing the duty-free shops, JFK Airport has free unlimited WiFi. The Internet can be slow, but it works! That means if you request WiFi on your charter bus, the only time your group will have to be disconnected from social media and Netflix is when you're in the air.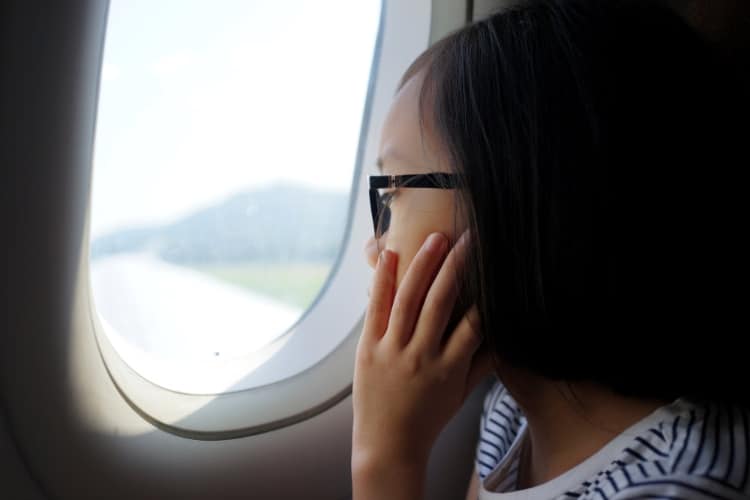 Accessibility at the Airport
If anyone in your group needs accommodations for a disability, let the airline know so they can provide any assistance you require with check-in or boarding. People with limited mobility who don't use a wheelchair on a daily basis may still need to consider using one in JFK, since the terminals can be quite large.
Within the terminals, you'll find accessible restrooms and water fountains, multiple elevators, and phones designed for people who are deaf or hard-of-hearing. Once you leave the airport, GOGO Charters can have an ADA-compliant charter bus waiting for you with a wheelchair ramp, wider aisles, and wheelchair seating spaces. Just let us know which accessible amenities you need, and we'll find the right bus from our network.
Book Your Charter Bus to JFK Airport
A charter bus offers one of the easiest and most comfortable ways to get to and from New York City's busiest airport. Whether you're traveling with young athletes who have never been to the city or a group of senior citizens who have visited many times before, you can keep your entire group together and comfortable on a bus with air-conditioning and optional free WiFi. Lean back in a reclining chair, stream your favorite playlist, and let us drive you into the heart of the City that Never Sleeps.
Rent your charter bus now:
You may have seen us featured in: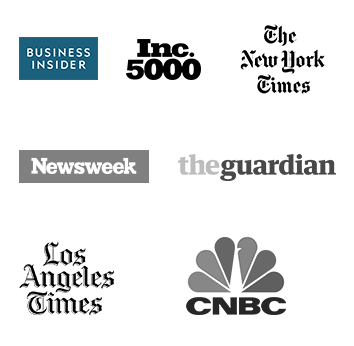 Latest
Blog Posts