Here are just a few of the companies we've worked with: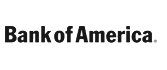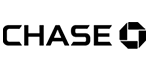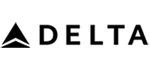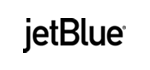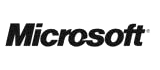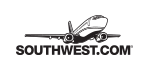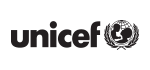 Bronx Charter Bus & Minibus Rentals
CALL 1-855-826-6770 FOR CHARTER BUSES IN BRONX, NEW YORK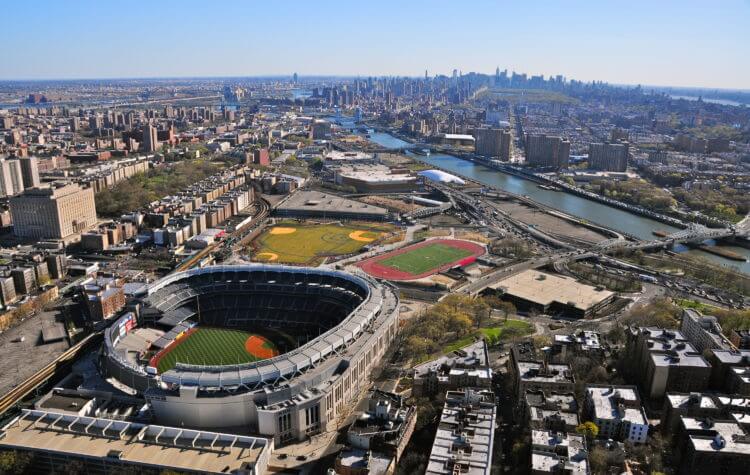 GOGO Charters has access to the best selection of coach buses, mini buses, and charter buses in the Bronx. Every bus is screened to ensure it is up to date and provides the best amenities. Your bus will come with a professional driver and may include reclining seats, TV monitors, DVD players, and much more. GOGO Charters can match you with the perfect bus for any group, from small groups of 25 people, to larger groups of up to 56 passengers. Call 1-855-826-6770 to reserve your bus today!
New York City is a unique city with so much to see, and with five different boroughs, it can be overwhelming to know where exactly to stop by and explore. The Bronx is the northernmost of the five boroughs with a variety of attraction tourists will be sure to enjoy. Luckily, the Bronx is a short ride away from Manhattan and is a cheap, easy destination for day trips.
Museums, History and Culture in the Bronx
The Bronx holds a unique history and entails a variety of historical sites and museums for any group to enjoy. The Bronx Museum of the Arts, located in the Grand Concourse Cultural district, showcases modern and contemporary works of American artists, along with exhibitions that try to tackle relevant political and social problems. Located just a couple of miles away, you can visit the cottage where Edgar Allen Poe spent the last years of his life writing "Annabel Lee" and "The Bells". Ask your driver to take you to your next stop a few miles away to time travel back to the 17th century and explore the grounds of Bartow-Pell Mansion Museum in Pelham Bay Park. Your next stop, located in proximity, is the City Island Historical Society and Nautical Museum, where you can find vintage maps, photographs, and yachting ephemera.
Get Outside in the Bronx
There's no shortage of beautiful outside scenery in the Bronx. You can't visit the Bronx without exploring the lush New York Botanical Garden, where trees that back date back to the Revolutionary War stand tall and where annual events, like the Holiday Train Show and the Orchid Show, are held. Located just a few miles away, you can visit Van Cortlandt Park, the third largest park in New York. The park also features the Van Cortlandt House Museum, the oldest surviving building in the Bronx, and the Van Cortlandt Golf course, the oldest public golf course in the nation. Next, you can easily ride over to Wave Hill, a scenic public garden with views of the Hudson River and Palisades and was once rented by Theodore Roosevelt's family. If your group includes children, the Bronx Zoo is home to over 5,000 animals for your kids to see.
Day Trips: Groups often take day trips around New York City for sightseeing, including Brooklyn and Queens.
Sports Outings in the Bronx
Are you a Yankee or Mets fan? No matter which team you're cheering on, GOGO Charters can take the transportation stress out of your team's special day. Whether you're rooting for the Yankees at the Yankee Stadium, or preparing for your high school or college team's game, GOGO Charters can match you with an ideal bus for a group of any size. Call us at 1-855-826-6770 to see how we can help you with your next game!
Plan a Wedding in Bronx
Planning a wedding can be stressful enough. Let GOGO Charters take care of transporting all your guests. If you're having your special celebration at a venue like Villa Barone Manor or Tosca Marquee, but worried how your guests will find it on time? GOGO Charters has access to a variety of wedding shuttle buses that will easily ensure your guests arrive in time, leaving you one less thing to worry about! Contact us today at 1-855-826-6770 to reserve your shuttle bus!
Choose a Reliable Bus Rental Company
GOGO Charters offers unparalleled customer support, ensuring that your trip will be safe, comfortable, and efficient. Take a quick look at the buses we offer and let us help you find the one that's perfect for you! Call us today at 1-855-826-6770. We're available 24/7 and always happy to help.
Nearby Cities We Service
Rent your charter bus now:
1-855-826-6770
You may have seen us featured in: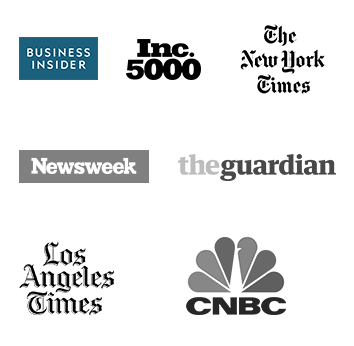 Calculate Rates
from Bronx, New York
Example Prices
Helpful Bus
Rental Resources
Latest
Blog Posts