Here are just a few of the companies we've worked with: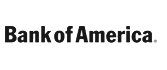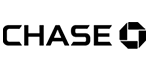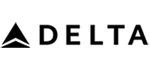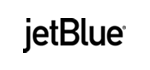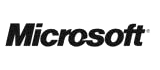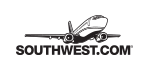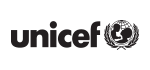 Paterson Minibus & Charter Bus Rentals
CALL 1-855-826-6770 FOR CHARTER BUSES IN PATERSON, NEW JERSEY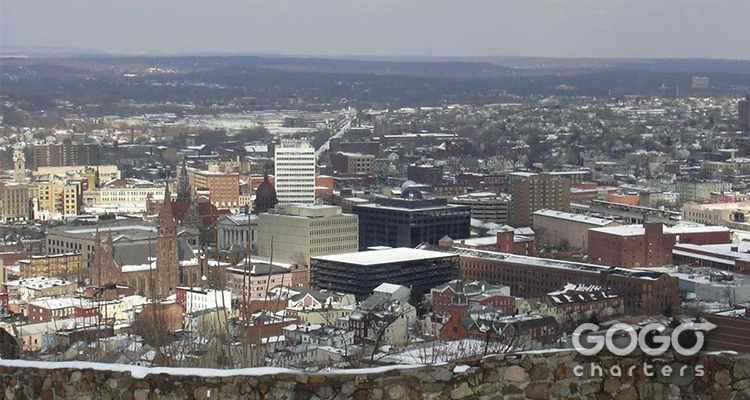 Paterson Bus Rental Service
If you are looking for a luxury charter bus company, you will find that GOGO Charters is the best choice. We at GOGO Charters were declared the top bus rental company in the United States by the U.S. Bus Association. We are known all throughout the country as the go-to company when you are planning a group trip. We always have buses available and can cover any area of the continental United States that you require. We have qualified agents ready right now at 1-855-826-6770 to give you all the information you need to set up your trip today!
Adventures in the Silk City
Paterson, New Jersey is just 15 minutes away from Manhattan, making it a wonderful place to base a trip to New York City out of. The city is home to an extremely diverse population of over 140,000 people and it is known as the place where Lou Costello of the Abbot and Costello comedy team cut his teeth. The city erected a statue in his honor that stands to this very day.
On a long trip, you are going to need a vehicle that is both comfortable and safe. GOGO Charters can accommodate groups of any size, as we have mini buses, coach buses, shuttle buses, and entertainer buses. Nearly every one of the buses is fitted with flat screen TVs, wireless connectivity and air conditioning. We hold our drivers to the highest standard, and you will be pleased at how professional and courteous they are.
GOGO Charters has relationships with many Fortune 500 companies. We take their employees to events and conferences all throughout New York City. We also handle bus trips for schools and colleges, frequently shuttling groups to Yankee Stadium and Giants Stadium. If you take a look at our customer reviews, you will see that our customers love us. They give us top ratings time and again. GOGO Charters has a high standard of excellence to ensure that expectations are exceeded.
Visit Historic Paterson
The origins of this city date back to the days after the American Revolution. Founded by one of America's founding fathers, the city has a rich history and boasts one of the most splendid natural locations on the east coast. People come from all over to check out the historic sites and the splendor of the Great Falls waterfall. Let's take a look at some of the most popular locales:
Lambert Castle was built in 1892 and served a the home for a wealthy silk merchant and it was visited by President William McKinley. It was declared a historical monument in 1976, and now the castle is open to the public. Events are frequently held there, including performances of Shakespeare and concerts. Visitors are welcome to check out the Atrium, the parlor and the bedrooms.
Great Falls National Historic Park is home to a massive waterfall over 75 feet high, one of the biggest in all of the United States. It was this waterfall that made Alexander Hamilton decide to put a plan into motion to build a city here in 1791. The waterfall is famous for being featured in season 6 of The Sopranos, where a drug dealer is thrown off the bridge into the falls. This is one of the most popular tourist destinations in the state.
The Paterson Museum collects historical items relating to places and people from the region. There is a submarine built by John Philip Holland on exhibit here. There is also a collection of Colt firearms and a portion of a playhouse built by famed comedian Lou Costello. There are old locomotives and Native American artifacts. This is the perfect place for a field trip. Tours are by appointment and the museum is open every day except for Monday.
The locals don't want people to know, but Guernsey Crest Ice Cream Company has some of the best ice cream you will eat anywhere. The ice cream is made on the premises and the prices are very low. Their shakes and cones must be tasted to be believed.
The Colt Gun Mill was built in 1836, and is where the first Colt repeating firearms were built. Today the place is in a state of disrepair, with plans to renovate it underway. This building is close to Great Falls, making it a perfect place to check out while spending a day in the park.
Connect with GOGO Charters
We can have a bus ready for you in as little as two hours! We are the best in the business and we can get you where you need to go safely and swiftly. Come see what it is like to ride with the best. Call our qualified agents at 1-855-826-6770 for a FREE QUOTE and to set up one of the best trips of your life!
Nearby Cities We Service
Rent your charter bus now:
1-855-826-6770
You may have seen us featured in: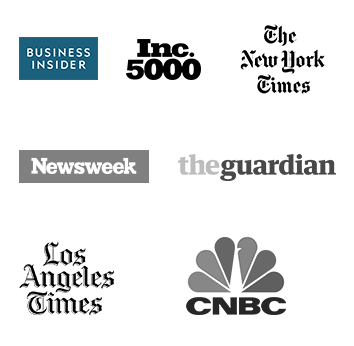 Calculate Rates
from Paterson, New Jersey
Example Prices
Roundtrip

From: Paterson,NJ

To: Baltimore,MD

Roundtrip

From: Paterson,NJ

To: New York,NY

Roundtrip

From: Paterson,NJ

To: Newark,NJ

Roundtrip

From: Paterson,NJ

To: Philadelphia,PA

Roundtrip

From: Paterson,NJ

To: Washington DC,DC
Helpful Bus
Rental Resources
Latest
Blog Posts