Here are just a few of the companies we've worked with: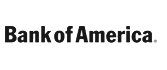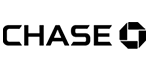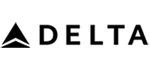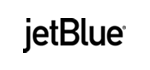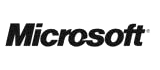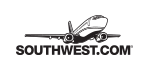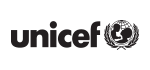 Albany Minibus & Charter Bus Rental
Looking for a dependable and modern charter bus company in Albany? GOGO Charters has access to the largest selection of charter buses and minibuses in New York. Our staff works around the clock to book quality bus reservations at affordable rates. Call us 24/7 for a free quote today!
CALL (518)-391-2380 FOR CHARTER BUSES IN ALBANY, NEW YORK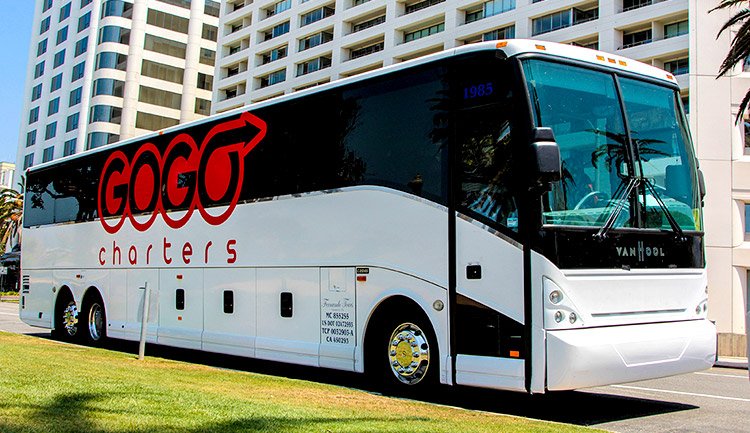 Discover the attractions and sights of Albany by bus. Rent a motorcoach through GOGO Charters and let your driver worry about navigation and traffic. With your own dedicated minibus or charter bus, your group won't have to rely on rideshare apps like Uber or take public transportation.
GOGO Charters is recognized as one of the best charter bus companies in the state of New York. Whether you're traveling for a school field trip, corporate event, sports tournament, wedding, church outing, or another occasion, we're ready to help you book the perfect bus for your group.
Reach out to our friendly reservation specialists today at 1-855-826-6770 for a quick, hassle-free quote!
Enjoy a Comfortable Ride
View amazing architectural masterpieces like the Romanesque Albany City Hall, the Empire State Plaza, and the New York State Capitol from your bus's panoramic windows. You can visit museums like the Corning Tower Observation Deck and the New York State Museum, or if you're passionate about art, the Albany Institute of History and Art is well worth a visit.
When you partner with GOGO Charters, you can choose from luxury amenities such as reclining seats, air conditioning, TV monitors, DVD players, restrooms, and more. You can even request on-board WiFi and power outlets to stay connected throughout your trip.
Keep all of your luggage and personal belonings in storage bays beneath the bus and in overhead bins above the seats. You can rest assured that your luggage is safe and sound as you travel through New York.
Weekend Trips Near Albany
Take your friends and family on a sightseeing trip to Rochester, Ithaca, Buffalo, Syracuse, and New York City. Spend the weekend exploring tourist attractions, national parks, restaurants, and more while your driver handles navigation.
Choose a Reputable Charter Bus Company
We take pride in our services and our team, which is dedicated to providing 100% customer satisfaction. With over 1 million customers including Fourtune 500 companies, NFL teams, and major universities, we have built our reputation as the go-to bus company nationwide.
We only charter buses that are clean, reliable, and meet all safety standards. The drivers we work with are all trustworthy, trained professionals who have passed all tests required by the law. They know the ins and outs of providing a safe and pleasant ride.
Whether you're planning a trip with your friends, family, teammates, or business partners, GOGO Charters will pair you with the best bus for your upcoming trip.
Contact us at 1-855-826-6770 any time for a free quote from our knowledgeable staff!
Rent your charter bus now:
(518)-391-2380
You may have seen us featured in: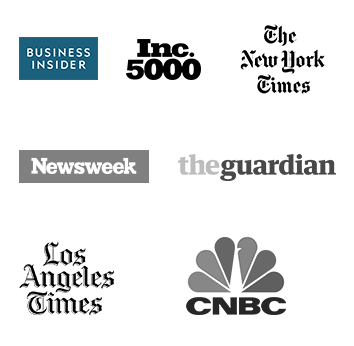 Calculate Rates
from Albany, New York
Example Prices
Roundtrip

From: Albany,NY

To: Atlanta,GA

Roundtrip

From: Albany,NY

To: Baltimore,MD

Roundtrip

From: Albany,NY

To: Boston,MA

Roundtrip

From: Albany,NY

To: Charlotte,NC

Roundtrip

From: Albany,NY

To: Chicago,IL

Roundtrip

From: Albany,NY

To: Nashville,TN

Roundtrip

From: Albany,NY

To: New York,NY

Roundtrip

From: Albany,NY

To: Philadelphia,PA

Roundtrip

From: Albany,NY

To: Toronto,

Roundtrip

From: Albany,NY

To: Washington DC,DC
Helpful Bus
Rental Resources
Latest
Blog Posts