Here are just a few of the companies we've worked with: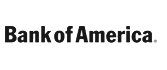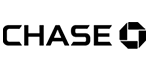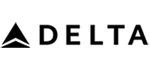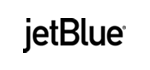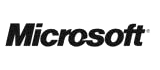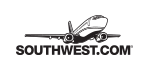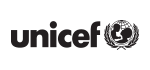 Hartford Charter Bus & Minibus Rental
CALL 860-263-3633 FOR CHARTER BUSES IN HARTFORD, CONNECTICUT
Premier Hartford Connecticut Charter Bus Services
For weddings, business conventions, school trips, sports travel, and church outings out of Hartford, Connecticut, a clean, reliable charter bus or minibus from GOGO Charters' extensive network is the group transportation solution you've been searching for. We are happy to charter buses for a variety of occasions—you can even personalize your vehicle to perfectly fit the needs of your riders. There are plenty of luxury amenities you can add to create a one-of-a-kind transportation experience, and all you have to do is ask!
Sleek Shuttles for Wedding & Business Transportation
Catering to out-of-town guests is never simple—especially when it's your wedding week! Take care of your visiting family and friends with scheduled shuttles to transport them to and from your wedding ceremony, reception, and any other nuptial-related festivities. These stylish and efficient minibuses (ranging from 18-passenger to 35-passenger) are also a fantastic choice for bachelor and bachelorette parties—your designated driver is already chosen the moment you step on the bus. Make your shuttles even more elegant for your big day with premium leather seats and sweeping panoramic windows—the options for customization will allow you to curate wedding shuttles just as beautiful as your wedding.
These same minibuses also make for convenient and professional airport shuttles. If you have important business leaders or valued clients flying into Bradley International Airport, impress them from the moment they touch down with a luxury minibus elevated with sleek features. For business conventions, the larger 55-passenger charter bus is a savvy solution—no one will ever be late to meetings and seminars again!
Academic Charters & Day Trips Outside of Hartford, CT
Especially useful as academic charters, the spacious 56-passenger buses we have access to make for a smooth ride, no matter how far you're going. Perhaps you want to link up with fellow students and parents to do a northeastern college tour—hitting all the universities and institutions the northeastern U.S. has to offer and scoping out the campuses. Penn State, Wesleyan University, and Boston University all await your teenager's glimmering eyes as they envision their future. College tours are a cinch with a private, professional driver at your service so nobody has to drain their energy behind the wheel. These roomy buses also come equipped with plenty of storage room for luggage, so you can stretch out and take a snooze without worrying about taking up too much space.
Another type of academic trip we often have the pleasure of assisting with is far-away field trips. Teachers and school leaders consistently trust the safe buses and safe drivers in our network, and the kids love getting to watch movies on built-in monitors along the way. You can even outfit your field trip bus with free WiFi so kids can retire to their smartphone game apps when the drive starts to feel endless. These same accommodations also apply for school sports teams traveling to championships in neighboring areas—the pregame ride has never been more comfortable.
Simple Booking - Get a Quote in Minutes!
There's no better time than right now to give us a call. Seriously—we are here 24/7 to answer your questions, talk about your transportation needs, and learn more about your passengers. Hearing what you have in mind allows us to find the ideal vehicle for your occasion, but we recommend you act fast, because the buses with the most appealing amenities always get scooped up first.
Call us today at 860-263-3633 for a quick bus or minibus quote for your group travel out of Hartford, CT. It's time to get you in a set of wheels you're confident about.
Rent your charter bus now:
860-263-3633
You may have seen us featured in: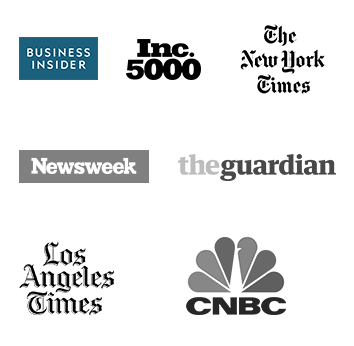 Calculate Rates
from Hartford, Connecticut
Example Prices
Helpful Bus
Rental Resources
Latest
Blog Posts