Here are just a few of the companies we've worked with: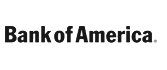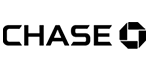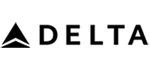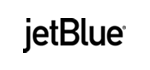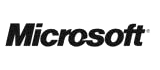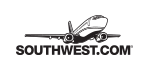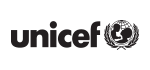 Providence Minibus and Charter Bus Rentals
Looking for a reliable and modern charter bus service in Providence? GOGO Charters has the widest selection of charter buses, motor coaches and minibuses, designed specifically to cater to your transportation needs. Whether you're seeking an 18-passenger minibus or a 56-passenger charter bus, our staff will gladly help you find a bus rental for the best rates. We are available 24/7 at 1-855-826-6770 to provide a free quote and answer your questions. Call us about a bus rental agent today!
CALL 1-855-826-6770 FOR CHARTER BUSES IN PROVIDENCE, RHODE ISLAND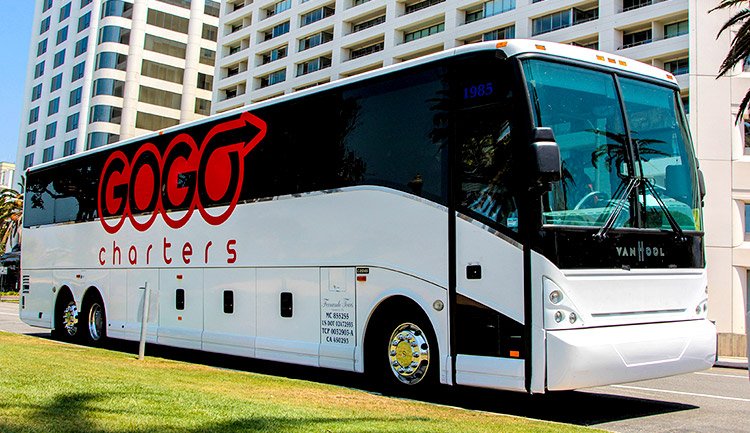 Things to Do
The Roger Williams Zoo is one of the oldest zoos in the US, covering 40 acres and home to over 1,000 animals of roughly 165 species--including mammals, birds, reptiles, amphibians and invertebrates. Head here if you're interested in checking out some amazing wildlife, or have an interest in feeding giraffes or harbor seals,.
The RISD (Rhode Island School of Design) Museum was established in the 1870s and houses around 100,000 objects ranging in age from antiquity to the present. The Museum is divided into seven sections: Ancient Art, Asian Art; Contemporary Art; Costume and Textiles; Decorative Arts and Design; Painting and Sculpture; and Prints, Drawings and Photographs. The Costume and Textiles section is considered particularly impressive and includes 26,000 objects. Among the highlights are a set of Buddhist priest robes and Japanese Noh theater robes. The Museum consists of five buildings, the newest of which, the Chace Center, opened in 2008.
Located at the Roger Williams Zoo, the Museum of Natural History and Planetarium is the only natural history museum and public planetarium in Rhode Island. The museum houses over 250,000 objects with only about two percent being on display at any given time. It boasts a large collection of plant fossils that are 350 million years old.
Historical Sites
The Arcade was built in 1828, making it the oldest indoor shopping mall in the US. The building is known for its Greek Revival architecture with its columns, facades and granite walls. Rnovated in 2013, it's now home to a mixture of apartments, stores and restaurants.
The John Brown House Museum has the distinction of being the first mansion built in Providence. It was built in 1786 by John Brown, who had helped found Brown University. It continued to serve as a residence until 1942, when the Brown family donated it to the Rhode Island Historical Society. The Society restored the building to its original 18th century décor and converted it into a museum that displays exhibits relating to 18th century Rhode Island. The Brown family estate donated many original furniture pieces. The Society offers guided tours of the Museum.
The Governor Stephen Hopkins House is a National Historic Landmark and museum. Its namesake, Governor Hopkins, had signed the Declaration of Independence. Hopkins had bought the house in 1742; it had been built in 1707. The museum contains antiques, a slaves' room, and a bedchamber where George Washington slept.
The Athenaeum is one of the oldest libraries in the country. It was established in 1836 and incorporated the collections of two smaller defunct libraries. A children's section was added in the early 20th century. The library has an extensive collection of old books, including some that had belonged to the Providence Library Company, which was destroyed in a fire in 1758. It also boasts first editions by authors like Jonathan Swift, Charles Dickens and Walt Whitman. In addition to books, the library has a small art collection consisting of 150 pieces.
Places of Interest
The Roger Williams National Memorial is a park located where the original settlement had been. With only 4.5 acres, it is one of the smallest parks in the country and was established as such in the 1960s.
Waterplace Park is an urban park with four acres that encompasses a tidal basin. Its attractions include an amphitheater, boat landings and landscaped terraces. It is the site of many concerts and events, including the popular Waterfire, which draws over a million visitors per year. Waterfire is an art installation set in the three rivers in the downtown. At night, over 80 bonfires are lit, and people perform around them.
Excursions
If you're interested in having some fun outside of Providence, check out a few nearby cities like New York, Washington DC, Syracuse, and Boston for some fun.
Reserve Your Bus Today
Don't wait another moment to get the transportation you deserve. We have the tools in place to get you to any wedding, corporate event, church outing, sports competition, or school trip you're interested in attending. Call a reservation specialist at 1-855-826-6770 today!
Rent your charter bus now:
1-855-826-6770
You may have seen us featured in: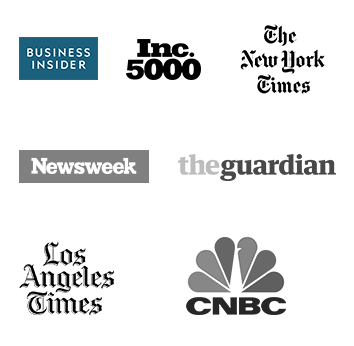 Calculate Rates
from Providence, Rhode Island
Example Prices
Roundtrip

From: Providence,RI

To: Boston,MA

Roundtrip

From: Providence,RI

To: New Haven,CT

Roundtrip

From: Providence,RI

To: New York,NY

Roundtrip

From: Providence,RI

To: Newark,NJ

Roundtrip

From: Providence,RI

To: Philadelphia,PA
Helpful Bus
Rental Resources
Latest
Blog Posts