Here are just a few of the companies we've worked with: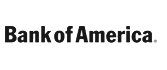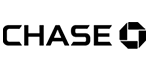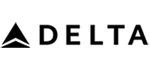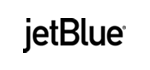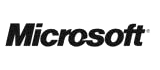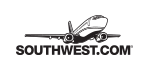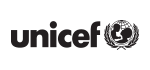 The High Line in NYC
CALL 1-855-826-6770 FOR CHARTER BUSES TO THE HIGH LINE
New York City is full of culture, history, beautiful sights, and just about any kind of entertainment for locals and tourists. While NYC is one of the busiest cities in the world, the Big Apple is home to breathtaking parks where you can escape the noise of the city, like Central Park and The High Line.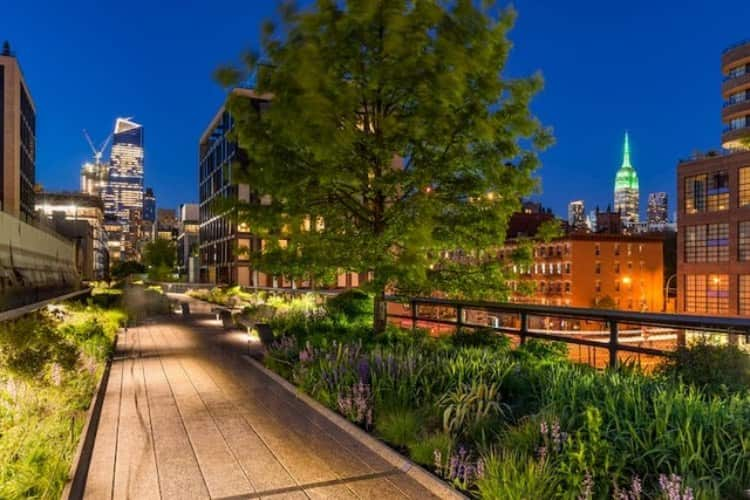 The High Line is an elevated linear park and greenway that spans over 1.45 miles on the west side of Manhattan. This urban escape is more than just your average park—it was once part of the New York Central Railroad. But usage of the railway declined until it was completely abandoned in 1980. The area was repurposed in 2006 as real estate started to boom in adjacent neighborhoods. Now this popular park attracts over 5 million visitors annually.
In addition to seeing spectacular views of the Hudson River, visitors can enjoy naturalized plantings (which were inspired by plants already growing on the abandoned tracks), view art, experience performances, taste a variety of delicious foods, and spend time with friends and family amongst gorgeous gardens.
What's even more amazing about this unique space is the amount of effort put in to ensure the park continues to thrive. "Friends of The High Line," the nonprofit organization responsible for keeping the park in business, raises nearly 100% of The High Line's annual budget through donations. The High Line is the perfect example of how cities can come together and transform old, abandoned industrial infrastructure into useful, hybrid public spaces for everyone to enjoy. Are you ready to discover a different perspective on New York City?
Group Visits to The High Line
The High Line offers a historical setting for any kind of group event. You can rent a venue for gatherings from company events to private dinners and press parties. Note that The High Line's venues can't accommodate large wedding ceremonies, but you're welcome to host a small, intimate reception at one of the smaller venues.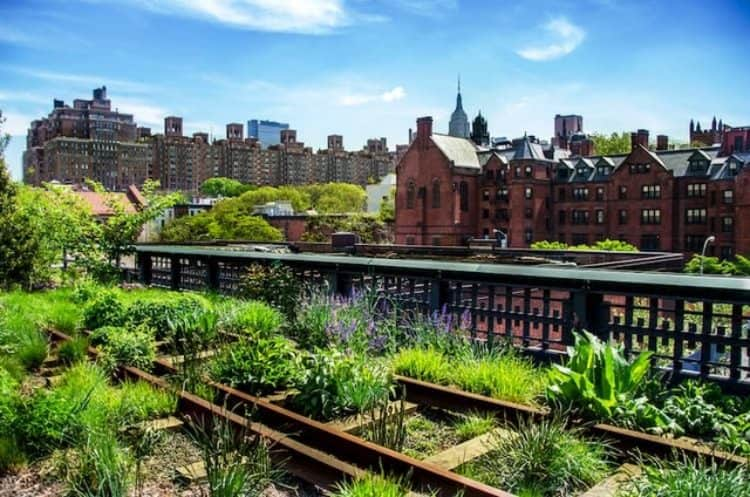 The High Line is easily accessible, with entrance points at the following locations on the West Side:
Gansevoort St.
14th St.
16th St.
17th St.
20th St.
23rd St.
26th St.
28th St.
30th St. and 10th Ave.
30th St. and 11th Ave.
Like a majority of attractions in NYC, The High Line is easy to reach by public transportation, whether that be the subway or the bus system. There is no dedicated parking area for The High Line, so it's better to take advantage of public transit.
However, if you're traveling with a group, public transportation may not be the best option. It's easy to get separated, lost, or off-schedule while trying to accomodate all group members. Renting a charter bus rental keeps your group united and on time at an affordable price for all. Your group can ride together without the stress of dealing with infamous New York traffic, finding new places, and paying for expensive parking.
GOGO Charters streamlines your group's transportation for an easy trip. We'll help you find the right bus for your needs, whether that means a small minibus or a spacious motorcoach. Your bus rental will come with a local, experienced driver who knows the most efficient routes, the best spots for drop-off and pickup, and the most convenient parking areas. Your bus may also come with amenities like WiFi to share photos and find information about the park, TVs to stay entertained on the road, on-board restrooms to reduce the number of pit stops, and reclining seats to help you relax after a long day on your feet.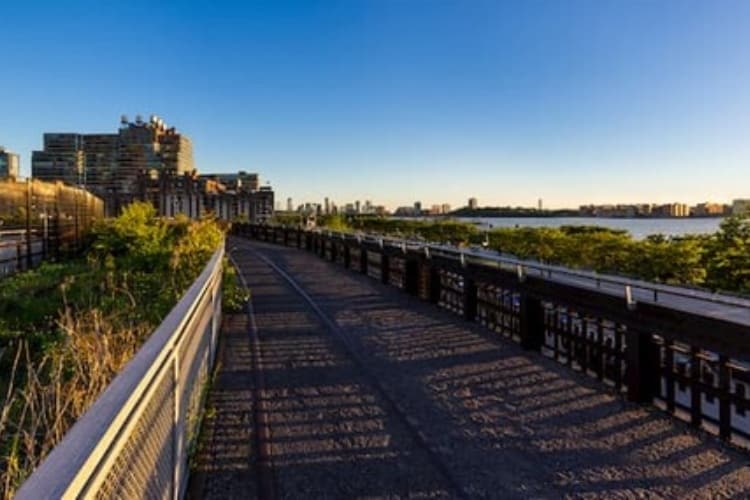 Whether you're planning to take a guided walking tour or to visit The High Line on your own, the bus can drop your group off in front of one of the many park entrances for direct access. Once you're ready to get back onboard, your driver can pick you up at the same entrance or a different one. Forget parking, traffic, and crowded public transportation, and let GOGO Charters help your group experience all that The High Line has to offer!
High Line Highlights
Not sure where to start when it comes to exploring The High Line? Here are just a few top spots for your group to experience:
Santina
Coastal Italian cuisine
Address: 820 Washington St., New York, NY
Phone: 212-254-3000
Tiffany & Co. Foundation Overlook
Dramatic and historic balcony
Address: At Gansevoort St.
Donald Pels and Wendy Keys Gansevoort Woodland
Lush walkthrough with historic buildings
Address: Between Gansevoort St. and 13th St.
Chelsea Thicket
Where the original tracks run along the pathway
Address: Between 21st St. and 22nd St.
Interim Walkway
Uncultivated section that honors urban landscape
Address: Between 30th St. and 34th St.
Ride with GOGO Charters
Don't let the stress of transportation stop your group from visiting The High Line! GOGO Charters will match you with the perfect ride for an easy, stress-free experience no matter where you go in New York City and beyond. Our team is ready to help you 24/7 when you call us at 212-356-0174.
Rent your charter bus now:
You may have seen us featured in: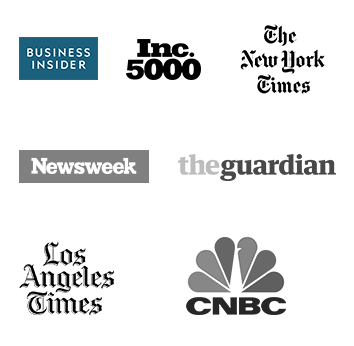 Latest
Blog Posts