Here are just a few of the companies we've worked with: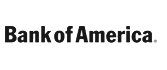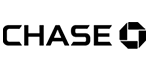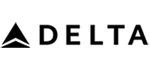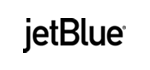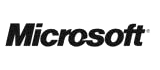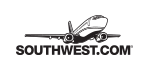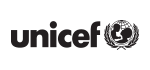 Plan a Group Trip to NYC Pride
CALL 1-855-826-6770 FOR CHARTER BUSES TO NYC PRIDE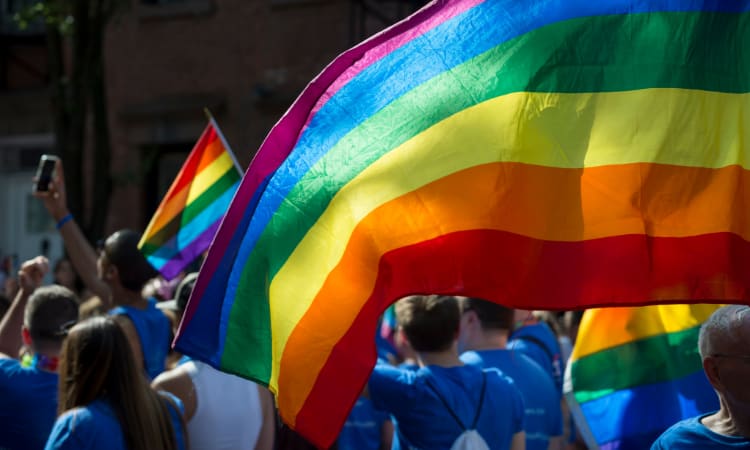 The month of June is LGBTQ+ Pride Month, and NYC is the place to be to celebrate it. Although major cities like San Francisco and Chicago boast widely popular Pride celebrations, NYC's roster of events reign supreme. Hailed as a cornerstone location of the LGBTQ+ civil rights movement after the Stonewall Riots of June 1969, the city has profound historical significance in the community. There's no better way to celebrate Pride than in the city where it all started!
A major part of NYC Pride is bringing together communities. Get together with your friends, family, business colleagues, or community organization to attend one of many events over NYC Pride's month-long celebration. Whether you're locals or out-of-towners, a private charter bus is one of the easiest ways to get around the city and bustling crowds while also keeping your group together.
NYC Travel with GOGO Charters
If you're organizing a group trip to attend NYC Pride, GOGO Charters wants to help take travel-related stress off your plate. Between one of the country's best public transportation systems, taxis, and rideshare services, visitors have many travel options around the city. These modes of transportation are usually efficient for individuals and small groups, but if you're traveling with a few dozen people, things may not be as easy.
GOGO Charters works with a large network of partners in the region, meaning we can book groups a comfortable charter bus or minibus as well as build a custom fleet for large-scale event transportation.
Is your group of friends flying into the JFK airport for Pride? We'll find you a comfortable minibus for a private ride from the airport and around the city. Maybe your community organization or university club is traveling into Manhattan to volunteer at a Pride event? A full-sized charter bus will comfortably seat up to 56 people for your trip and give you all the space you need for tents, tables, and any other volunteer equipment.
Manhattan is already quite crowded, so getting your group of event volunteers, participants, or attendees into place with all of your signs, props, float materials, and personal luggage may be a difficult feat. The last thing you'll want to do is drag everything on public transportation or struggle to fit everything in a small, personal vehicle.
A charter bus rental will be suited to your group's size and specific travel needs and will come with the option to add premium amenities like WiFi, power outlets, reclining seats, entertainment systems with TVs and DVD players, and onboard restrooms. Sit back and relax or get your group organized on the road as you let your professional driver handle the transportation.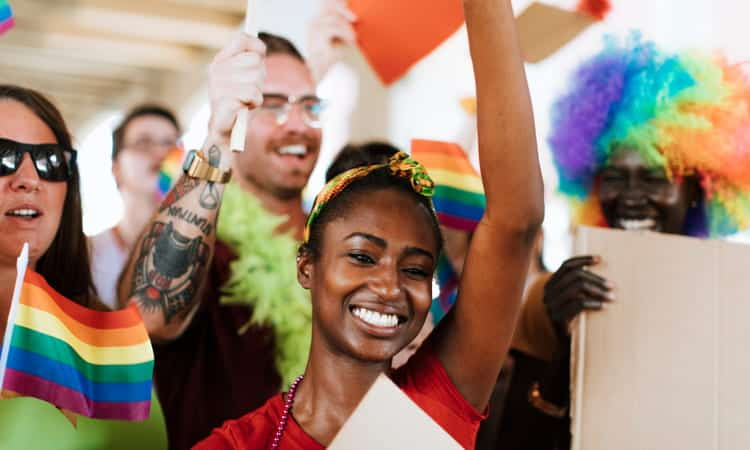 Build Your NYC Pride Itinerary
NYC Pride produces an array of events throughout the month alongside numerous independently produced events from local organizations, theatres, museums, nightlife spots, and restaurants. Attending every single Pride-related event may be nearly impossible, so going in with a game plan is important to get the most out of your group trip!
The historic NYC Pride March is the most-attended event during the celebration and should, of course, be at the top of every visitor's itinerary! In 2019, the march welcomed more than 5 million visitors for NYC's hosting of WorldPride, making it the largest LGBTQ+ community event held in history. The parade route may change a little from year to year, but it usually begins around Midtown Manhattan and travels past landmarks like the Stonewall Inn and Stonewall National Monument.
Along with the historic march, add events like the Pride Rally and Human Rights Conference to your itinerary to discuss politics, social issues, and civil rights. If you're a group of art and performance lovers, plan to add the WorldPride benefit concert and NYC Prides OutCinema film screenings to your list of must-do activities.
Let's not forget about the parties, too! Dance the day away at Pride Island or attend one of many evening parties at NYC clubs and rooftop bars. GOGO Charters and your professional driver will have your group transportation covered, no matter which events you plan to attend.
Organize Group Travel for Your Local Organization
NYC Pride isn't just a space for adults. It's a space to empower LGTBQ+ youth and support families as well. If your school club or youth organization needs transportation for events like Youth Pride and Family Movie Night, GOGO Charters is here to assist you. A charter bus will give your kids and teens a more comfortable ride than most school buses. Tweens and teens can play games and stay connected to social media with onboard WiFi, while small children can enjoy movies on your bus's TVs.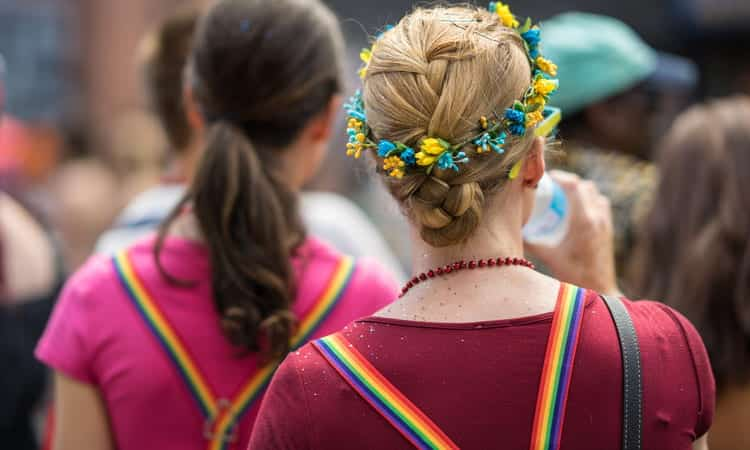 Book Transportation for Your Pride Event Attendees
Are you a Pride event organizer looking to make sure guest arrival runs as smoothly as possible? Consider reserving a fleet of charter buses for your event. Providing shuttle services from local hotels, parks, or any other designated locations can help ease traffic woes around your event. Guests can leave the driving and navigation up to the professionals while they prepare for an amazing day of community celebration and togetherness.
Our reservation experts can work with your planning team to organize the best routes, pick-up and drop-off spots, staging locations, and parking spaces for your large-scale Pride event. We can also provide ADA-accessible charter buses to ensure each and every guest is able to attend important Pride marches and rallies, regardless of mobility concerns. Our team will help you choose the best models of bus to accommodate your group and ensure everyone has a wonderful trip.
Reserve Your Charter Bus to NYC Pride Today
Not sure where to start the charter bus rental process? Don't worry! We've compiled a helpful guide to charter bus rentals and bus pricing to give you a better idea of how GOGO Charters works. If you still have questions or want to get a personalized quote for your NYC Pride celebration, our rental team is available 24/7 at (212) 356-0174.
Rent your charter bus now:
You may have seen us featured in: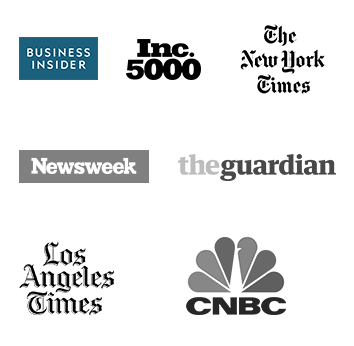 Latest
Blog Posts