Here are just a few of the companies we've worked with: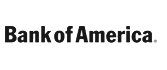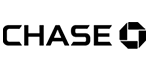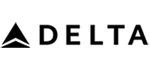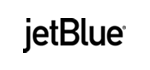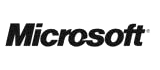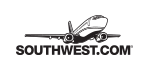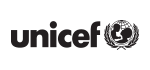 Know Before You Go
CALL 1-855-826-6770 FOR CHARTER BUSES TO THE METROPOLITAN MUSEUM OF ART
Location
The Met actually has three locations. On this page we're focusing on the largest and most iconic one, on 5th Avenue between E 80th and E 84th streets. (It's actually in Central Park—how cool is that?) The main Met building holds art from the Lower Paleolithic Period until roughly the 1950s. If you want to visit The Met Breur for modern art or The Met Cloisters for medieval European art, you'll need to plan a separate outing.
Parking
Charter buses can load and unload passengers on Fifth Avenue, but they can't idle or park there. The NYPD and NY Department of Transportation have no hesitation about enforcing those regulations, so don't risk it.
Tell your bus driver to drop you off at E 83rd Street. You and your group can walk into the museum while the bus crosses Central Park at either 79th Street or 65th Street to reach its designated parking area, which is on West 62nd Street between Columbus Avenue and Amsterdam Avenue.
When it's time for you to be picked up, the bus can return by going north on Amsterdam Avenue to 86th Street, east on 86th Street across Central Park, and south on Fifth Avenue to the same area where it dropped you off. If you need more information on charter bus routes and parking in New York City, check out the DOT website or this blog post from New York City Charter Bus Company.
Hours
Sun-Thu: 10 am-5:30 pm
Fri-Sat: 10 am-9 pm
Pro tip: Although the museum is open much later on Fridays and Saturdays, on Friday nights and Saturdays there will be more locals visiting. You might be better off bringing your group Monday through Thursday.
The museum is open every day except Thanksgiving, Dec. 25, Jan. 1, and the first Monday in May.
Making Plans for Groups
The Met requires advance reservations for all groups of 10 or more and for any third-party guided tours. That means you almost certainly need to make an online reservation through the Met's website before your group's visit.
The reservation comes with a lot of benefits, though, so making one is definitely a positive rather than a negative. Your group will receive a dedicated arrival time slot and check-in desk, the ability to move through galleries as a large group, the right to have outside lecturers if you choose, and coat and backpack storage for kids and teens.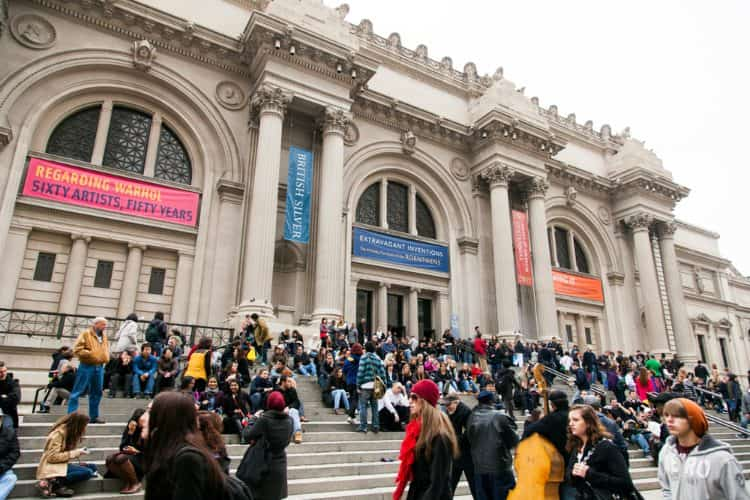 Adult and university groups
If you're traveling with an adult or university group, you can choose between a self-guided tour or a guided tour led by a museum employee. Prices per person are as follows:
Self-guided tours
Adults: $25
Seniors (65 and over): $17
Students: $12
NYC college students: $5
One group leader per self-guided reservation receives complimentary admission.
Museum-guided tours
Admission plus flat fee per 25 people per hour: $200
NYC college students - flat fee per 25 people per hour: $200
K-12 school groups
For schools, the prices are even lower, but there are also more regulations in place. All school groups must have one adult chaperone for every 10 students. Only one of the adults (the group leader) gets in free.
Public schools within the five boroughs of NYC are the exception. NYC schools receive free admission for all students and teachers. If you're bringing a school from anywhere else, admission prices are below:
Teacher-guided tours
Students: $12
Required adult chaperones: $12
Any additional adults: $25
Museum-guided tours
Admission plus flat fee per 30 students for a one-hour tour: $200
Groups with disabilities
If you're part of an organization for individuals with disabilities, you'll receive the least expensive admission available to any group. Groups of 6-50 get in for $5 per person, and any caregivers are admitted for free.
Want a guided tour? You'll pay $110 for a one-hour tour of no more than 50 people and $160 for a 90-minute tour with 30 minutes of art-making included. You can also request a guided tour in American Sign Language, as long as you put in a request ahead of time.
But whether you're part of a group of people with disabilities or just have one or two people on your team who need accommodations, you'll want to know what accessible features the museum offers. So let's dive into it.
Accessibility
The Met takes pride in its accessible features. If you can't find the amenities you need on the list below, call the museum at 212-650-2010 or email them at access@metmuseum.org. Official service animals are welcome for guests with any type of disability.
For guests who use wheelchairs or other mobility aids
Wheelchair-accessible entrances are located at Fifth Avenue and 81st Street and through the parking garage at Fifth Avenue and 80th Street. The 81st Street entrance is easier to use if you're coming from the charter bus drop-off location.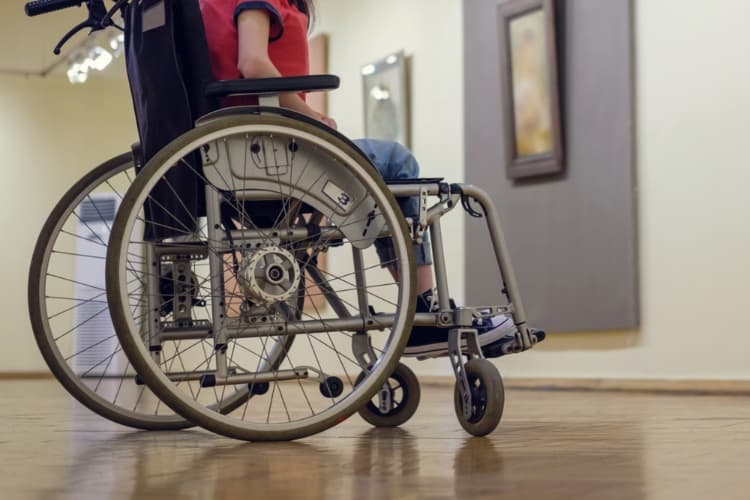 For guests who are deaf or hard-of-hearing
Assistive listening devices with headsets and neck loops are always available, and the museum offers free Audio Guides that can be used with the headsets. In addition, the Met provides real-time closed captioning for special events with three weeks' advance notice.
If you communicate through American Sign Language, free ASL interpretation is available for events and guided group tours. You'll need to give two weeks' notice for this service.
For guests who are blind or partially-sighted
Guests who are blind can also request an assistive listening device and a free Audio Guide to the museum. If you have limited sight and prefer reading to listening, you can ask staff members in the lobby for a large-print booklet.
For guests with autism and sensory-processing disorders
The museum provides a free social narrative PDF to help children who have autism or other sensory-processing disorders know what to expect from the museum. Note that the PDF is written at an elementary-school level, so older guests may prefer to simply research the museum through their website.
And, of course, GOGO Charters can provide an accessible bus if you need one. Just give us two weeks' notice and we'll get you a bus with features like:
A wheelchair lift
Railings along stairs
Ample space in aisles
Seating spaces where wheelchairs can be fastened for travelers who can't transfer
On-board restrooms with railings beside the toilet
Dining
Before taking off for the museum, you'll want to figure out where you're going to eat while you're there. The Met offers nine dining venues, but many of them are too expensive to be ideal for large groups.
If you're traveling with kids, picky eaters, or just an awful lot of people, the Cafeteria on the ground floor may be your best bet. The Cafeteria serves a wide range of family-friendly food and has plenty of space. The only downside is that it's closed Tuesday and Wednesday.
Don't panic if you were planning to visit on those days, though. The Petrie Court Cafe and The American Wing Cafe, both located on the 1st floor, serve light, casual lunch dishes. Even better? Both offer views of striking sculptures while you eat. The Petrie Court Cafe is in the European sculpture gallery, and The American Wing Cafe is in the American sculpture gallery (as you probably guessed from the name).
Art
And now it's time for the fun part. If you've worked out all the logistics of your trip to the museum and you aren't taking a guided tour, you have free rein to decide what works of art you want to see. The Met has more than 2 million works that collectively span more than 5,000 years of history. You can see art from ancient Greece and Egypt as well as from modern Asia, Europe, America, and Africa.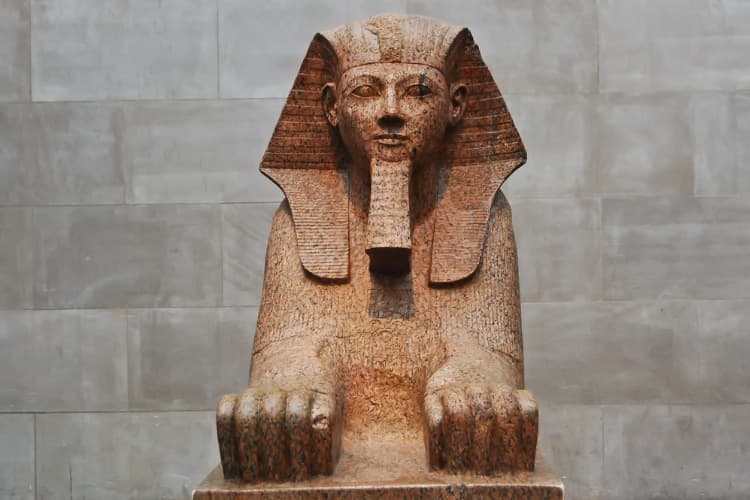 With that much art to choose from, how do you know where to start? You may already have a plan in mind, especially if you're an art teacher or an art history buff. But if you don't, here are a few iconic works that you won't want to miss:
Temple of Dendur
This temple was commissioned by Caesar Augustus around 15 BC, when Egypt was part of the Roman Empire. The structure honors Isis, Osiris, and their son Horus, and was given to the U.S. by Egypt in 1965. It moved to the Met in 1967. The coolest part? The museum has set up an enormous gallery for the temple and arranged the pieces to resemble the original as closely as possible. You can walk between the walls and imagine you're in ancient Egypt.
Washington Crossing the Delaware
Even if you've never heard of Emanual Leutze, you've probably seen his most famous painting adorning the cover of your American history book or on the walls of your social studies classroom. Leutze painted this iconic image of Washington sailing across the river to attack the Hessians in 1851, and it has since become one of the most recognizable depictions of the U.S.'s fight for independence.
Cow's Skull: Red, White, and Blue
Stop to admire one of Georgia O'Keeffe's early Southwestern paintings, completed in 1931. Scholars debate whether the red, white, and blue stripes behind a weathered cow's skull represent America's weary but enduring strength or are a satirical commentary on other artists' efforts to glorify America. Either way, it's a piece of art you need to see.
Autumn Rhythm (Number 30)
If you haven't seen a Jackson Pollock painting in person, don't miss the opportunity to do so now. There are layers to the dripped, scattered, and thrown paint that can't be shown in photographs. If you have seen a Pollock in person, go see this one anyway. It will take your breath away with its size, variety of textures, and use of neutral colors in innovative ways.
The Dance Class
See one of Edgar Degas's famous ballerina paintings inside the Met. Usually placed among his most ambitious works, the painting shows many ballerinas observing as one of their own performs an "attitude" for Jules Perrot, a famous dance master. And if you love impressionism, the museum has works by Claude Monet and Vincent van Gogh as well.
Of course, this is only a tiny sample of all that the Met has to offer. It would take days to see everything, and it would be nearly impossible to do so with a large group. So pick and choose your must-sees, and then give your group time to wander and explore the museum together.
Book a Charter Bus for Your Trip to the Met
The Metropolitan Museum of Art is easily one of the most expansive and diverse art museums in the world. You can travel from ancient Egypt to modern America in the course of an afternoon, and then step outside into the sunlight of Central Park.
Because the museum has so much to offer, it's also exceedingly busy. So call ahead to make your group reservation, draw up a draft of your dining and touring plans, and then contact us at 212-356-0174 to book your charter bus. We'll get you to The Met, drop you off just outside, and pick you up when you're done. No need to worry about NY traffic or losing students in a subway station. We'd love to help you plan a cultural experience your group will never forget.
Rent your charter bus now:
You may have seen us featured in: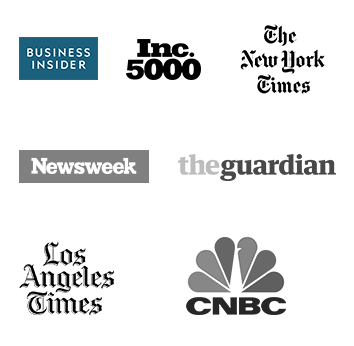 Latest
Blog Posts