Here are just a few of the companies we've worked with: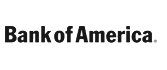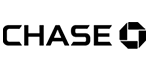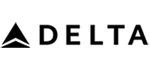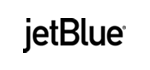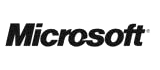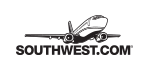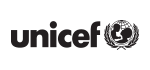 Group Trips to the Museum of Modern Art
CALL 1-855-826-6770 FOR CHARTER BUSES TO THE MOMA
As one of the largest and most influential art museums in the world, the Museum of Modern Art is a must-see destination for groups of visitors. With more than 150,000 pieces in its holding attracting over 2 million visitors a year, this Manhattan landmark is one of the most visited art museums in the world.
If you're planning a visit to the MoMA, you'll see collection highlights like The Starry Night by Vincent van Gogh, Campbell's Soup Cans by Andy Warhol, The Dance by Henri Matisse, and The Persistence of Memory by Salvador Dali, just to name a few. Groups interested in a guided exploration of these highlights and more can book a customized tour with an art historian. Tour options can be booked for private groups of travelers as well as school groups visiting the MoMA. Visitors interested in self-guided options can also book tickets ahead of time to expedite their entry. Groups of more than 30 can also take advantage of discounted admission with advance reservations.
Once you grab your tickets and organize your tours, you'll have to consider the best way to travel to the MoMA. Keep on reading to learn more about how GOGO Charters can improve your visit with a charter bus to the MoMA!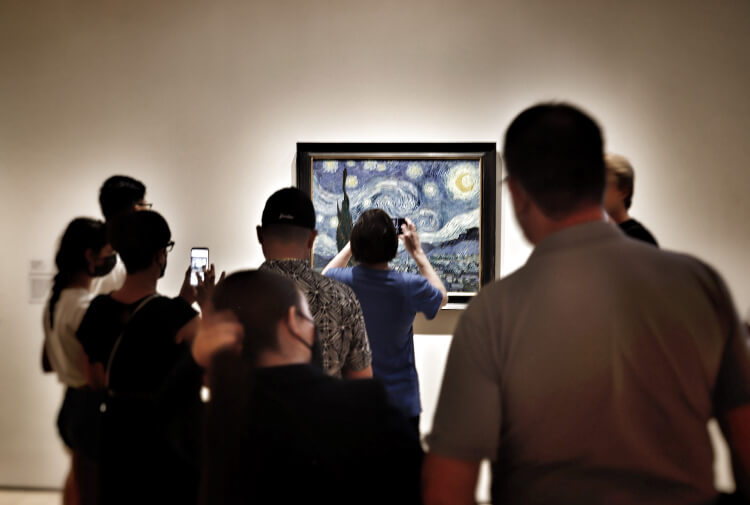 How to Book a Charter Bus to the MoMA
Reserving a bus to the MoMA starts with getting a free rental quote from a GOGO Charters representative. All of our NYC charter bus pricing is personalized based on your group's unique travel details. These details include when you're traveling to the MoMA, the type of charter bus rental you decide to book, and how far in advance you book your bus. Gather your travel details and call our team anytime at (212) 356-0174 to get your free quote!
Rent a Private NYC Charter Bus to the MoMA
GOGO Charters has access to a variety of charter bus rentals in New York City to provide customized transportation solutions for travel groups. Whether you're a private group of tourists booking a charter bus rental for museum hopping or a large NYC school group needing educational tour transportation, we have the perfect solution for your travels.
Reserve a minibus rental for your relatively small group of up to 35 passengers to shuttle around packed roads quickly. Or book a spacious full-size charter bus rental with up to 56 seats for your large school or youth organization group. Consolidating your group into fewer vehicles will expedite pickup and drop off, as well as keep everyone in your group traveling as stress-free as possible. Skip navigating public transport, dealing with hectic traffic in a caravan of cars, or walking long distances across the city. A professional bus driver will pick up your group at locations across Manhattan or even neighboring boroughs like Brooklyn and Queens, then shuttle everyone to MoMA for a swift, stress-free dropoff. The GOGO Charters team will work directly with you and your private driver to ensure your MoMA bus travel experience is as smooth as possible.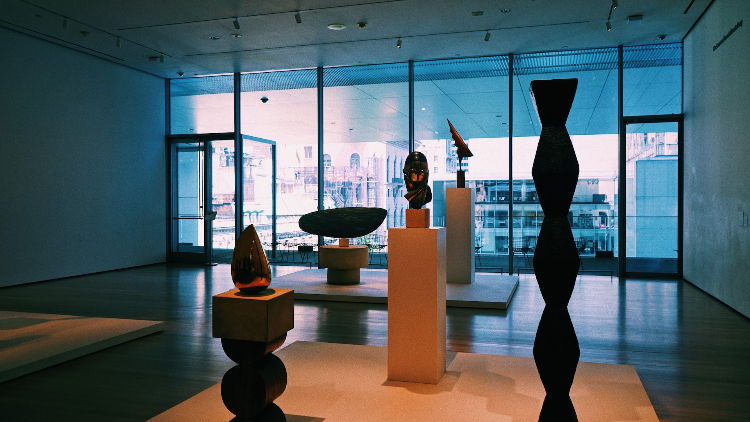 Comfortable Group Travel to and from the MoMA
Along with simplifying the pickup and dropoff process at the museum, booking a NYC charter bus will keep your group comfortable on the road. The charter buses in our New York City network can include additional amenities like WiFi, power outlets, flatscreen TVs, reclining seats, and an onboard restroom on specific models. Your group will likely be in the MoMA on your feet for a few hours, so charge up your mobile devices on your charter bus and rest up before your art-filled day. With a private bus rental in NYC, your group of art lovers can also shuttle from the MoMA to other destinations across the city like The Met and The Guggenheim.
Reserve an NYC Bus Rental with GOGO Charters
Whenever you're ready to book your group's charter bus to the MoMA, our team will be here to assist you. Give us a call 24/7 at (212) 356-0174 to find the right type of charter bus rental in NYC for your day or art exploration.
Rent your charter bus now:
You may have seen us featured in: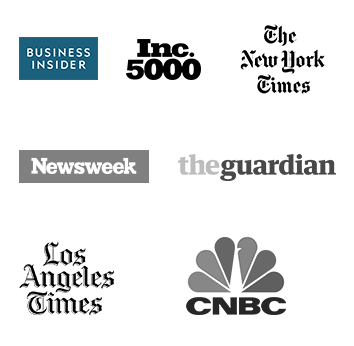 Latest
Blog Posts