Here are just a few of the companies we've worked with: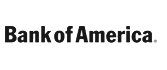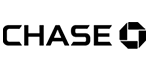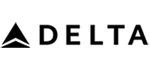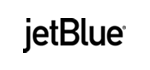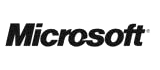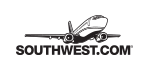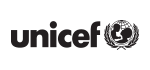 CALL 1-855-826-6770 FOR CHARTER BUSES TO NYU
Your New York University Bus Rental Options
When it comes to flexible and personalized group transportation solutions, the GOGO Charters network is second to none. Whether you need a full-sized New York City charter bus to transport an entire class or a compact NYC minibus shuttle for a cozier group, our partner network of bus companies has the perfect ride for you.
Rest assured, we'll work with you to ensure your New York City bus rental checks all your boxes. Expect a motorcoach equipped with in-cabin WiFi for staying connected on the go, TV screens and a DVD player for on-the-go entertainment, and plush reclining seats for on-the-go comfort. You can also request ADA-compliant features like wheelchair lifts and additional luggage storage for long-distance travelers.
How to Book a Charter Bus to NYU on a Budget
GOGO Charter understands budgets vary, and we're here to accommodate yours. We offer free, no-obligation quotes and ensure complete transparency with a breakdown of all charter bus costs. Just reach out to us at (212) 356-0174 with your travel details, and we'll provide you with a free NYU charter bus rental quote.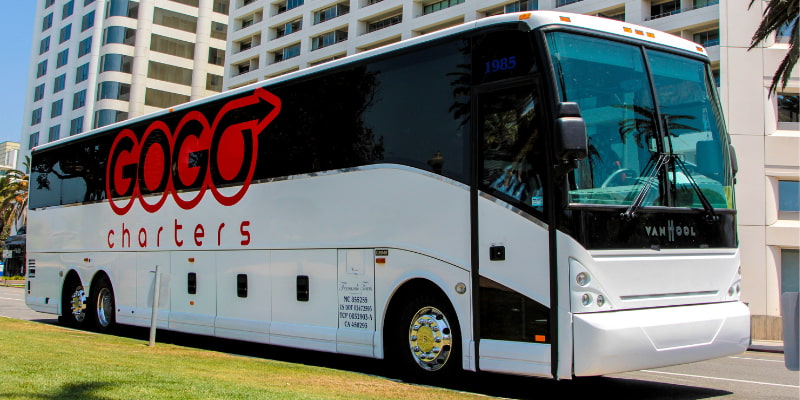 Let's Get to Know New York University
NYU has been at the forefront of higher education since being established in 1831. With its urban identity, professional focus, and global vision, the NYU brand comprises 20 schools and colleges that make it one of the world's most prominent and respected research universities. It offers top-ranked academic programs and accepts fewer than one in eight undergraduates.
The university leverages the diverse backgrounds of its faculty, staff, and students, ensuring that its scholarship and teaching benefit from a wide range of perspectives. NYU's vast alumni network has achieved success in various fields, from the sciences to the arts and government, all around the world.
Today, as one of the largest private universities in the US, NYU provides a rigorous, demanding education to more than 65,000 students.
Navigating NYU Campuses, Directions, and Parking
NYU's heart beats in Greenwich Village, Manhattan. And the engineering center can be found in Downtown Brooklyn, while the medical corridor is located in Kips Bay.
If you're arriving in Manhattan by bus, you'll be delighted to know that all Greyhound, New Jersey Transit, and other commuter buses head to the Port Authority Terminal at 42nd Street and 8th Avenue. From there, you can catch the Eighth Avenue subway downtown to visit Greenwich Village or hop on the Eighth Avenue A or C train towards Brooklyn, getting off at the Jay Street MetroTech station for Downtown Brooklyn.
Luckily, navigation and parking aren't your problem when you choose GOGO Charters. Our network of expert and highly-vetted bus drivers will get you wherever you want safely and on time.
NYC Charter Bus Rentals for Breezy Campus Tours
If your group's safety and comfort are your top priorities, booking a charter bus is the perfect solution. GOGO Charters offers the most modern and cutting-edge motorcoaches in our partner rotation. So, say goodbye to old-school buses or outdated charter buses that may not be up to the task.
But it's not just about campus tours. Understanding the challenges of navigating larger campuses, we also provide premier bus transportation services for on-campus events. From formals to pep rallies, the charter bus and minibus shuttles in our New York network have got you covered.
Reliable Bus Transportation to Explore Other Happening Places Near NYU
Your NYU visit wouldn't be complete without experiencing the vibrant city that never sleeps. The great news is that GOGO Charters can help you book a private bus rental to explore nearby gems. Dive into New York's pizza culture with a visit to iconic spots like Joe's for a classic slice, or strike a pose next to the Washington Square Arch. There's no shortage of happening places to be at — it's New York, baby!
Ready to Reserve an NYC Bus Rental with GOGO Charters?
Whenever you're ready to book your group's charter bus to NYU, the GOGO Charter team is here to assist you. Reach out to us 24/7 at (212) 356-0174, and we'll help you find the perfect charter bus rental in NYC for you and your group.
Rent your charter bus now:
You may have seen us featured in: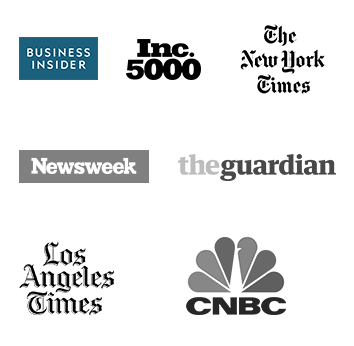 Latest
Blog Posts