Here are just a few of the companies we've worked with: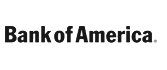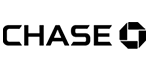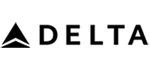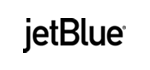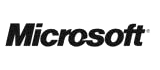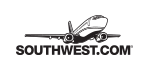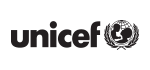 CALL 1-855-826-6770 FOR CHARTER BUSES TO GRAND CENTRAL TERMINAL
Explore Your Available Grand Central Terminal Bus Rentals
At GOGO Charters, your bus options are as diverse as the flavors in a New York deli. For more intimate gatherings and private tours, NYC minibuses are your cozy chariots, seating up to 35 passengers. But if your crew's more like a full-on parade, the full-size charter buses are the answer, with room for up to 56 passengers.
Each motorcoach comes complete with WiFi, comfy reclining seats, flat-screen TVs for movie nights, and even onboard restrooms — depending on the coach model, of course!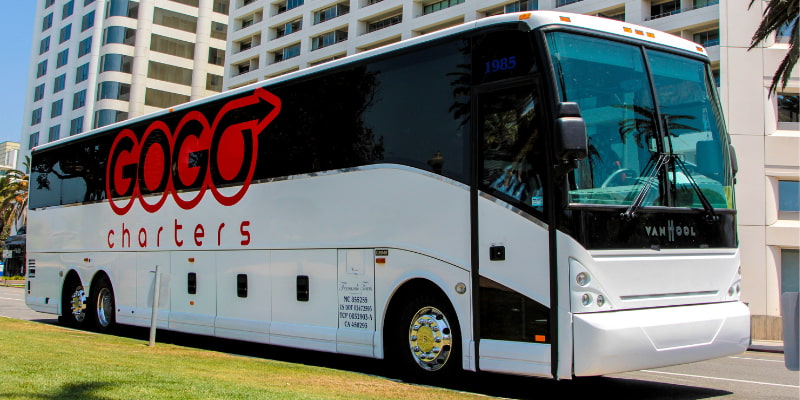 Grand Central Terminal Bus Costs
So, what's it gonna cost to roll up to Grand Central Terminal in style? Well, that depends on a few things like when you're going, how long you'll be gallivanting around, and which bus you choose. For a crystal-clear estimate tailored just for you, ring up our 24/7 team at (212) 356-0174. We've got the lowdown on NYC charter bus prices and can break it down for you.
Why Visit Grand Central Terminal With Your Group?
Grand Central Terminal, or "The Terminal" for short, isn't just a train station — it's a landmark and a living slice of history! Only second to Times Square in the popularity contest of New York City, it draws in a whopping 750,000 visitors daily.
Here's what to do in Grand Central Terminal: You can just park yourself there and soak in the grandeur and the orchestrated chaos that makes this station so iconic. Watch the bustling crowd rushing through the vast 275-foot space, each chasing their train to who-knows-where. And if you're into astronomy, see if you can spot all the constellations in the mural on the Main Concourse ceiling.
Grand Central Terminal is also a shopper's and foodie's paradise. You can grab souvenirs at the Transit Museum Shop or indulge in a seafood feast at the Grand Central Oyster Bar. The choices are as endless as the possibilities in the city that never sleeps!
Grand Central Terminal Bus Pickup and Dropoff — and Parking
So, you've decided to go, but where's the terminal, you ask? It's right at 89 E. 42nd Street, at the crossroads of Park Avenue in Manhattan. You can visit via the M101, M102, M103, M1, M2, M3, M4, Q32, or M42 buses. For turn-by-turn directions, just hit up the official website. And don't sweat the parking scene; there are plenty of spots available for your convenience.
But if you're not feeling like being the designated navigator and parking guru, let GOGO Charters swoop in to save the day. The professional and vetted bus drivers on our network will happily handle the logistics while you and your crew savor the ride.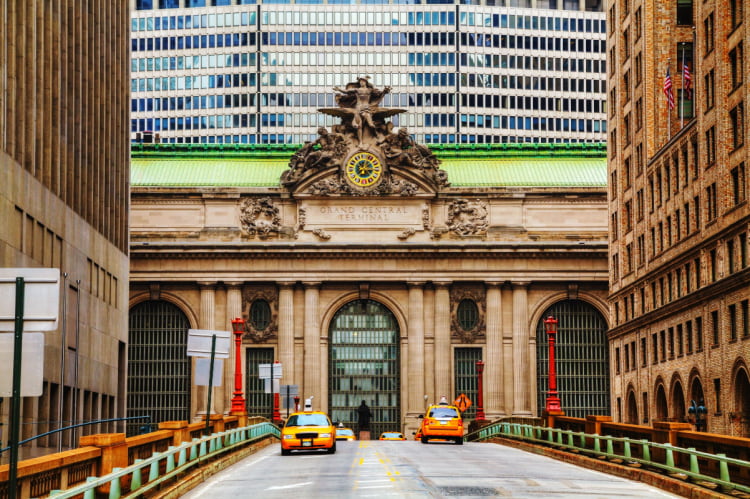 Elevate Your Grand Central Terminal Experience with Private Event Shuttle Bus Rentals
Need an extra dash of convenience and comfort for your Grand Central Terminal expedition? GOGO Charters has got just the trick — NYC private event shuttle bus rentals.
With skilled bus drivers at the wheel, you can kick back and focus on making memories. Whether you're headed straight to Grand Central Terminal or planning a quick pit stop at the Grand Central Market or Lincoln Center, trust us to get you there and back safely. We'll handle the driving so you can focus on painting the town red in Manhattan and beyond!
Get Your Free New York Charter Bus Quote Today
Renting a charter bus for your group adventure in NYC is the no-brainer of the century. So why wait, give us a ring at (212) 356-0174 to snag your personalized charter bus quote for your Grand Central Terminal bus rental. Our reservation specialists are here 24/7 to help you nail down your group's plans and get you on the road to epic adventures.
Rent your charter bus now:
You may have seen us featured in: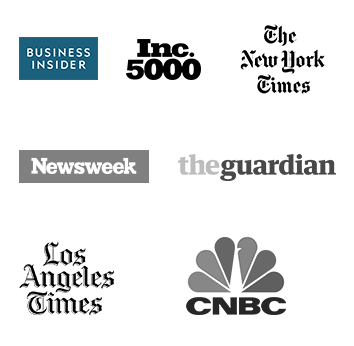 Latest
Blog Posts