Here are just a few of the companies we've worked with: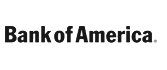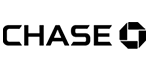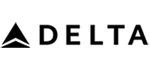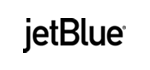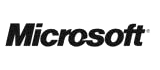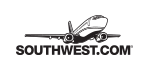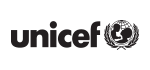 CALL 1-855-826-6770 FOR CHARTER BUSES TO THE GUGGENHEIM
Guggenheim Bus Rental Options
Experience the art world's marvel, the Guggenheim Museum, with various NYC bus rental options. For extended trips, the roomy 56-passenger charter bus is designed for optimal comfort and ease. This vehicle includes amenities like WiFi connectivity, generous baggage compartments, power sockets, seats that lean back for relaxation, onboard restrooms, and entertainment setups. For smaller groups or shorter distances, New York minibuses are an ideal option. With seating capacities ranging from 18 to 28 passengers, these compact buses ensure everyone travels comfortably. They offer plush seating, abundant legroom, overhead storage, and entertainment options. Whether you're taking a quick jaunt across Manhattan or venturing further, there's a bus size tailored to your group's requirements. Share your art insights, review the museum guide, or unwind as you cruise through the city. Charter bus pricing depends on various factors, so call (212) 356-0174 for a personalized NYC charter bus rental quote.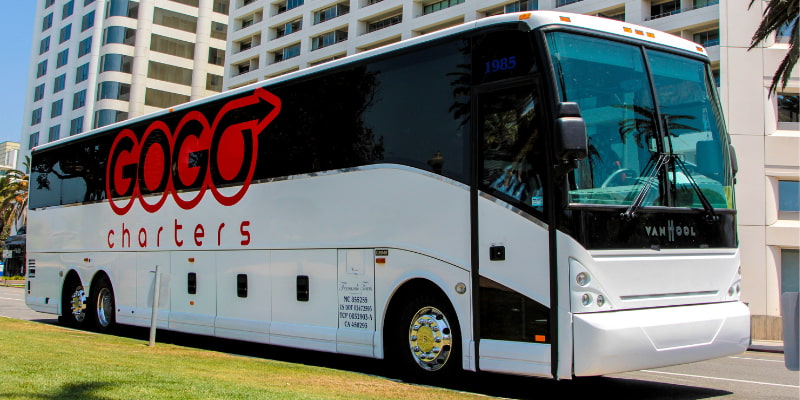 Guggenheim Museum Charter Bus Drop-off Options
To ensure a smooth trip, coordinate with the museum's visitor services to determine the most convenient parking and drop-off areas. If the museum doesn't provide direct bus access, your passengers can alight a block or two from the entrance. They can then enjoy a brief walk, setting the tone for their cultural exploration.
More About the Solomon R. Guggenheim Museum
The brainchild of the legendary Frank Lloyd Wright, the distinctive spiral design and unbroken gallery layout set the Guggenheim apart. Nestled in the Upper East Side, this museum showcases an impressive array of modern and contemporary artworks, including pieces by artists such as Picasso, Kandinsky, and Chagall. In addition to its permanent displays, ever-changing exhibits mean there's constantly fresh art to experience. A trip to the Guggenheim is more than a museum tour; it's an immersion in artistic brilliance.
Organize Guggenheim Museum Group Tours
For K-12 students, The Guggenheim offers specially designed gallery tours led by experienced Youth Educators. These tours engage students in art observation and critical thinking exercises. Schools are required to book at least three weeks ahead, and New York City public schools can access these tours for free. Pricing is based on student count: $200 for up to 15 students and $350 for 16-30 students. Each tour lasts one hour. Adults and university students also have options for both on-site and virtual tours. Fill out the appropriate form to book, and a museum representative will follow up to schedule. Lastly, groups of ten or more can secure discounted rates, but it's essential to reserve in advance.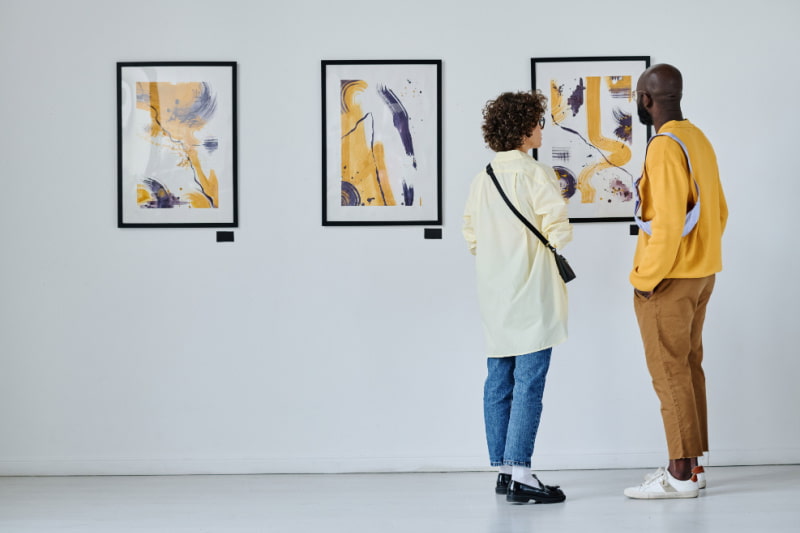 Charter a Bus to the Guggenheim for School Field Trips
Taking students on a field trip to the Guggenheim is not just an outing but an immersion into a world of art and architectural brilliance. Chartering an NYC school field trip bus simplifies the logistics, allowing educators to focus on the educational aspects of the trip. A charter bus in NYC ensures students arrive eager and ready to explore, making the most of this enriching experience. Plus, with ample storage, students can safely stow away their belongings and purchases from the museum gift shop.
New York Bus Rentals for Weddings at the Guggenheim
For couples with a deep appreciation for art and culture, the Guggenheim provides a magnificent backdrop for wedding photos or grand receptions. To add to the elegance of the occasion, chartering an NYC wedding shuttle ensures that guests arrive at the venue with ease and in style. With the convenience of arranged pickups and drop-offs, guests can sidestep the busy avenues of New York and simply unwind and immerse themselves in the captivating art around them.
Corporate Shuttles to the Guggenheim
Where better to spark such inspiration in your team than at the Guggenheim? When you charter a bus to the Guggenheim Museum for NYC corporate events, it streamlines transportation logistics, ensuring timely arrivals. Whether you're hosting a workshop, a team-building exercise amidst world-class art, or simply a day of appreciation for your employees, a chartered bus ride to the Guggenheim elevates the experience to something truly memorable.
Rent an NYC Charter Bus to the Guggenheim
Dive into the world of art, bypass the congestion, and embrace the Guggenheim Museum as intended. For hassle-free bus reservations to the Guggenheim, reach out to us at (212) 356-0174.
Rent your charter bus now:
You may have seen us featured in: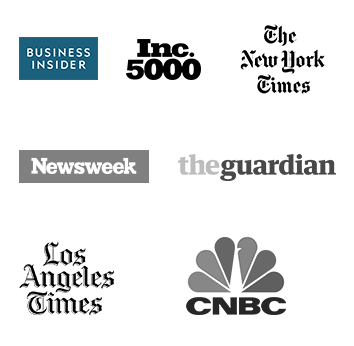 Latest
Blog Posts