Here are just a few of the companies we've worked with: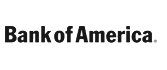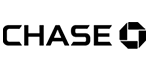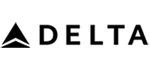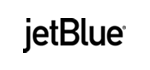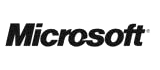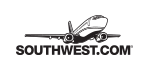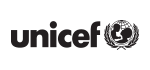 CALL 1-855-826-6770 FOR CHARTER BUSES TO THE NEW YORK PHILHARMONIC
NYC Bus Rental Options to See the New York Philharmonic
Wondering how to get to the New York Philharmonic at Lincoln Center for the Performing Arts? Short Answer: GOGO Charters!
GOGO Charters provides a range of charter bus options designed to cater to your specific needs. Imagine hopping on a New York City charter bus equipped with in-cabin WiFi, TV screens, a DVD player for screening your favorite musicals, plush reclining seats, and so much more. Whether you're planning a grand event for a large group or a more intimate gathering, our partner network of bus companies will surely have the perfect ride for you.
We're here to make your journey as enjoyable as the performance itself. Plus, we offer ADA-compliant features and luggage storage to ensure your trip is comfortable and hassle-free.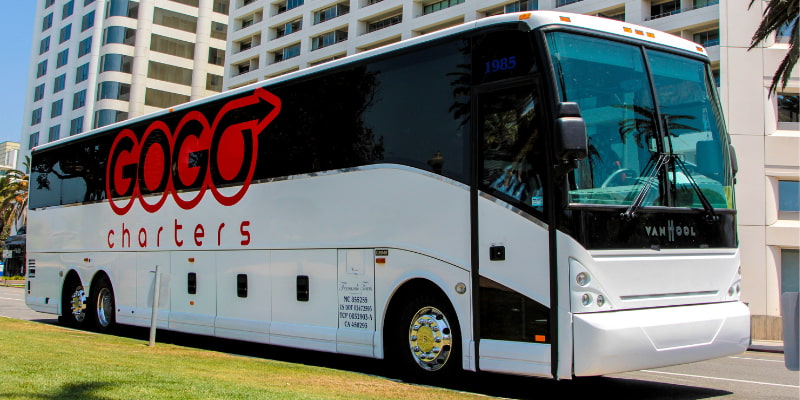 How to Book a Charter Bus to the New York Philharmonic
Booking a charter bus with GOGO Charters is easy and hassle-free. It all starts with a free rental quote from one of our friendly representatives.
Our NYC charter bus pricing is personalized to suit your group's unique travel requirements, including travel dates, the type of charter bus you prefer, and how far in advance you book. Collect your travel details, pick up the phone, and call us at (212) 356-0174 for your free quote. Yup, it's as simple as that!
Why Add New York Philharmonic to Your New York Travel Itinerary?
When you attend a New York Philharmonic performance, you're not just watching a show; you're creating a memory that will last a lifetime.
The orchestra's history spans more than 175 years, from its humble beginnings to setting attendance records with thousands of fans. The David Geffen Hall at Lincoln Center that houses the New York Philharmonic, holds a diverse range of events throughout the year, offering something for every culture lover.
And with the legendary Jaap van Zweden as the music director, rest assured you're in for an exquisite combination of classical and modern music that's sure to leave you mesmerized.
Easy Bus Pickup, Drop Off, and Parking for New York Philharmonic Performances
If you're wondering about logistics, David Geffen Hall is conveniently located at Lincoln Center, West 65th and Broadway, on the Upper West Side in Manhattan. Find directions here. You can also make prior parking arrangements with the Lincoln Center Pre-Pay Park and Lock Garage.
There's easy access via multiple bus lines, including M5, M7, M10, M11, M66, and M104, all within a block of Lincoln Center. For additional information on bus and subway routes, you can contact the Travel Information Bureau at (718) 330-1234 or visit mta.info.
Here's some good news: when arriving by a New York charter bus, you're in for a treat. Our partner network of professional bus drivers will handle all the navigation and parking details, so all you and your group have to do is sit back and enjoy the ride.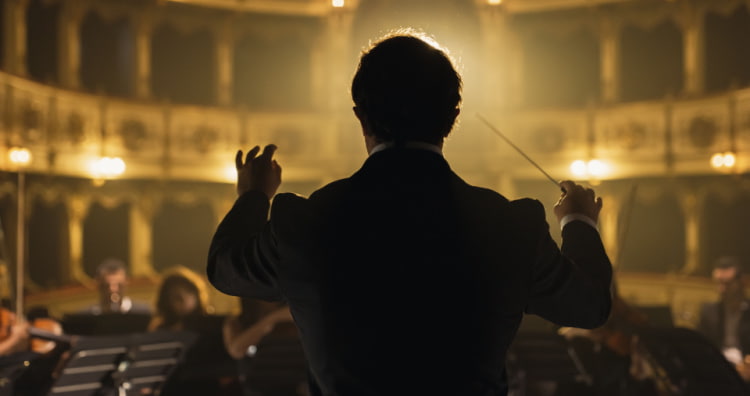 New York Philharmonic Group Tickets and Reservations
Tickets for New York Philharmonic performances are now available for purchase here.
Shows typically start at 8 p.m., so if you want premium seating close to the stage, consider arriving about two hours early. However, if you're more flexible or have a larger group, you can arrive closer to showtime and still enjoy the experience.
Modern Charter Buses for Stress-Free Group Journeys to New York Philharmonic
GOGO Charters offers access to a variety of charter bus rentals in New York City, making it easy to find the perfect group transportation solution for your group.
Whether you need a private NYC tourist bus or a NYC corporate event charter bus rental, we've got you covered. Instead of navigating public transport, dealing with city traffic, or walking long distances, professional bus drivers will pick you up from locations across Manhattan. As we follow your custom schedule, you can also schedule pickups from neighboring boroughs like Brooklyn and Queens, ensuring a stress-free dropoff at your destination.
What's more, every NYC charter bus comes with a range of amenities, including WiFi, power outlets, flatscreen TVs, reclining seats, and even onboard restrooms in specific models. In addition to a comfortable ride to the New York Philharmonic, you can also use the motorcoach to explore other iconic destinations, such as The Met and the Empire State Building.
Our 24/7 team will work closely with you and your private bus driver to make sure your New York Philharmonic bus travel experience is smooth and enjoyable.
Reserve an NYC Bus Rental with GOGO Charters
Ready to book your group's charter bus to the New York Philharmonic? Contact us at (212) 356-0174, and our friendly team will help you find the perfect charter bus rental in New York to make your city exploration easy and hassle-free.
Rent your charter bus now:
You may have seen us featured in: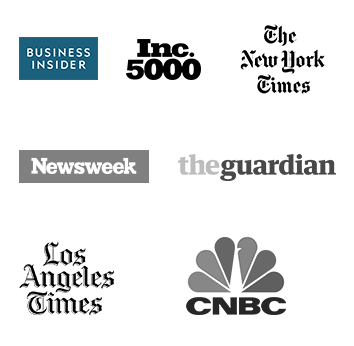 Latest
Blog Posts