Field Trips in New York
Change the way your students experience field trip transportation, forever. GOGO Charters works with you to find the perfect solution for your travel needs, matching you with a motorcoach that accommodates everyone in your group.
CALL (212) 356-0174 FOR FIELD TRIP BUS RENTALS IN NYC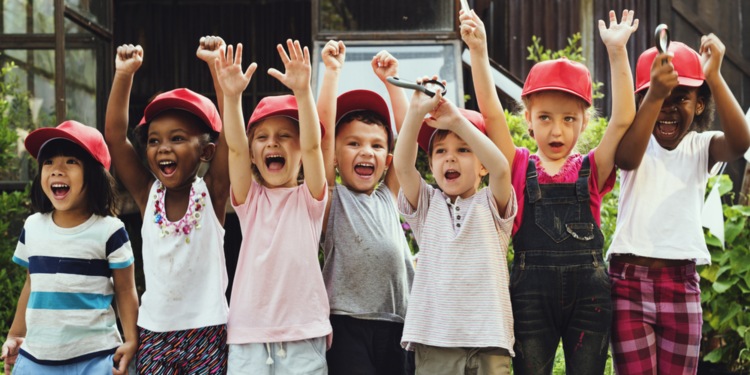 Your Safety is Our Priority
We understand that with any institution of learning, the safety of students and staff is a top priority. It can be difficult finding transportation providers you can trust with their lives, but GOGO Charters is the the answer you've been looking for. We place a strong emphasis on finding drivers and buses that are the best in the industry, so you can rest assured that your group will get to and from their destination in one piece.
Attend Off-Campus Events
Off-campus events are easily accessible with GOGO Charters. Offering an array of solutions of varying sizes, we're able to accomodate students and faculty that need to get to activities across town or in another city. We make sure to keep only the most modern, cutting-edge motorcoaches in our rotation, so passengers don't have to worry about dealing with old school buses or dated charter buses that may not be fast or functional. The last thing you want to worry about when you're away from campus is your group being separated or lost, and booking a charter bus to handle the trip is the best solution. Whether you're headed to the Lower East Side, Harlem, or anywhere else in the Big Apple, we've got you covered.
Ride in Comfort
We know that when you ride on a charter bus, you're likely taking a longer distance trip that requires increased comfort. Because of this, we work hard to ensure that every bus we book is a modern, clean solution, fitted with the best amenities on the market. Private coaches may be equipped with features such as WiFi, televisions, DVD players, restrooms, reclining seats, and more, so why not upgrade your riding experience with GOGO Charters?
Support Your Sports Teams
Your school's sports teams deserve your support. Why not repay them for all of the hard work they put in by being there for them at every game? GOGO Charters makes that easier than ever, because we provide shuttles to and from venues both on campus and off campus. Regardless of if your team's competition is across town or in another state, we're here to make sure you're there supporting your squad from start to finish.
Campus Events, Simplified
On-campus events deserve premier transportation services, too. We understand the struggles that students and faculty face when on larger campuses; it can be dreadful having to walk miles from one end to the other. We mitigate those struggles by operating charter bus and minibus shuttles to events such as Greek gatherings, formals, pep rallies, and anything else you can think of.
Improve Your Transportation, Today
GOGO Charters wants to help you get where you need to go. We're determined to make sure you're getting exactly what you need for every trip, and we do this through our exemplary customer service and industry-leading solutions. Our services go beyond just schools though, as we handling bookings for corporate gatherings, private outings, sports competitions, weddings, and more. Contact our 24/7 support team at (212) 356-0174 for more information.
Rent your charter bus now:
(212) 356-0174
You may have seen us featured in: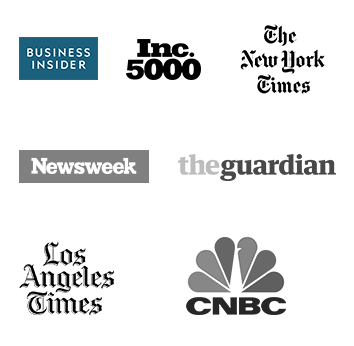 Gogo Charters New York

New York, NY 10016, USA

(212) 356-0174
More About Group Travel in New York
Helpful Bus
Rental Resources
Latest
Blog Posts