Plan a Hop-On Hop-Off Tour in NYC
New York City's hop-on hop-off bus tours offer visitors a ride to iconic landmarks throughout the city. Hop-on the bus for panoramic views from your bus seat, and hop-off to experience NYC's top attractions.
Avoid the poorly marked routes, long lines, and rigid itineraries of traditional tour bus services by renting your own bus through GOGO Charters. We'll help you craft the perfect itinerary for your group trip, incorporating the NYC destinations that best fit your interests.
Keep reading for an example of a 2-day tour with our top recommendations.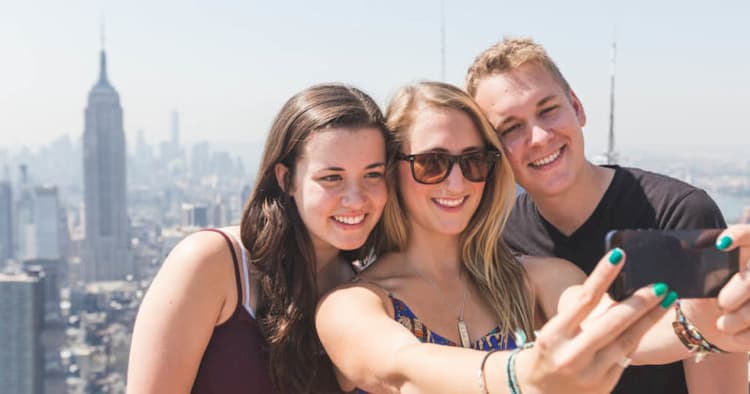 Day 1: Touring Midtown Manhattan
Start your morning in Manhattan with a ride to Central Park. After exploring the park, walk over to the Guggenheim Museum or the Metropolitan Museum of Art.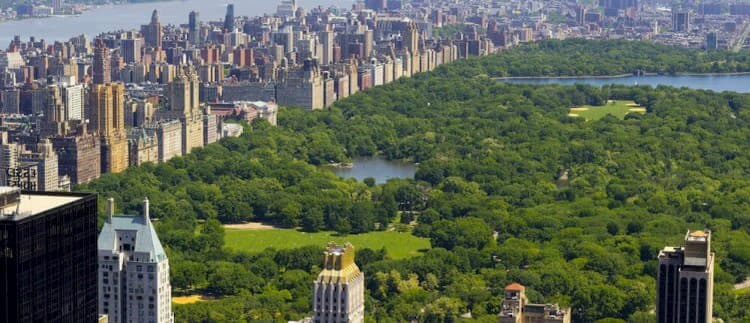 Your driver will take you to Times Square for a delicious lunch at restaurants like Carmine's Italian Restaurant or Dos Caminos. Next, take a selfie with your favorite celebrity look-alike at Madame Tussauds Wax Museum.
Stop at the Empire State Building to admire the building's height and history. You can find incredible views of the city on the 86th and 102nd floors.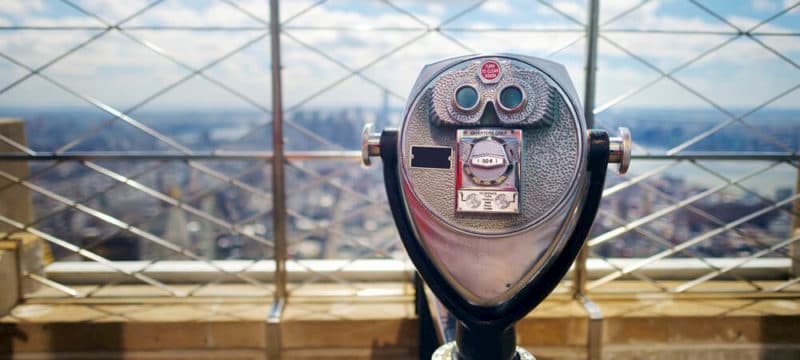 End the day with a stroll down Shubert Alley, a historical landmark in the world of theatre, before attending a performance of one of Broadway's award-winning shows.
Day 2: Sightseeing in Downtown NYC
Beginning at New York City Hall, walk across the Brooklyn Bridge into DUMBO for brunch at Atrium.

Your driver will meet you on the other side of the bridge and take you to Battery Park. Here you can catch a ferry to the Statue of Liberty on Ellis Island.
Head to the September 11 Memorial for a tour your group will never forget. Visit the reflection pool and museum which tells the story of 9/11 and honors those who were lost that day.
This is just a sample of what's possible for a hop-on hop-off tour in New York City. Make a list of all of the sites you want to see, the boroughs you want to explore, and the things you don't want to leave without experiencing.
Our bus reservation specialists will help build your itinerary and coordinate a flawless trip to the big city when you call us at 1-855-826-6770. Whether you need a bus for wedding transportation, corporate conferences, sporting events, or any other occasion, we're here to make your trip run smoother.
Tags In
Do you need to rent a charter bus?
Do you need a long-term shuttle service?
We offer contracted shuttle services for businesses, schools, hotels, and more. Contact our experts at 1-844-897-5201 to discuss your long-term transportation plans.