Here are just a few of the companies we've worked with: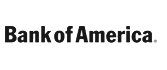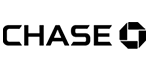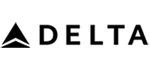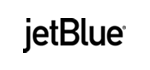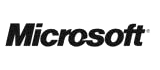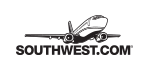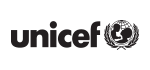 CALL 1-855-826-6770 FOR CHARTER BUSES TO THE AMERICAN MUSEUM OF NATURAL HISTORY
Group Trips to the American Museum of Natural History
Choose from a range of buses catering to different group sizes — from a spacious 56-passenger bus perfect for school field trips, complete with onboard restrooms, WiFi, and TV screens to engage learners of all ages, to an intimate minibus ideal for smaller groups. Each charter bus in NYC provides comfortable reclining seats, ensuring your group arrives refreshed and ready to explore the dinosaur exhibits or the Butterfly Conservatory.
And while you marvel at the blue whale model or journey through the universe at the Hayden Planetarium, our buses stand by, ready for your next adventure. Charter bus rental pricing in NYC is as convenient as the amenities, with transparent rates and no surprise fees, allowing you to budget efficiently for your educational excursion. Dial (212) 356-0174 for a quote tailored to your visit to this Manhattan museum, and let us handle the logistics while you immerse in the wonders of natural history.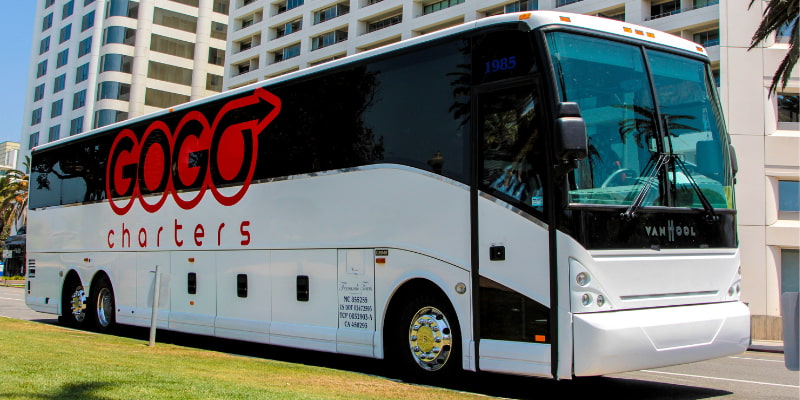 Pickup, Parking and Drop-off at the American Museum of Natural History
For a well-coordinated arrival of your American Museum of Natural History bus, please be aware of the following guidelines for group transportation:
General Information: All group buses are required to approach the museum via the 81st Street driveway entrance. This serves as the central point for managing the arrival and departure of your group.
For Groups in Coach Buses: The designated drop-off and pickup area for your group is conveniently located in front of the Rose Center for Earth and Space, accessed from the 81st Street driveway. This will be your rendezvous point for both the start and the end of your visit.
For Groups in School Buses: You will be directed to use the garage entrance for a streamlined drop-off experience. The garage is designed to facilitate an orderly and efficient transition from the buses into the museum.
Pickup locations are distinct for each type of bus group. School bus groups will meet in the Student Lobby, while coach bus groups will do so on the Plaza at the 81st Street Entrance. Please ensure that pickup times are pre-arranged to ensure a prompt departure.
It is essential to avoid loading or waiting on Central Park West, Columbus Avenue, or any part of 81st Street other than the designated areas, and museum staff will be on hand to guide your driver upon arrival.
For more information, visit the museum's bus directions.
More About the American Museum of Natural History
Celebrated for its expansive collection, the museum boasts the Hall of Biodiversity and the Rose Center for Earth and Space, which includes the stunning Hayden Sphere and exhibitions that map the cosmos. Not to be missed is the Fossil Halls, where skeletons of towering dinosaurs stand as monuments to prehistoric life. The museum's Butterfly Conservatory is an enchanting experience full of colorful butterflies in a lush indoor forest, and the Anne and Bernard Spitzer Hall of Human Origins offers a thought-provoking journey through human evolution.
Group Visits to the Museum
The American Museum of Natural History welcomes groups with open arms, offering discounted rates for gatherings of 20 or more. A range of admission packages allows visitors to tailor their experience to their interests. To fully appreciate the museum's offerings, a minimum visit of two and a half hours is recommended. However, should your itinerary include one of the museum's captivating shows or special exhibitions, consider extending your stay by an additional hour. For those selecting the comprehensive General Admission + All package, anticipate dedicating around four hours to explore the museum's treasures, with additional time for lunch.
Reserve an NYC Bus Rental with GOGO Charters
Round out your visit to the American Museum of Natural History with hassle-free group transportation from GOGO Charters. Dial (212) 356-0174 to secure a NYC charter bus for your group's convenience, ensuring a focus on the marvels of natural history rather than the details of navigating New York City traffic. We're here to connect you to a seamless journey from doorstep to museum and back again.
Rent your charter bus now:
You may have seen us featured in: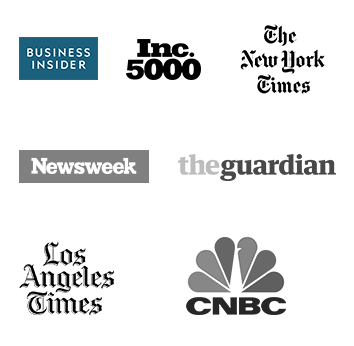 Latest
Blog Posts