Here are just a few of the companies we've worked with: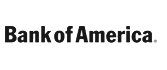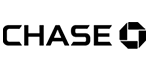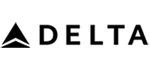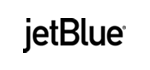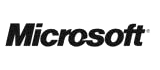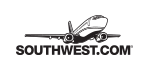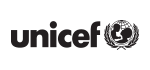 CALL 1-855-826-6770 FOR CHARTER BUSES TO METLIFE STADIUM
Book a Bus MetLife Stadium in New Jersey
Catch exhilarating games and concerts at MetLife Stadium and sidestep the infamous traffic struggles. Instead of fussing over parking or getting stuck in jams, consider your bus rental options. For example, with a spacious 56-passenger bus, you'll enjoy generous legroom, storage space for memorabilia, and amenities like onboard TVs and reclining seats. For smaller groups, a minibus rental is a convenient option. Whatever choice you make, our team will make your group's event truly spectacular. Depending on your group size and trip length, you can choose the most economical charter bus pricing option, whether hourly or daily.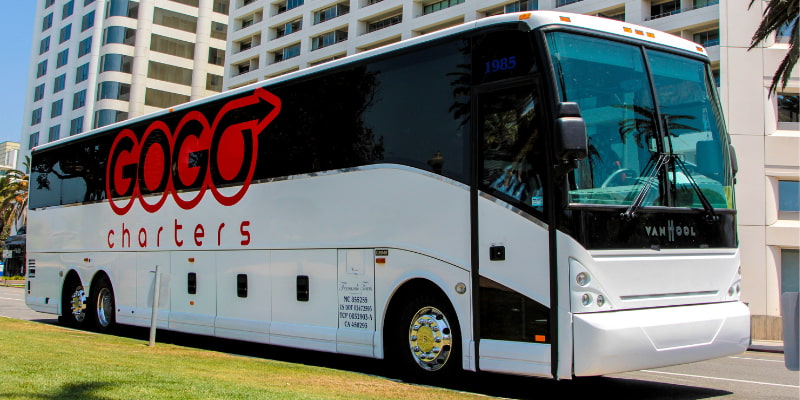 MetLife Stadium Charter Bus Drop-off and Parking
At MetLife Stadium, you'll find charter bus parking in Lot L. Typically, parking areas open up five hours before an event begins and shut down two hours after the event.
More About MetLife Stadium
MetLife Stadium, a sporting arena that can accommodate over 80,000 fans, ranks among the top destinations for football and major entertainment. Situated in East Rutherford near Jersey City, this facility hosts the NFL's New York Giants and New York Jets. Its modern architecture and impressive large screens ensure a matchless viewing experience for attendees. Beyond football, the venue regularly hosts top-tier concerts showcasing global superstars. Keep an eye out for the stadium's Ring of Honor, where legendary players from both resident teams are celebrated. The stadium's blend of sports, music, and entertainment prowess makes MetLife Stadium a must-visit hub of exhilaration.
How to Arrange Group Visits to MetLife Stadium
Fans planning to attend a New York Giants game at the MetLife Stadium can arrange group seating to ensure everyone in your party can enjoy the game together. Seating options might be limited, so contact the Giants Sales Department for detailed information. To secure a group booking, a commitment of at least ten tickets per occasion is necessary, with reservations made a minimum of one week ahead.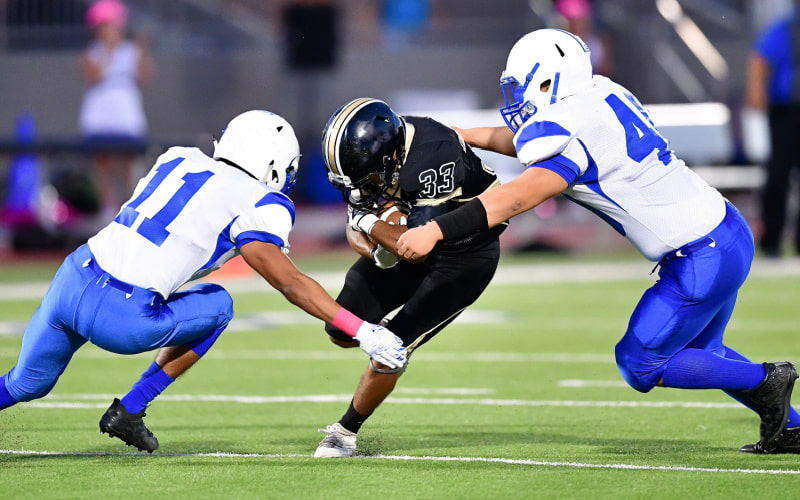 Charter a Bus to MetLife Stadium to See a Game
When game day approaches at MetLife Stadium, the atmosphere is electric, and the anticipation is palpable. For fans eager to see their favorite teams in action, chartering a sporting event shuttle enhances the whole experience. By traveling together, groups of friends or fellow fans can kick off their pre-game rituals, discuss strategies, and share their excitement en route. An NYC charter bus eliminates the common hassles of game day: navigating traffic, searching for parking, or coordinating with multiple carpool groups. Instead, everyone gets a relaxing ride, so they're ready to dive into the action.
Charter a Bus for Weddings at MetLife Stadium
MetLife Stadium offers private event spaces as an unconventional and memorable backdrop for those looking to add a unique twist to their wedding celebrations. Chartering a bus to MetLife Stadium is an excellent way to make the day even more special. It ensures that guests, decked out in their finest, don't have to worry about driving, parking, or getting there on time. A wedding shuttle service serves as a collective space for attendees to share their joy, anticipation, and perhaps even some stadium memories. As they arrive at the iconic venue, they're not just attendees but a part of a well-orchestrated celebration.
NYC Bus Rentals for Corporate Events and Team-Building at MetLife Stadium
MetLife Stadium isn't just about sports; it's also a novel venue for corporate events and team-building exercises. Businesses aiming to step out of the ordinary can organize an NYC charter bus rental for these events, ensuring a smooth, organized start. Employees, used to seeing the stadium on their screens, will find the journey filled with anticipation. The collective travel experience also offers a chance for informal networking, setting a positive tone even before reaching the venue. With a charter bus in NYC, companies can focus entirely on making the most of the stadium's expansive facilities and creating an event that's both productive and memorable.
Bus Rental in NYC to MetLife Stadium
Game day or concert night, the energy at MetLife Stadium is fantastic. Kick back and relax by leaving the driving to us. Contact (212) 356-0174 to book your NYC bus rental so you can focus on the excitement ahead.
Rent your charter bus now:
You may have seen us featured in: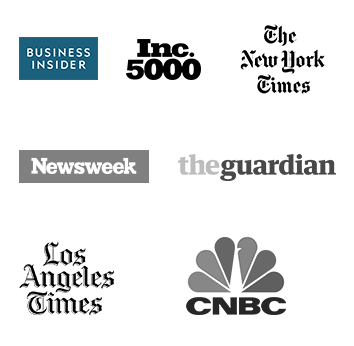 Latest
Blog Posts