Here are just a few of the companies we've worked with: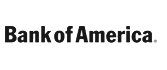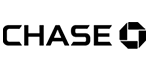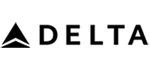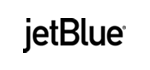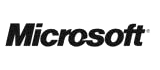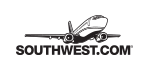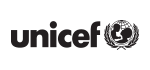 CALL 1-855-826-6770 FOR CHARTER BUSES TO MADISON SQUARE GARDEN
Book a Charter Bus to Madison Square Garden
Located in Midtown Manhattan, Madison Square Garden is home to the NBA's New York Knicks and, over the years, it has also featured performances by Elvis Presley, Beyonce, John Lennon, Taylor Swift, Stevie Wonder, Madonna, and numerous other renowned musicians.
Because of the frequency of big events, it's a popular option for groups to book charter buses to Madison Square Garden. The 19,500-seat arena even offers group ticket-buying options. MSG also has behind-the-scenes tours that cover the venue's history and significant moments.
After the event tickets are purchased, let GOGO Charters arrange the perfect Madison Square Garden bus for you.
Let's dive into the details.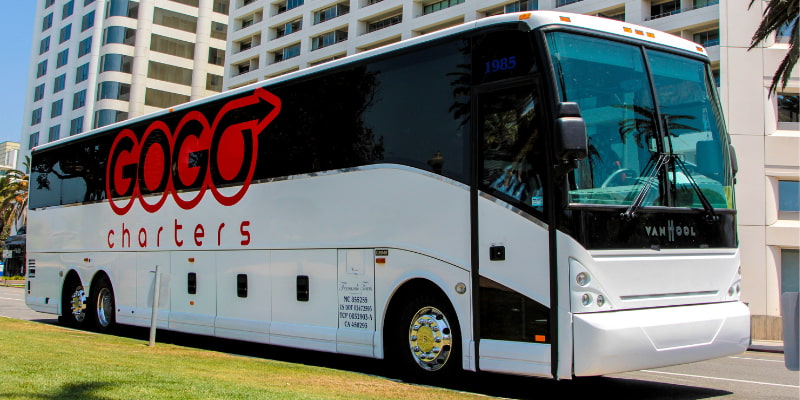 How to Book a Charter Bus to Madison Square Garden
The first step in booking a bus to Madison Square Garden is to get a free rental quote from a GOGO Charters representative. But, before talking to a rep, you'll want to have some basic information to help with your estimate.
Make an itinerary that includes a pickup spot, destinations, and the duration of time your group will be spending there. Count the number of people joining you on the trip so you can get a bus that accommodates everyone. And note any special travel requests (such as ADA-compliant buses) to make the journey comfortable and save for your entire group. From there, your reservation rep can provide a customized bus rental pricing plan that ensures your group has the ideal group transportation service to and from Madison Square Garden.
Renting a Private Bus to Madison Square Garden
Let a professional bus driver navigate the Manhattan traffic on your trip to Madison Square Garden so your group can enjoy the sights on the way, which is an experience of its own. For smaller groups, our network includes NYC minibus options for up to 35 passengers. Larger groups of up to 56 people will want to look into a spacious, full-sized coach bus packed with amenities. The price of renting a charter bus in New York City varies, but we have average charter bus price estimates to help you build a budget.
Madison Square Garden is a major destination, so your driver will be able to arrive at a safe, convenient drop-off location close to the venue's entrance. There are several garages and parking lot options surrounding Madison Square Garden. An expert on our team can help determine the best place to dock the charter bus.
Whether you're taking friends and family to a sporting event, planning a corporate outing, or organizing a school field trip, GOGO Charters can send your group to Madison Square Garden with ease.
Travel in Comfort to Madison Square Garden
New York is one of the busiest cities in the world, but you'll travel in comfort no matter what bus type your group chooses from GOGO Charters.
While both minibus and full-sized charter bus options come with a professional driver, the amenities vary. Certain models, depending on size, can include WiFi, power outlets, TVs, reclining seats, extra storage space, and restrooms. Consider the distance you're traveling to and from Madison Square Garden to help determine your needs.
Book a Ride To Madison Square Garden with GOGO Charters
Traveling around New York City should be about enjoying the lights and sights, not worrying about logistics.
So, for all your bus rental in New York City needs, give us a call at (212) 356-0174 and we'll find the right charter bus or minibus for your group. Our team is available 24/7 for all of your transportation needs. GOGO Charters can answer questions about bus types and provide transparent pricing. And, if there are any last-minute itinerary changes, that's perfectly fine — we'll handle them That perfect trip to Madison Square Garden awaits.
Rent your charter bus now:
You may have seen us featured in: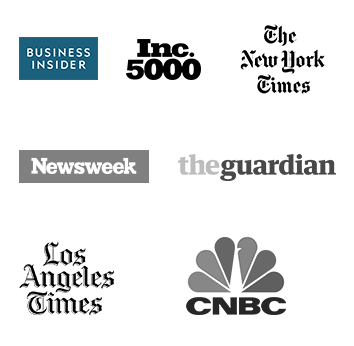 Latest
Blog Posts