Here are just a few of the companies we've worked with: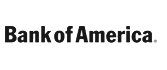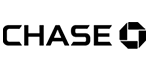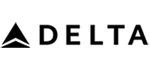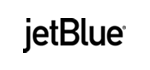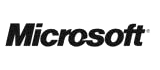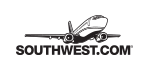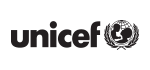 Countless NYC Bus Rental Options for Broadway Travelers
CALL 1-855-826-6770 FOR CHARTER BUSES TO BROADWAY
When it comes to flexible and personalized group transportation solutions, the GOGO Charters network can't be beat. Whether you need to book a full-sized New York City charter bus to Broadway for your crowd of sightseers or a compact NYC minibus shuttle to a more intimate theatre setting, our network of bus companies is sure to have the ideal ride for your specific needs.
Just say the word, and our reservation specialists can find you a motorcoach that offers in-cabin WiFi for sharing your experience to social media, TV screens, and a DVD player for screening your favorite musicals, plush seats that recline, and much, much more. From ADA-compliant features for wheelchair users to luggage storage for long-distance travelers, we'll work with you to ensure your New York City bus rental ticks every box.
How to Book a Charter Bus to Broadway Shows
At GOGO Charters, we aim to make the bus reservation process as simple and stress-free as possible. That's why we only ask for your passenger count, ideal amenities, and an outline of where and when you need to be picked up and dropped off to provide personalized, transparent bus rental pricing. You'll never have to worry about hidden fees or surprise costs after your trip, and you'll always receive customized bus services that fit your specific travel details. Give us a call at 212-356-0174 today and see how easy renting a charter bus in NYC can be!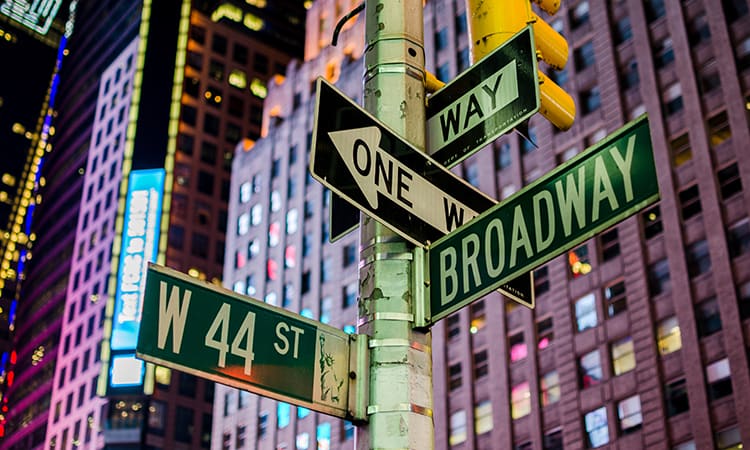 Navigating a Charter Bus to Broadway Theatre District
One of the most complex parts of booking a charter bus in New York City is figuring out the logistics for parking, loading, and unloading in Manhattan. While our reservation team is always more than happy to help you hash out the finer points, there are a few NYC bus motorcoach restrictions you should know before you map out your Broadway itinerary.
Keep in mind that NYC bus rentals are required to utilize truck routes as much as possible while driving through Manhattan. The nearest truck routes to the NYC Theatre District are along 8th Avenue and W 42nd Street. Your charter bus driver can detour to local bus routes to drop everyone off—as long as it's not a designated "No Stopping Anytime" zone, a public bus stop, or in a vehicle travel lane—and find a metered parking spot near Barclay Street until your Broadway performance wraps up.
Here are just a few Broadway theatres within walking distance of where your NYC charter bus can drop everyone off:
Broadway Theatre
1681 Broadway, New York, NY 10019
212-239-6200
Winter Garden
1634 Broadway, New York, NY 10019
212-239-6200
Lyric Theatre
214 W 43rd St, New York, NY 10036
855-551-9777
New Amsterdam Theatre
214 W 42nd St, New York, NY 10036
866-870-2717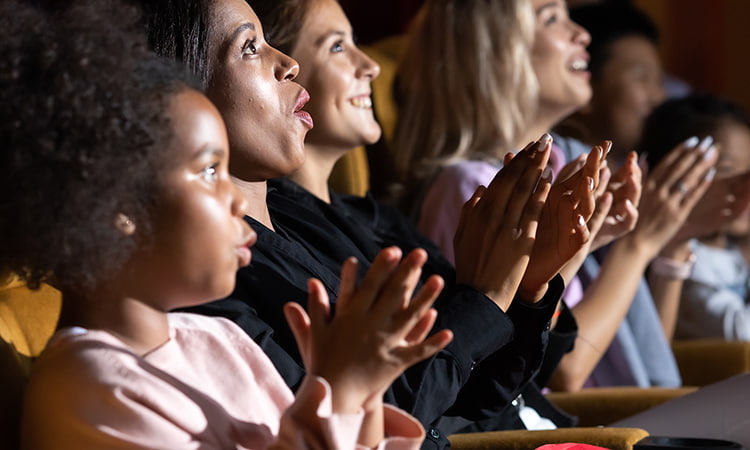 Plan a Private Group Outing Before Your Broadway Show
Of course, your excursion doesn't need to begin or end on Broadway—especially with all of New York City at your fingertips! Take a stroll along the High Line, explore the art of The Met and the MoMa, or plan a field trip to Julliard with your aspiring musicians before or after your Broadway show. No matter what fills your NYC itinerary, you can trust that a professional bus driver can handle the driving and parking logistics for you, watch over any belongings you leave in the cabin's storage compartments, and ensure everyone arrives right on time to see their Broadway performance or make their dinner reservations afterward.
Book Your Broadway Charter Bus Rental Today
No matter what shows your theatre enthusiasts want to see, you can trust GOGO Charters to offer a seamless New York charter bus rental that fits your needs. From private outings to your favorite Broadway shows to road trips across the state of New York, our reservation team and our nationwide network of coach bus rentals make it simple to find the right group transportation solution for any trip or event.
Call 212-356-0174 at any time—24/7/365—to receive a no-hassle, personalized quote for your Broadway Theatre bus rental in New York City!
Rent your charter bus now:
You may have seen us featured in: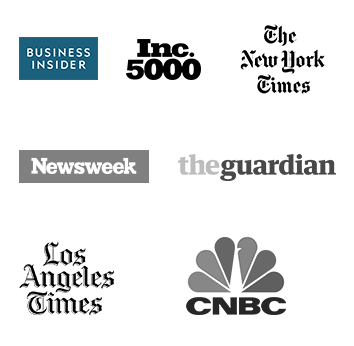 Latest
Blog Posts