Here are just a few of the companies we've worked with: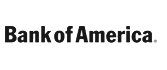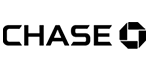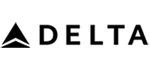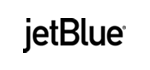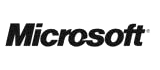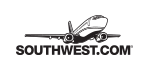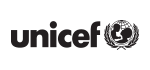 CALL 1-855-826-6770 FOR CHARTER BUSES TO PROSPECT PARK ZOO
The Perfect NYC Bus Rental for Fun Prospect Park Zoo Outings
GOGO Charters has partnered with the best bus transportation providers throughout New York State to ensure we have the ideal charter bus and minibus rentals for every type of passenger — and event.
For instance, full-size charter buses can comfortably accommodate up to 56 passengers. Expect ample storage space and onboard amenities like climate controls, power outlets, and comfortable restrooms. In contrast, NYC minibuses are perfect for intimate gatherings and social outings. These can host 18 to 35 passengers and offer standard amenities like air conditioning and plush reclining seats.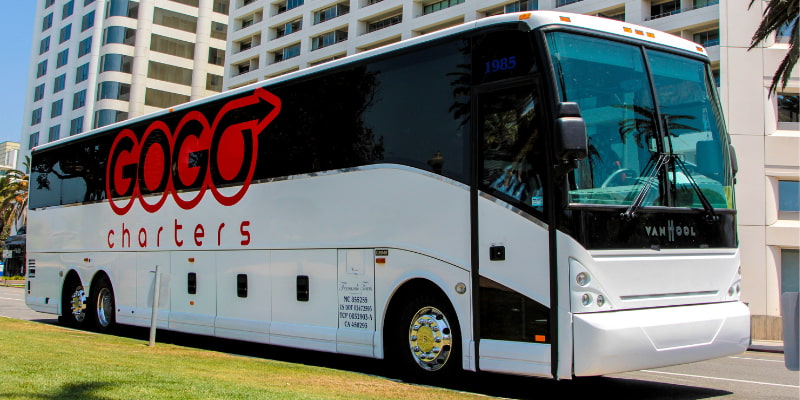 Affordable Prospect Park Zoo Bus Rentals You Can't Miss
With GOGO Charters, you only pay for what you need. We provide every customer with a personalized charter bus quote based on factors such as the number of passengers, destination, trip duration, the booking date, and desired amenities, Give us a call at (212) 356-0174, and we'll help you secure the perfect charter bus for your New York group trip within minutes.
Why Is Prospect Park Zoo a Famous Tourist Destination?
Prospect Park is a sprawling 585-acre natural sanctuary nestled in the heart of Brooklyn. While there are numerous awe-inspiring attractions to explore in the area, including the enchanting Brooklyn Botanic Garden and The Brooklyn Museum, visiting the animals at Prospect Park Zoo has always been a local favorite.
The zoo is situated on the northeastern edge of the park and is home to just under 900 animals representing nearly 200 different species. Operated by the Wildlife Conservation Society, the zoo's primary mission is the preservation and conservation of endangered species.
You can get up close to red pandas along the Discovery Trail, observe the playful sea lions at the Sea Lion Court, and marvel at animals like baboons in the Animal Lifestyles exhibits. And of course, don't forget to keep an eye out for the free-roaming, colorful peacocks that call the zoo their home.
Getting to Prospect Park Zoo: Navigation and Parking
Wondering how to get to Prospect Park Zoo? Check out their website for detailed information.
But if you rent a New York charter bus through GOGO Charters, our partnered bus drivers will handle all the logistics, including navigation and parking. As we said, we want to make your group trip a breeze.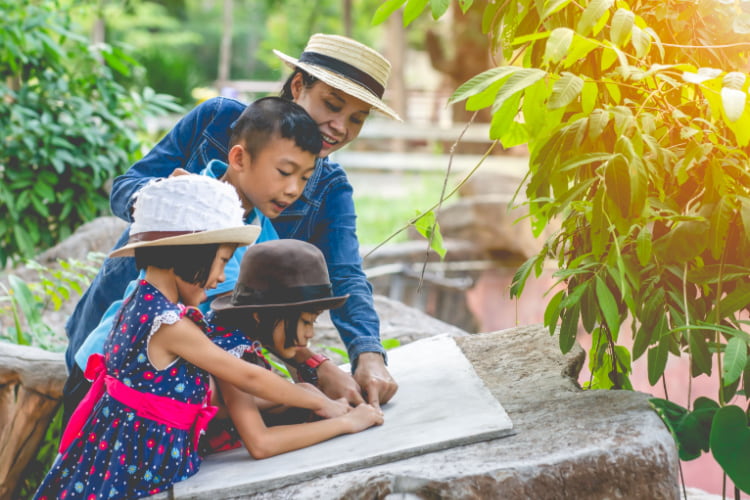 Prospect Park Zoo Group Tickets and Reservations
To enter the zoo, all visitors must have a date-specific ticket. The rates are as follows: Adult (13 & over) $9.95, Child (3 - 12) $6.95, and Senior (65 & over) $7.95. The good news is that the zoo offers group discounts. So, whether you're planning school or youth group field trips — or you just have a group of 10 or more people, you can book at a discounted rate on their website.
Book Prospect Park Zoo Buses for Private and Field Trips
The NYC field trip bus rentals and NYC private charter buses we provide are rigorously inspected and maintained to the highest standards to ensure a safe and secure journey for passengers. Onboard amenities like WiFi and TVs will keep them entertained, whether it's streaming shows, playing games, or staying connected with loved ones.
Here's the best news: since these buses operate on your custom schedule, you can add other nearby locations to your itinerary to make the most of your trip to Prospect Park. You can even plan short trips to other New York boroughs like Manhattan, The Bronx, and Staten Island.
Memorable Prospect Park Zoo Trips with a New York Charter Bus
Getting in touch with us at (212) 356–0174 is all it takes to rent a charter bus in New York. Our friendly team is available 24/7 to assist you in finding the best bus rental option and answering your questions. Discover comfortable Prospect Park Zoo buses and let us guide you to the perfect bus rental solution tailored to your needs. Your zoo adventure is just a phone call away!
Rent your charter bus now:
You may have seen us featured in: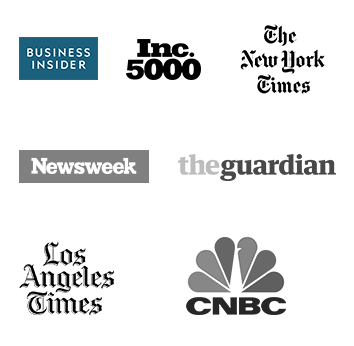 Latest
Blog Posts