Here are just a few of the companies we've worked with: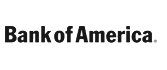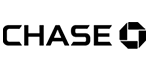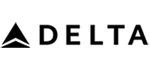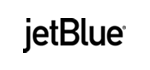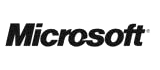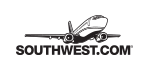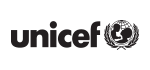 CALL 1-855-826-6770 FOR CHARTER BUS RENTALS TO JUILLIARD
NYC Bus Rental Options for Group Trips to Juilliard
Navigating Manhattan's busy streets can be a challenge, especially when coordinating transportation for larger groups. For students and visitors going to Juilliard, one of the world's premier music schools located in the heart of the city, charter buses offer a convenient and comfortable solution. The 56-passenger Van Hool Bus, known for its durable mechanics and cozy interiors, is perfect for longer rides to off-campus performances or events. If you're seeking a dash of luxury, the 56-passenger Setra Bus offers upscale interiors that would be ideal for transporting guest lecturers or VIPs to Juilliard's events. For those needing extra legroom and storage for instruments, the MCI charter bus is ideal. Every charter bus to Juilliard comes with the option of amenities like WiFi, reclining seats, restrooms, and TVs. For smaller ensembles or groups, minibuses ranging from 18 to 28 passengers offer the same level of comfort but in a compact size.
How Much Does it Cost to Charter a Bus to Juilliard?
For those keen on securing transportation within NYC, charter bus prices can be quite varied. Charter buses, for instance, have rates that reflect their larger size, while more compact options like minibuses tend to be more budget-friendly. The actual cost depends on many factors, from the time of year, starting location, and additional travel-related charges to the type of vehicle selected. It's always wise to get in touch directly for a tailored quote. Our team is available 24/7 at (212) 356-0174 to break down charter bus pricing factors and get you a free quote for your Juilliard bus rental!
Juilliard Bus Parking & Dropoff Options
Located at 60 Lincoln Center Plaza in Lincoln Center, The Juilliard School is nestled between Broadway and Amsterdam Avenue. It's important to remember that Juilliard doesn't have its own parking, and free spots in the vicinity are hard to come by. We recommend scheduling a dropoff near the front entrance on 65th Street, or coordinating directly with the school if you have multiple buses coming in.
Enjoy Customized, Comfortable Group Transportation to Juilliard with GOGO Charters
Journeying through New York City's vibrant avenues and alleyways is an experience filled with excitement. If you're heading to The Juilliard School, you'll want a transport solution that's smooth and efficient. NYC Charter Bus Rentals from GOGO Charters is an excellent choice in this regard. Recognized for their timely service, comfort, and ease of use, they're a preferred option for groups eager for reliable travel. Their contemporary buses decked out with state-of-the-art features, provide passengers with captivating cityscape views en route to their Juilliard adventure. No more grappling with crowded subways or hailing cabs; with GOGO Charters, you're promised a smooth ride, allowing you more time to immerse yourself in your destination.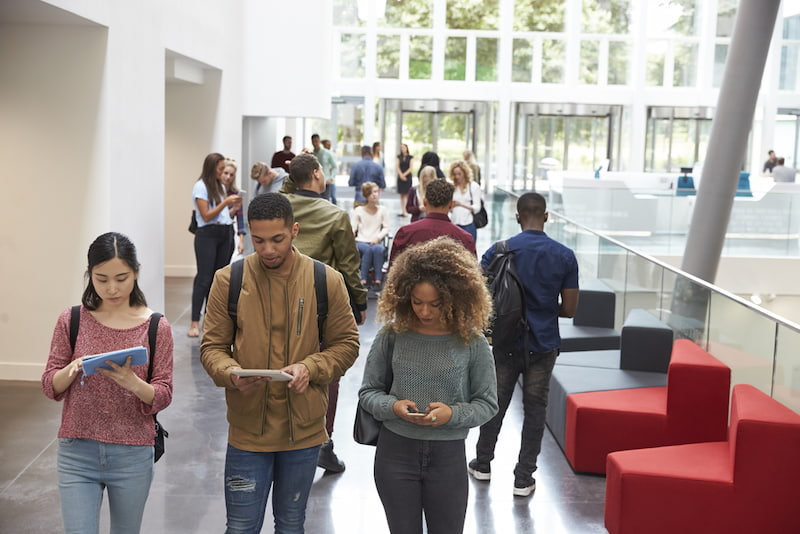 What to See While You Visit Juilliard
Visitors heading to Juilliard shouldn't miss the opportunity to witness a performance at the Peter Jay Sharp Theater, where the magic of Juilliard truly comes to life. Additionally, the school's archives, a treasure trove of historic recordings, manuscripts, and memorabilia, offer a deep dive into its illustrious past.
Juilliard Group Tours
Prospective applicants eyeing a college program at The Juilliard School in the coming 2-3 years, along with their accompanying guardians, are invited to attend complimentary group tours. Those with between 10 and 30 students and guardians are recommended to opt for the group tour over the daily campus walkthroughs.
Points to Remember
The architectural design of the campus restricts the tour capacity to a maximum of 30 individuals. This ensures an interactive and informative experience for everyone.
The tour is designed for students genuinely contemplating an application to Juilliard in the next three years.
Reserve an NYC Bus Rental with GOGO Charters
Heading to Juilliard? Consider the benefits of group transportation services with NYC charter bus rentals with GOGO Charters, especially if you're traveling with a sizable group. These services ensure punctuality, comfort, and a hassle-free experience, perfect for ensuring your group arrives in style and on time. Call (212) 356-0174 to discuss your NYC charter bus rental needs, and let GOGO Charters help get you to Juilliard with ease.
Rent your charter bus now:
You may have seen us featured in: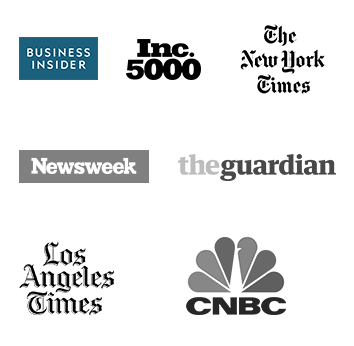 Latest
Blog Posts