Here are just a few of the companies we've worked with: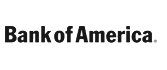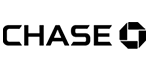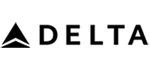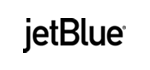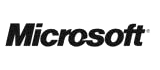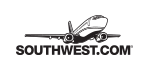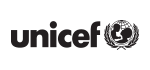 CALL 1-855-826-6770 FOR BUS RENTALS TO CENTRAL PARK
Central Park Bus Rental Options
Explore the green oasis of Manhattan, Central Park, and its enchanting Central Park Zoo, minus the transportation woes. Perfect for family outings or group visits, a 56-passenger bus enhances your experience. Or, hire a New York minibus for smaller groups, eliminating the chaos of multiple cars and parking or riding the subway. A charter bus rental also provides ample storage for picnic baskets, blankets, or strollers. NYC charter bus pricing varies depending on the vehicle, time of year, and trip duration. However, GOGO Charters offers affordable rates and detailed quotes, making group travel easy and accessible.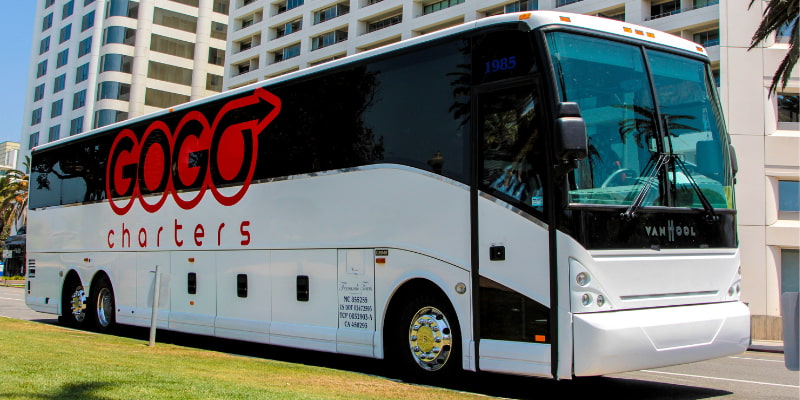 Why Rent a Bus to Central Park?
With over 40 million visitors each year, Central Park is one of America's most popular attractions. Navigating the park's extensive grounds, attractions, and events is more comfortable with an NYC charter bus rental than personal vehicles or public transportation.
Bus Parking, Pickup & Drop-off Options near Central Park
When taking a charter bus to Central Park or Central Park Zoo, it's crucial to have clarity on pickup and drop-off points. To guarantee a hassle-free experience, liaise directly with park management for guidance on suitable bus-friendly locations. Should direct access be a challenge, consider having your group dropped off a couple of blocks from the entrance, allowing for a short and enjoyable walk into the park.
Why Visit Central Park?
Nestled in the heart of Manhattan, Central Park stands as an iconic green oasis amidst New York City's urban expanse. Covering 840 acres, it presents a vibrant blend of nature, recreational spots, and must-see sites. Among its gems is the Central Park Zoo, home to creatures like snow leopards and sea lions. Beyond the zoo, landmarks like Bow Bridge, Bethesda Terrace, and the whimsical Alice in Wonderland sculpture draw the attention of many a visitor. Whether it's picnicking on the Great Lawn, boating on the lake, or catching a performance at the Delacorte Theater, Central Park remains an unmissable NYC experience.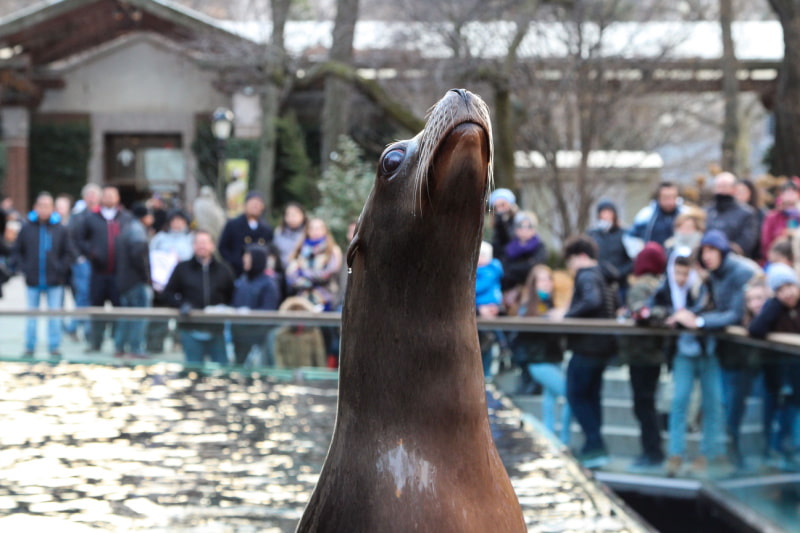 Group Visits to Central Park Zoo
For a memorable visit to the Central Park Zoo, groups comprising more than ten individuals can get a generous discount of over 20% on entry tickets. This offer stands valid for attendees aged three and above. Whether you're organizing a corporate event or a social gathering, the zoo welcomes group bookings throughout the year. It's essential to note that bookings and payments for group visits should be completed a minimum of two weeks ahead of the planned trip.
Rent a Charter Bus in NYC for School Field Trips to the Central Park Zoo
Central Park and its in-house zoo provide a dynamic learning environment for students. When organizing a field trip to this iconic destination, chartering a bus is the way to go. By doing so, educators can ensure timely arrivals, keep the group consolidated, and make the travel experience a part of the day's lesson. A New York school field trip bus can accommodate students' equipment, lunch boxes, and other necessities, ensuring they have everything they need to explore and learn. Plus, the journey becomes an opportunity for educators to prepare students about the park's history or discuss the various animal species they're about to encounter at the zoo.
NYC Bus Rentals for Weddings at Central Park
Central Park offers an enchanting backdrop for couples dreaming of an urban fairytale wedding. To enhance the overall experience, chartering an NYC bus for wedding attendees is a thoughtful touch. It ensures guests don't have to navigate the sprawling landscape of Manhattan or find limited parking spaces. A chartered bus provides a collective and comfortable journey, allowing guests to mingle and anticipate the romantic event in the heart of the city.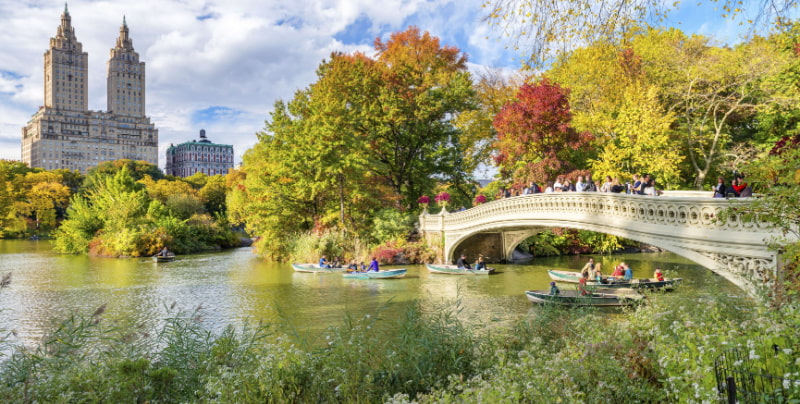 Charter a Bus to Central Park to See a Concert
Central Park's summer concerts are legendary, drawing music enthusiasts from all corners. If you're planning to enjoy a band with a group of friends or fellow fans, chartering a bus is a fantastic idea. It turns the journey into a pre-concert party, allowing everyone to groove to the music even before reaching the venue. Plus, with no worries about parking or coordinating multiple vehicles, everyone can focus entirely on the music and the shared experience.
Rent a Central Park Bus for Team-Building Trips
For companies looking to break the monotony of conference rooms and inspire creativity, Central Park offers the perfect setting. Organizing a team-building event or corporate outing with an NYC bus rental takes logistical worries off the table. Employees can travel together, networking and bonding en route, arriving at the park refreshed and ready for activities. It not only streamlines transportation but also ensures that the event starts on a unified note.
Bus Rentals in NYC for Central Park Trips
Dive into the urban jungle of Central Park and its enchanting zoo without the transportation stress. Give us a call at (212) 356-0174, and we'll ensure your group arrives refreshed and ready for a day of exploration.
Rent your charter bus now:
You may have seen us featured in: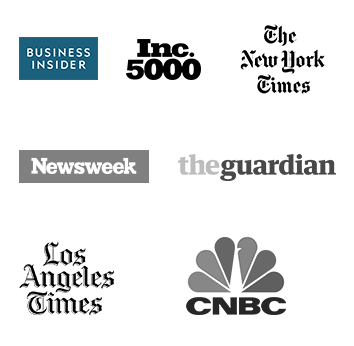 Latest
Blog Posts