Here are just a few of the companies we've worked with: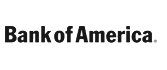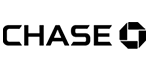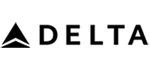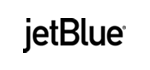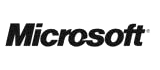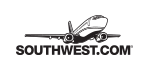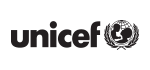 CALL 1-855-826-6770 FOR BUS RENTALS TO CITI FIELD
Citi Field Bus Rental Options
Heading to Citi Field to catch the Mets in action doesn't have to be a hassle. Instead of stressing about NYC traffic or looking for parking, consider NYC bus rental options, such as a comfortable and spacious 56-passenger bus or compact New York minibuses. Enjoy a smooth journey and ample space to store snacks, team gear, and game-day souvenirs. With professional bus drivers and reliable transportation services, you can focus on cheering for your favorite team. Our NYC charter bus pricing options provide tailored options for groups of any size.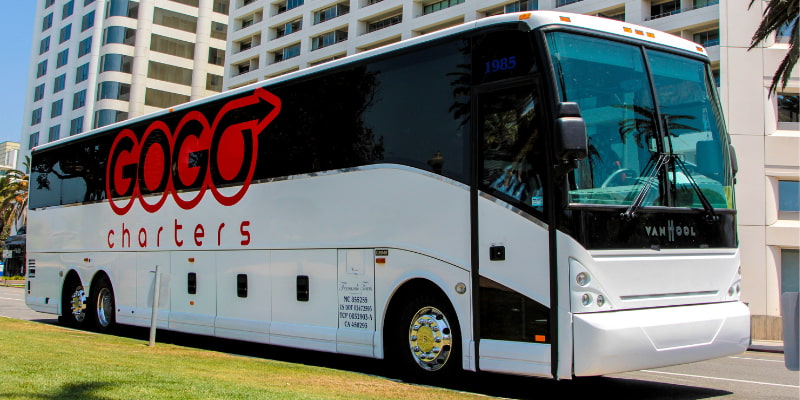 Citi Field Bus Parking & Drop-offs
Chartering a bus to Citi Field? For a seamless outing, reach out to the venue's management in advance to understand the best spots for bus parking and drop-offs. If direct bus access is not available, selecting a drop-off location a short distance away is a great alternative. This slight detour allows for a brief walk to the stadium, setting the mood for the game.
More About Citi Field
Home to the New York Mets, Citi Field resonates with the pulse of baseball fans every game season. Located in Queens, this modern-day ballpark merges the nostalgia of classic stadiums with contemporary amenities. The Jackie Robinson Rotunda, paying homage to the legendary baseball player, stands as a focal point for visitors, with its historical exhibits and larger-than-life statue. For a gastronomic adventure, the Taste of the City food court offers a variety of NYC's finest eateries.
Citi Field Group Packages
For a memorable baseball outing, the New York Mets provide specialized group packages at Citi Field, ensuring an unforgettable experience. Group ticket packages for Mets games begin at 15 tickets and come with notable benefits, such as a price reduction compared to individual ticket rates, an exclusive welcome message on the scoreboard during the match, and a special greeting by a representative of the Mets.
Citi Field Sports Shuttles for Game Day
Heading to Citi Field to catch a nail-biting game is an experience every baseball aficionado cherishes. But why not elevate that experience further by chartering a bus for the journey? Whether you're a fan club, a group of friends, or just a family passionate about the sport, traveling together in a New York sports shuttle amplifies the excitement. Discuss the game's prospects, reminisce about past matches, and share your game predictions all while on the way. Avoid the usual game day hassles of traffic congestion and parking woes. Arrive en masse, feeling the energy of the stadium, and dive straight into the exhilarating world of baseball.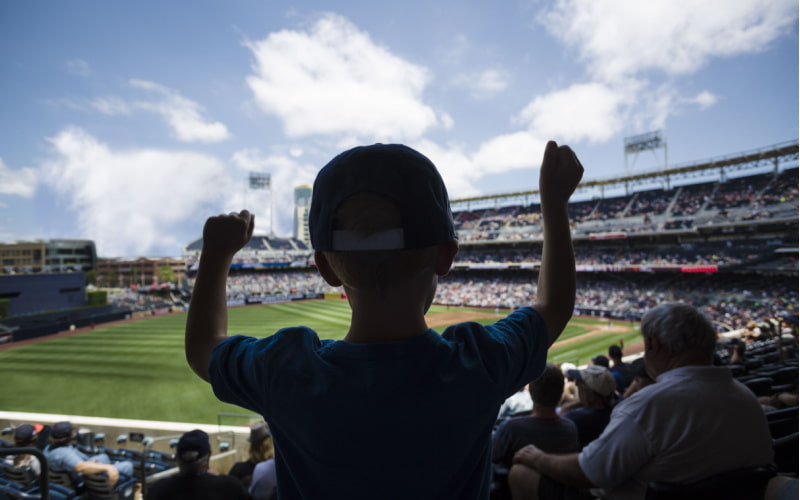 Citi Field Wedding Shuttles for Seamless Guest Transportation
For couples who share a love for baseball, there's no venue more fitting for their special day than Citi Field. To add to the romance and novelty of a stadium wedding, consider chartering a bus for your guests. It ensures that everyone travels together, building up the anticipation and excitement for the unique nuptials. An NYC wedding shuttle creates a unified experience, allowing guests to connect, share stories, and perhaps even discuss their favorite baseball moments. As they arrive at the iconic stadium, it's not just about attending a wedding but being part of a memorable, shared journey.
NYC Charter Buses for Corporate Events at Citi Field
Citi Field serves as an iconic location for New York corporate gatherings and team-building events. Chartering a bus for such occasions streamlines the logistics, ensuring that attendees arrive together and on time. As employees travel to the stadium, the shared journey offers a relaxed environment for bonding and informal interactions, setting a positive tone for the event ahead. The stadium's backdrop, synonymous with teamwork and strategy on the baseball field, becomes a symbolic setting for corporate endeavors. With transport sorted, companies can channel their energies into leveraging the venue's unique vibe for a successful event.
Bus Rentals in NYC to Citi Field
Ready for a home run experience at Citi Field without the parking curveballs? Pitch us your needs at (212) 356-0174, and let us ensure your group gets to the game with ease and style.
Rent your charter bus now:
You may have seen us featured in: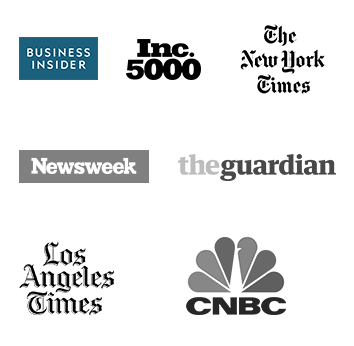 Latest
Blog Posts