Here are just a few of the companies we've worked with: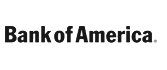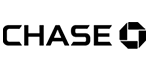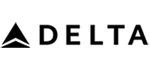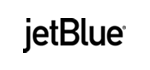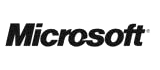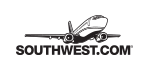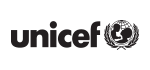 CALL 1-855-826-6770 FOR CHARTER BUS RENTALS TO YANKEE STADIUM
Yankee Stadium Charter Bus Rentals for You
Finding the perfect charter bus for your group's transportation needs has never been easier, thanks to GOGO Charters. Just let us in on your plans — where and where you're headed, any special amenities you desire, and the number of passengers in your group. We'll work our magic and connect you with the ideal motorcoach from our vast nationwide network.
The full-sized charter buses are perfect for grand-scale excursions and long-distance trips. These spacious buses offer pure comfort with reclining seats, onboard restrooms, flat-screen TVs, and ample luggage storage for up to 56 passengers. And if you're part of a medium-sized group, the minibuses are the way to go. With seating for up to 35 passengers, these shuttles are perfect for efficient, point-to-point transportation through the bustling city streets.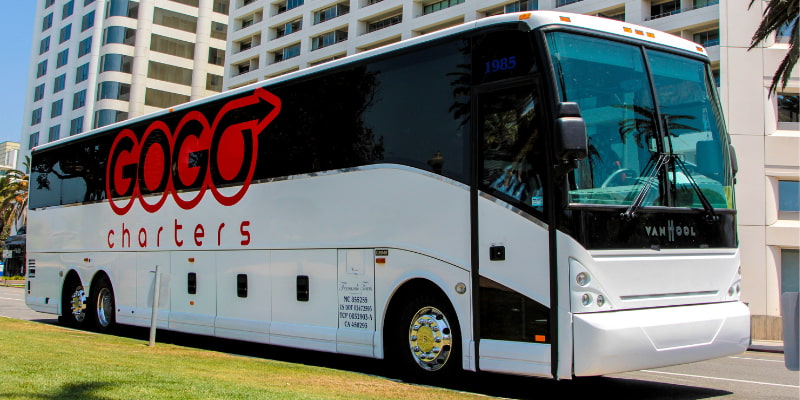 How Much Does a Charter Bus Rental Cost?
Worried about the cost of a charter bus rental? Don't be!
At GOGO Charters, our charter bus pricing is tailored to your specific New York adventure. We make the process of getting an estimate super simple, too. Simply call us at (212) 356–0174, and share your travel itinerary, headcount, and any other details you have in mind for your upcoming trip. We'll take it from there and give you a customized bus rental quote — no hidden fees, guaranteed!
Why Is Yankee Stadium Popular?
Yankee Stadium isn't just any baseball stadium; it's an iconic piece of New York's history.
Nestled in the Bronx borough, this ballpark is more than just a sports venue — it's a symbol of the New York Yankees' legacy in Major League Baseball. Its stunning architecture features a four-story limestone and granite facade inspired by the original 1923 Bronx Stadium. Even its field layout includes the iconic pinstripes to pay homage to the historic ballpark.
Yankee Stadium Directions and Parking
Locating Yankee Stadium is a breeze. You'll find it at One East 161st Street in the Bronx, and it's accessible from the Major Deegan Expressway (Interstate 87) via the following exits:
Northbound I-87: Exit 4 (East 149th Street/145th Street Bridge) and Exit 5 (East 161st Street/Macombs Dam Bridge)
Southbound I-87: Exit 5 (East 161st Street/Macombs Dam Bridge)
No worries about parking either! With GOGO Charters, our partner bus drivers are masters at navigating the lively New York streets, ensuring a safe and punctual arrival at Yankee Stadium, always.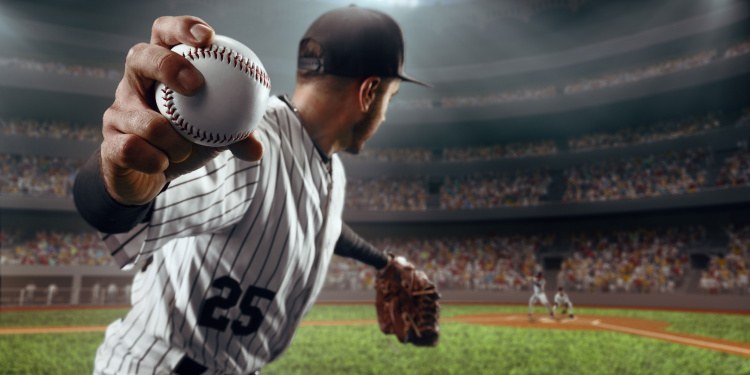 Spacious Sports Charter Bus Rentals to Make Every Game Memorable
Are you a passionate baseball player or a devoted fan gearing up for an action-packed game at Yankee Stadium? Consider booking an NYC sports event charter bus from GOGO Charters!
These full-size charter buses are decked out with modern amenities like WiFi and flat-screen TVs, making your journey as enjoyable as the game itself. Need a break during those long drives? The plush reclining seats are perfect for stretching out or catching up on some much-needed rest after the match.
NYC Buses for Unforgettable School Trips to Yankee Stadium
Are you planning to take your students to see their favorite baseball players in action? Look no further — GOGO Charters has your back!
Our New York network boasts school trip charter buses designed for continuous fun. Picture: flat screens with DVD players for entertainment and onboard restrooms to reduce pit stops. We're dedicated to providing the best in the bus transportation industry. So, trust that your students and their chaperones will travel to and from Yankee Stadium in comfort and style while having a blast in these buses.
Rent a Yankee Stadium Bus Rental with GOGO Charters
We're ready to be your trusted partner in planning your New York charter bus rental. Reach out to us at (212) 356-0174 for your free quote and answers to all your questions about booking a Yankee Stadium coach bus. Our dedicated team can also assist you in crafting a custom itinerary that could include visits to other New York boroughs like Brooklyn and Manhattan.
Rent your charter bus now:
You may have seen us featured in: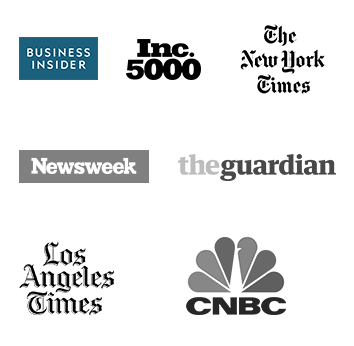 Latest
Blog Posts