San Francisco Corporate Shuttle Service
San Francisco has infamous traffic. According to the 2017 U.S. Census, San Francisco commuters spent 67.6 minutes driving to and from work each day, one of the highest commute times in the U.S. Such a long time in traffic can leave your employees stressed and tired before the work day even begins. By transporting employees to and from work on a private charter bus rental, you can help them arrive at the office energized, relaxed, and ready to dive into their assignments.
CALL 1-844-897-5201 FOR CORPORATE SHUTTLES IN SAN FRANCISCO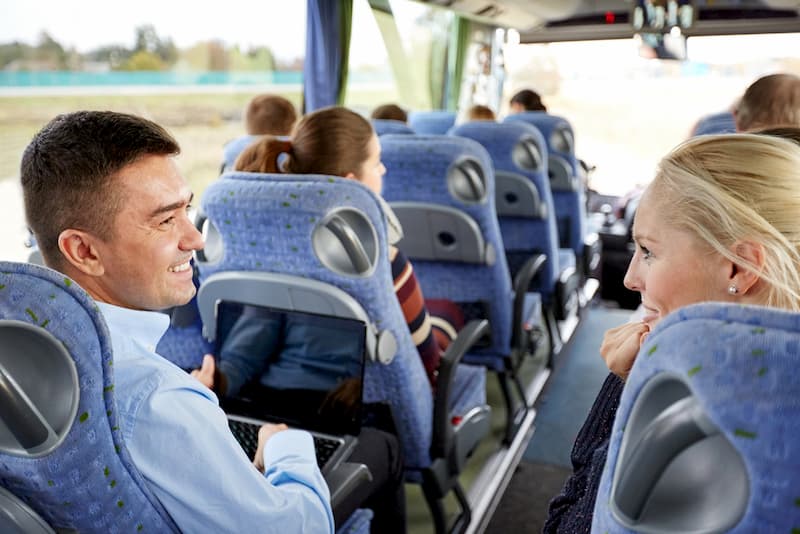 Comfortable Transportation to and from Work
Although public transit is great for moving large numbers of people and is relatively affordable, it's not particularly comfortable. Employees will often have to switch between multiple buses or trains, where they'll have to stand for the whole journey or sit in small, hard seats. A charter bus offers a much more relaxed experience. Your employees will only have to find one bus, which is guaranteed to have enough plush seats for everyone. Once onboard, they can charge their phones with power outlets or log onto the WiFi to check their email while they travel.
Accessible Commuter Shuttles for Everyone
San Francisco's Muni Metro has some stations that are accessible for people with disabilities, but not every station is. GOGO Charters can find you an ADA-compliant charter bus or minibus with wider aisles, wheelchair seating, wheelchair lifts, and railings along stairways for your employees. Most of the buses in our network also have more legroom than public buses and offer climate control to keep everyone comfortable.
Create Your Own Route
With a private commuter shuttle service, you won't have to worry about employees living far away from the closest train stop or wasting time on a bus that winds around before reaching their destination. You decide where you want the charter bus to stop to ensure all of your employees have easy access to your corporate shuttle. Once everyone is onboard, the bus will head straight to your office, factory or campus with no stops along the way.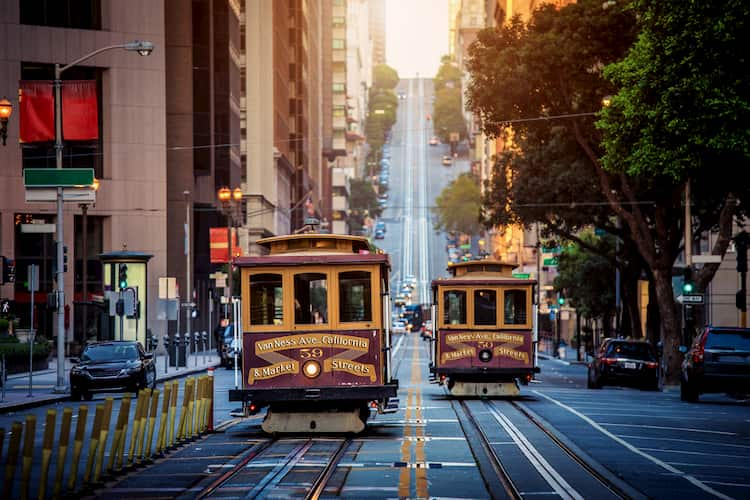 Add Events After Work
Although we're experts at transporting employees to and from work, GOGO Charters is also happy to provide buses for events outside of the normal work day. Need transportation for a happy hour, team-building day, or corporate convention? Check out our company travel information and call our one-time trip line at 412-462-2870.
Book Short-Term and Long-Term Transportation
We can provide daily transportation to and from work for weeks, months, or years at a time. But we can also provide short-term corporate transportation service. If you need a minibus around campus while your parking lot undergoes construction or a full-size charter bus to use while one of the city's bus routes is shut down, GOGO Charters would love to help. We can create a shuttle contract for a limited period or on a long-term basis according to your needs.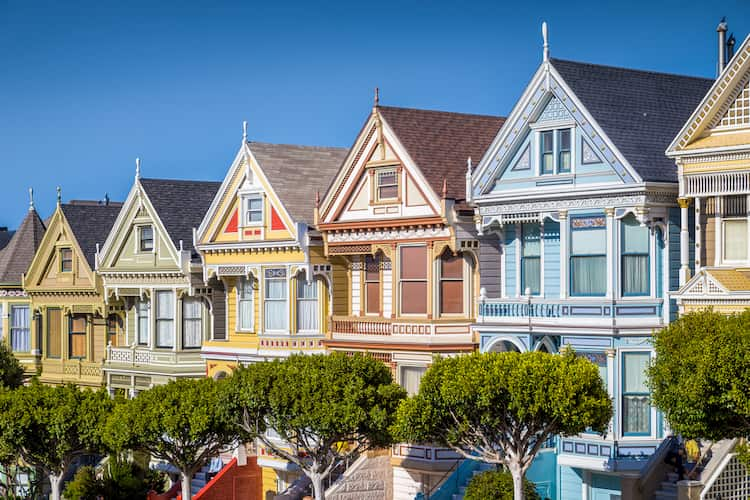 Contact GOGO Charters to Set Up an Employee Shuttle Service
Give GOGO Charters a call today to organize a short-term or long-term corporate shuttle for your employees. We'd love to find a full-size charter bus or minibus that can transport everyone to your workplace safely and comfortably. Just contact us at 1-844-897-5201 and let us make it easy for your team to get around San Francisco.
Frequently Asked Questions about Shuttles in San Francisco
How much does a San Francisco shuttle bus cost?
Prices will vary depending on a variety of factors—namely, the length of your shuttle route, how many days per week you need your shuttle, and how large your shuttle is. See our bus pricing guide for a general idea, and call our team for an exact quote.
How do I set up a shuttle service in San Francisco?
Once you know where you'd like your shuttle to go, all you have to do is call GOGO Charters, and we'll pair you with a fleet of buses that will guarantee rides for your entire group. Leave the logistics to us!
Who can book a shuttle service in San Francisco?
GOGO Charters books shuttle services for office parks, hospitals, construction sites, places of worship, and more. If you need to move your people from one location to another, we've got you!
How long can my shuttle service work for me?
You can keep using your shuttle service for as long as you need it, whether that's one month, one year, or longer.
What type of shuttle bus can I book in San Francisco?
GOGO Charters books a variety of bus types. You can choose the size that best suits your group, or build a custom fleet with our help.
Rent your charter bus now:
1-855-826-6770
You may have seen us featured in: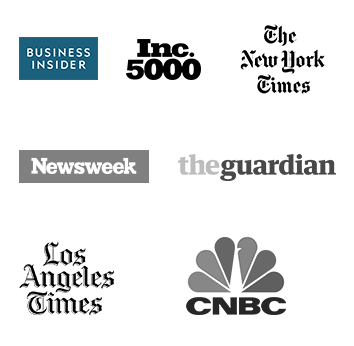 Gogo Charters San Francisco

1605 Montgomery Street, San Francisco, CA 94111, USA

(415) 462-2870
More About Group Travel in San Francisco
Helpful Bus
Rental Resources
Latest
Blog Posts