Here are just a few of the companies we've worked with: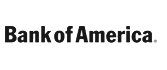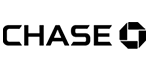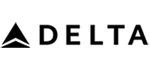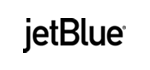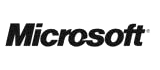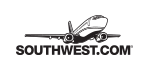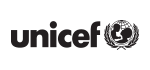 Fremont Charter Bus
CALL 1-855-826-6770 FOR CHARTER BUSES IN FREMONT, CALIFORNIA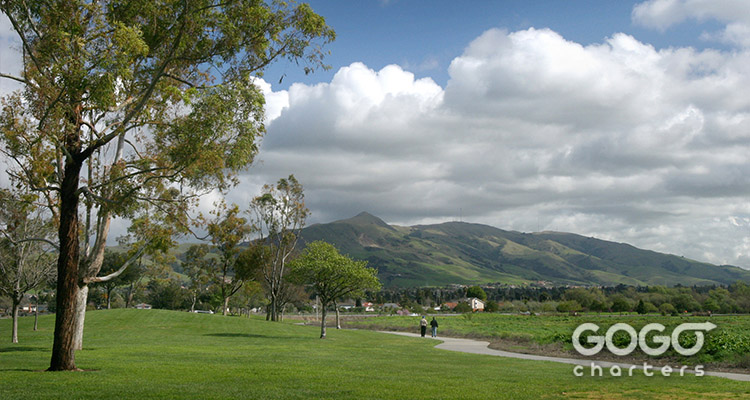 Charter a Bus in Fremont With GOGO Charters
The excitement of traveling to a new city is amazing. Learning the ins and outs of a new locale can be difficult, but the process can be made much easier with the help of a quality charter bus company. GOGO Charters is a US service that offers bus rentals and 24/7 service. The selection of modern buses is diverse, including different size minibuses and coach buses, and more. Reservation agents are accessible at any time of the year. To learn more about a bus rental solution that will fit your needs, get in touch with GOGO Charters today.
Fremont, California is a city situated in Alameda County. It's one of the largest cities in the San Francisco Bay Area, with a population of around 220,000 people. The city is home to largest number of Afghan Americans in the United States. The city is fairly close to the renowned Silicon Valley. Interestingly, over half of the residents are of Asian ancestry. This includes families from China, the Philippines, and various other Asian countries. The city's highlight companies include Antec Inc, Lam Research, Oplink Communications, and S3 Graphics.
Don Edwards San Francisco Bay National Wildlife Refuge
Since 1974, the Don Edwards National Wildlife Refuge has served as a safe haven for migratory birds, endangered species, and more. Over 289 species of birds are located within the grounds of the refuge, which spans approximately 30,000 acres of bay, marshes, pool habitats, and ponds. Nearby, the Coyote Hills Regional Park features tons of hiking trails. In the past, the land was home to the Ohlone Indians, as evidenced by the presence of Tuibun Ohlone Indian shellmounds. Groups can reserve space for overnight camping if desired. Also, there are plenty of picnic tables available. Cooking fires can be started up at the special metal braziers provided. The park managers recommend strong walking shoes and snacks for a comfortable hike. If you want to get a better idea of what exactly to explore as you traverse the park, check out information in the visitor center.
Mission Peak Regional Preserve
Remarkably preserved in the logo of the city itself, Mission Peak Regional Preserve is another natural highlight in the beautiful city of Fremont. A bootleg trail restoration project is currently underway, which is designed to provide a safe hiking trail for travelers. Some of the activities visitors can enjoy are hang gliding, paragliding, backpack camping, and interpretive hikes. One can launch remote-controlled aircrafts from R/C hill. Camping opportunities are available if reservations are made in advance. Animal fans will love the horseback riding offered at the regional preserve.
Ardenwood Historic Farm
A visit to the Ardenwood Historic Farm hearkens back to the farming days of the mid 1800s. Staff and volunteers will show visitors how agricultural practices have evolved over the past couple centuries. Take a tour through a Victorian house, learn about farm chores firsthand, and understand what life was like for native Californians in the early 1900s. Visitors will even get the chance to view over a hundred types of birds; the park has a list of birds to keep track. You can get a taste of fresh, authentic produce. Purchase freshly picked organic vegetables that are sold right inside the main gate. This is open throughout the summer, from late May up until October. As a working farm, the activities vary from day to day at Ardenwood Historic Farm. Visitors should consult activity guides based on the time of the year to see what's available for any given day. For instance, Johnny Appleseed Day is held in March. You can learn about the story of Johnny Appleseed, taste a wide variety of delicious apples, and even try your hand at apple related activities. These include apple cider pressing, tree planting, and crafts for kids.
Afghan Cuisine
With the largest population of Afghan Americans in the country, there are plenty of food spots visitors can take advantage of during their trips. Some of the highlights include Fremont Afghan Kabob, Zam Zam Grill, Balkh Bakery and Deli, Surobi Afghan Palace, Maiwand Kabob House, Century House and Gardens, and Salang Pass. Salang Pass has been featured in prominent publications including San Jose Mercury News and the San Francisco Chronicle. Balkh Bakery and Deli has a delicious selection of French and Afghan pastries, which include dishes like bulani, cream rolls, and more. Bulani is an Afghan appetizer that consists of potatoes, leeks, onions, and other vegetables in bread wrapping. Zam Zam Grill's specialties include the Philly Cheese Steak, various burgers, chicken garlic wraps, and the steak gyro.
Nearby Cities We Service
Rent your charter bus now:
1-855-826-6770
You may have seen us featured in: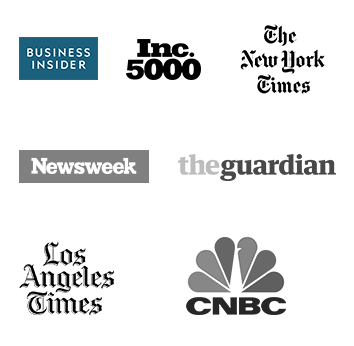 Calculate Rates
from Fremont, California
Example Prices
Roundtrip

From: Fremont,CA

To: Albuquerque,NM

Roundtrip

From: Fremont,CA

To: Denver,CO

Roundtrip

From: Fremont,CA

To: Houston,TX

Roundtrip

From: Fremont,CA

To: Las Vegas,NV

Roundtrip

From: Fremont,CA

To: Los Angeles,CA
More About Group Travel in Fremont
Helpful Bus
Rental Resources
Latest
Blog Posts