Here are just a few of the companies we've worked with: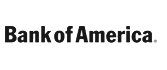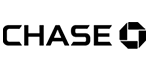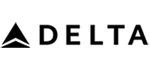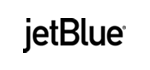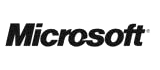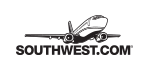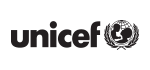 Nevada Charter Bus & Minibus Rentals
CALL 1-855-826-6770 FOR CHARTER BUSES IN NEVADA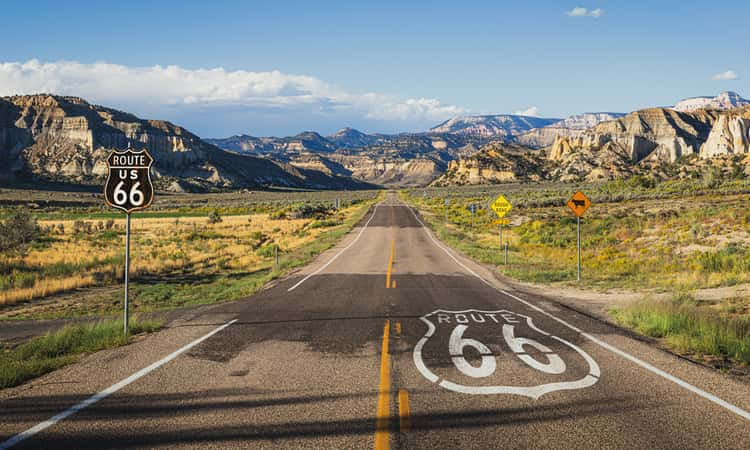 We understand that not every group trip will warrant a large charter bus. That's why we're dedicated to offering a diverse fleet of minibuses and charter buses of all sizes for Nevada groups.
The smaller vehicles in the GOGO Charters network include compact minibuses for 18 passengers to mid-size minibus rentals for up to 30 passengers. Minibus rentals are suitable for all types of occasions like airport transfers from Reno-Tahoe International, bachelor and bachelorette parties in Las Vegas, and private transportation to special events like music festivals. Each minibus can be equipped with comfortable amenities like WiFi, TVs, personal climate controls, USB ports, reclining seats, and some may even include premium leather interiors by request.
Need a bigger ride for your corporate convention or upcoming sports game? A full-size charter bus rental has all the space you'll need and offers peak comfort for large groups. These spacious rides are suited for up to 56 passengers and have plenty of storage space beneath the bus and in overhead compartments. Your charter bus rental can include all the same amenities as minibuses but will also come with a convenient onboard restroom.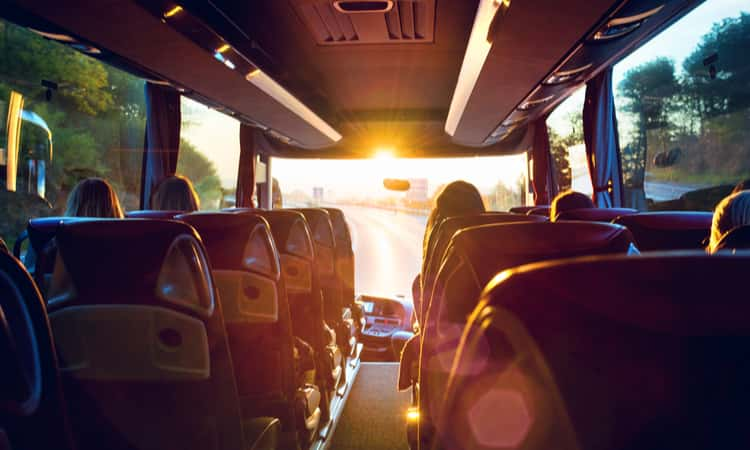 How Much Do Nevada Charter Bus Rentals Cost?
It's an important question: how much is a Nevada charter bus rental going to run for your group trip? Well, the answer depends. All trips are different and pricing will vary depending on several factors like when you're traveling, where you're traveling, how long you're traveling, and the type of vehicle you book. To get a better understanding of how GOGO Charters' pricing works, read through this handy guide to charter bus rental prices.
The only way to get an accurate idea of how much your Nevada charter bus rental will cost is by calling our team at 1-855-826-6770 with your trip information and rental needs. From there, your experienced rental representative will build a customized quote for you. All of our quotes are free and come with no obligation to book.
Charter Bus Rental Services in Nevada
GOGO Charters services a variety of group trips throughout Nevada and the rest of the United States These are just a few of the most popular services that we offer groups in Nevada and beyond:
Sporting event transportation: Rent a charter bus for your local amateur team to travel to away games or book a shuttle for your Las Vegas Raiders fan club to attend an upcoming game.
Corporate convention shuttles: Nevada sees a lot of visitors for national business conventions across all industries. Streamline attendee arrival, as well as minimize stress with a private shuttle service to convention centers, hotels, and airports.
Religious event transportation: Is your church, synagogue, mosque, or other religious organization hosting a large event? Book a charter bus service to transport your congregation for worship services, volunteer events, or even reserving ADA-accessible shuttles for members who may not be able to drive.
Academic trips: From school field trips for primary school students to college campus shuttles around the University of Nevada's multiple campuses, GOGO Charters is dedicated to providing safe transport for academic trips.
Government and military transportation: GOGO Charters works with a network of professional drivers and transportation companies with proper certifications to work for military needs.
Wedding shuttles: We offer efficient and sleek day-of shuttles for weddings of all sizes. Need a ride for your bachelor party, bachelorette party, rehearsal dinner, or bridal shower? No problem!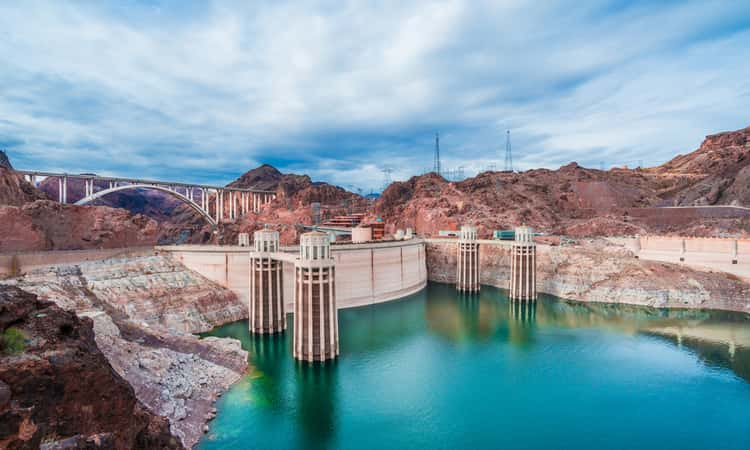 Visit the Hoover Dam with a Charter Bus
Beyond the hustle and bustle of Las Vegas and just past Henderson lies one of the top destinations in Nevada (well, destinations that aren't casinos). The iconic Hoover Dam is a must-visit location for any Nevada visitor interested in engineering or history, and GOGO Charters can help your group enjoy a visit! Hop on a comfortable charter bus from anywhere in Nevada to travel to this engineering marvel. Keep your students entertained with fun educational films on your bus's TVs or let your private tour group unwind in reclining seats and climate controls.
Booking a charter bus rental to the Hoover Dam is especially recommended for groups during peak visiting times like weekends. Parking fills up quickly and can leave groups traveling in a caravan without many convenient parking options. With a charter bus, your entire group can travel together in one vehicle. You can easily be dropped off for your group tour without the hassle of parking multiple vehicles at the dam's visitor center.
Charter Bus Rentals in Carson City and Western Nevada
Whether you're traveling in the state's capital city or you need a group ride elsewhere in Western Nevada, GOGO Charters has a transportation solution for you. Plan a group ski trip at Mt. Rose, a waterfront vacation on Lake Tahoe, or an evening of laidback casino hopping around the Reno-Sparks area. Don't stress the transportation, just focus on relaxation and enjoying your vacation or leisure trip. Your charter bus driver will serve as a designated ride so you can wear yourselves out on the slopes or lake and enjoy cocktails at casinos.
Are you visiting for business instead? No problem! A GOGO Charters rental expert can help your political organization book transportation around Carson City or even book an employee shuttle service around tech company campuses in Reno. We'll customize shuttle services exactly to your company's needs.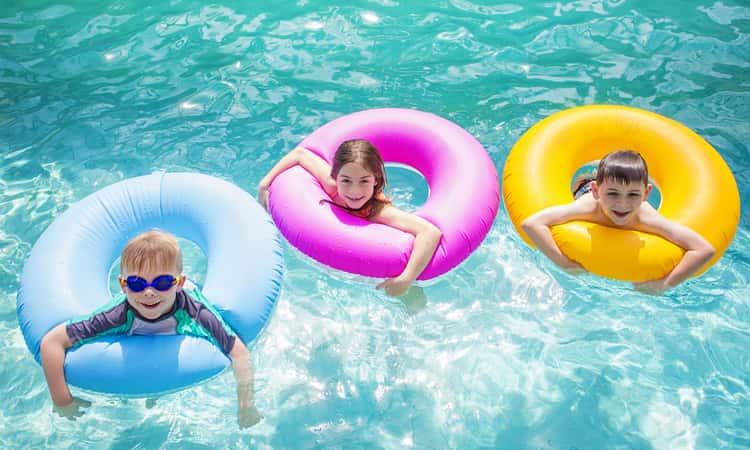 Las Vegas Valley Charter Bus Rentals
If you're planning a group trip anywhere in the Las Vegas Valley, a charter bus rental is the best way to travel. Plan a school field trip to museums in North Las Vegas, cool off at Cowabunga Bay Water Park in Henderson, or take a group hike around picturesque trails in Boulder City.
Having a climate-controlled charter bus rental is perfect for groups planning long hikes in The Valley. Embark on a team-building day with coworkers or even your local youth organization at Red Rock Canyon or Valley of Fire State Park. Keeping everyone together on a charter bus will ensure your group arrives on time for your hike or guided tour of the park. If you're traveling in Nevada's sweltering summers, you'll surely want a spacious and air-conditioned bus to stay comfortable on the road.
Northeastern Nevada Charter Bus Rentals
GOGO Charters can provide transportation for church groups in Elko, scenic group tours of Lamoille Canyon, or even out-of-state trips to Utah and Oregon. We'll make sure you have reliable transportation if you'll be traveling the distance in Northeastern Nevada. Book a bus with panoramic windows to make the most of scenic group tours or rent a vehicle with WiFi to stream movies and music on long out-of-state trips. Wherever your travels take you in Northeastern Nevada, GOGO Charters will make sure you have the type of transportation you need!
Book Your Nevada Charter Bus Rental
Simplify your next group trip in Nevada with a personal charter bus rental service. Booking a Nevada charter bus will only take a few moments when you call 1-855-826-6770. A GOGO Charters rental expert will be available to help you around the clock!
Rent your charter bus now: