Popular Santa Clara Destinations
Although one of Santa Clara's biggest selling points is its proximity to San Francisco, the city has several attractions of its own that draw in visitors from across the Bay Area. Here are some of the most popular group-friendly destinations you can find in Santa Clara:
California's Great America
This theme park features intense roller coasters like Flight Deck and the aptly named Demon as well as more family-friendly coasters like the Woodstock Express. Don't worry if coasters aren't your style, though—your youth group or scouting troop can spend the day on less intense rides like Thunder Raceway, the Celebration Swings, and Mass Effect: New Earth. If you're visiting in summer, set aside time to race down the waterslides and tube rides at the Great America water park.
Address: 4701 Great America Pkwy, Santa Clara, CA 95054
Bus parking: Parking for tour buses is free. The bus can drop you off at 4911 Great America Parkway before finding a spot in the theme park's lot.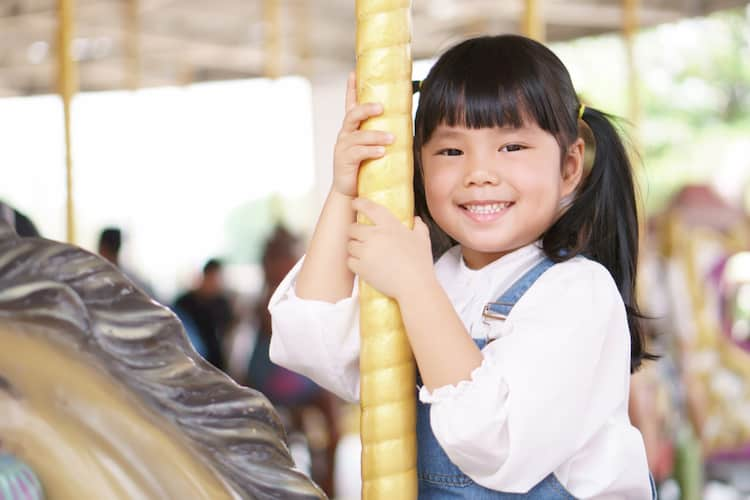 Triton Museum of Art
A cultural cornerstone of Santa Clara, the Triton Museum showcases contemporary artists, especially those with ties to the Bay Area. You may see exhibitions about the experience of African American, Japanese, or Mexican artists in Northern California or catch a selection of modern prints from the museum's permanent collection. This museum is also free, so you don't have to worry about how much it'll cost to bring your entire group.
Address: 1505 Warburton Ave, Santa Clara, CA 95050
Bus parking: The Museum provides free parking in its lot.
Intel Museum
You can't go to Silicon Valley without learning about computers, right? This intriguing museum shows how silicon chips are made and just how clean and automated Intel's factories have to be to keep the chips working. But you won't only learn about Intel's products from a distance—you'll also get to engage in interactive activities in the Learning Lab.
You can request a special field trip program for your girls' coding group or a guided tour for your adult tour group by calling 408-765-5050 or emailing museum@intel.com. Adult groups can also take a self-guided tour with no reservation needed.
Address: 2200 Mission College Blvd, Santa Clara, CA 95054
Bus parking: The museum has designated parking, but if it fills up, your charter bus can drop you off and return to pick you up at the end of your visit.