Here are just a few of the companies we've worked with: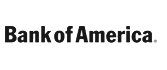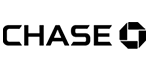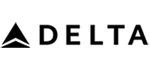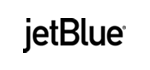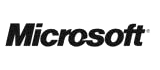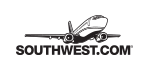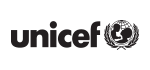 Get Your Nature Fix in the City by the Bay
CALL 1-855-826-6770 FOR CHARTER BUSES TO GOLDEN GATE PARK
Golden Gate Park, the third most-visited park in the U.S., attracts more than 13 million visitors each year. With over 1,000 acres of gardens, playgrounds, lakes, picnic areas, trails, event venues, and more, the park is an incredibly versatile destination.
Admission to the park itself is free, but some of the attractions—like the Conservatory of Flowers and Japanese Tea Garden—charge an entrance fee. If you plan to spend the day at Golden Gate Park, advise your group members to bring money for a bite to eat at nearby restaurants, such as Nopalito and Park Chalet Coastal Beer Garden. Alternatively, with so many picturesque picnic spots throughout the park, you may wish to bring sandwiches and snacks along with you.
Golden Gate Park Headquarters
Address: 501 Stanyan St, San Francisco, CA 94117
Phone: (415) 831-2700
Hours: 5:00 a.m. to 12:00 a.m.
Getting to the Park
There are 21 entrances for those driving into the park, but the two most popular ways to enter include:
Heading west on Fell Street, past the Panhandle
Heading north on 9th Avenue toward Lincoln Way
Once you're inside the park, your bus driver can stop briefly to let your group off at two spots within the park:
1. If you're traveling south on JFK Drive, your bus driver can drop you off at Nancy Pelosi Drive.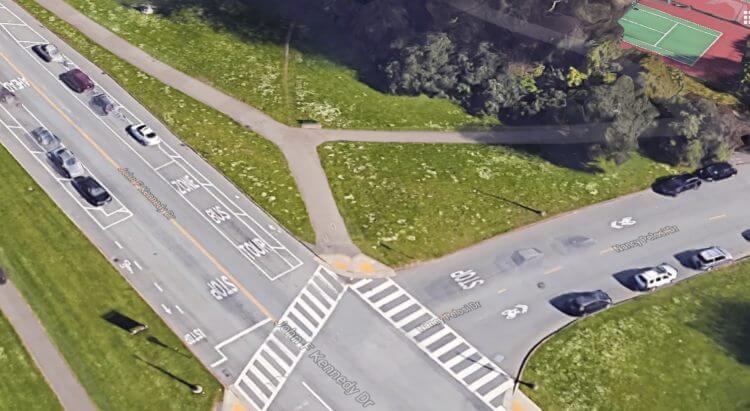 2. If you're traveling north on JFK Drive, your driver can drop you off to the west of the Conservatory.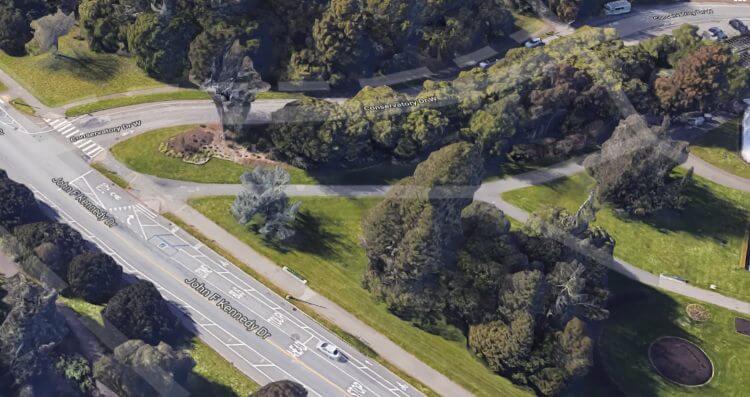 Note that these bus loading spots are closed half of the day on Saturday and all of Sunday. Your driver can let your group off at another nearby bus loading spot, such as the one near Alamo Square on Fell Street, or you can park at the Music Concourse Parking Garage (55 Hagiwara Tea Garden Drive, San Francisco CA 94118). The cost to park there is $5/hour during the week and $6/hour on the weekend.
Getting Around the Park
The park is three miles long and half a mile wide. With walking paths sprawling across the entire park, it's possible to walk to each of the destinations on your itinerary (as long as your group members don't mind getting a little exercise!).
Short on time? You and your group members can rent bicycles to zip through the park. If you plan to walk from attraction to attraction, your bus driver can drop you off on one side of the park and pick you up on the opposite end. This will save you the trouble of walking all the way back to your starting point, allowing you to see and do more in less time.
Golden Gate Park Attractions You Won't Want to Miss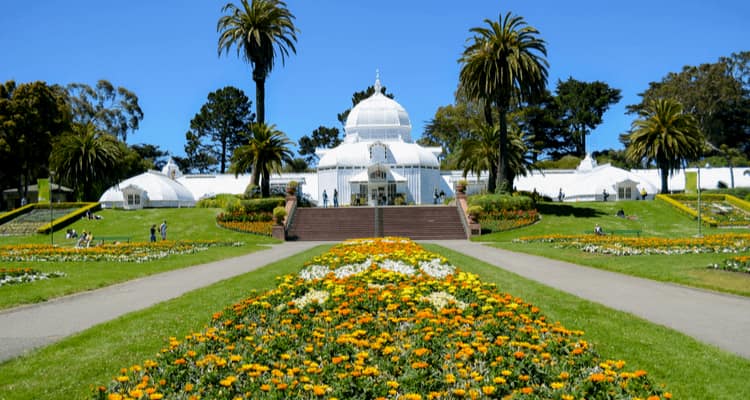 Can't decide which park activities to add to your itinerary? Below, we've outlined some of the park's most popular attractions:
Conservatory of Flowers

The park's Conservatory of Flowers is as beautiful on the outside as it is on the inside. This elaborate Victorian-era greenhouse provides guests with an up-close-and-personal experience with rare flowers and plants from all over the world.

The de Young Museum

Stroll through the de Young Museum's galleries to see incredible collections of American art from the 17th century through today. On the ninth-floor Observation Level, you'll find a gorgeous panoramic view of the city and the ocean.

Academy of Sciences

The California Academy of Sciences offers visitors the chance to experience a natural history museum, planetarium, and aquarium all under one roof.

Japanese Tea Garden

Take a moment for reflection in San Francisco's calm and inviting Japanese Tea Garden, which features a fascinating collection of bridges, lanterns, pagodas, and greenery.
Planning a Group Event at Golden Gate Park
Golden Gate Park, which is conveniently only 15 miles from San Francisco Airport, is a unique spot for:
To reserve one of the park's event spaces, you'll need to fill out an application and receive a permit. Once you've secured your event venue, date, and guest list, book your motorcoach rental by calling GOGO Charters San Francisco at (415) 462-2870.
Because we have such a massive selection of charter bus operators, we can quickly book as many buses as you need to make your event run smoothly. You can even request amenities, such as WiFi, television monitors, and power outlets, for a modern take on classic charter bus transportation.
Book Your Charter Bus Trip to Golden Gate Park Today
In congested cities like San Francisco, it's vital to get your group's transportation right. Our reservation specialists will help you find the charter bus and minibus rentals that keep your group members comfortable, entertained, and safe. Reach out to us today at (415) 462-2870 to receive your free, no-obligation quote.
Rent your charter bus now:
You may have seen us featured in: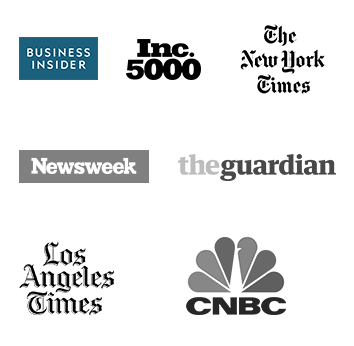 Latest
Blog Posts