Here are just a few of the companies we've worked with: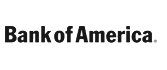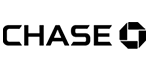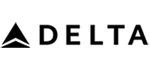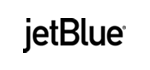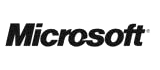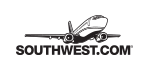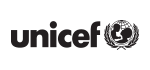 Stockton Charter Bus
CALL 1-855-826-6770 FOR CHARTER BUSES IN STOCKTON, CALIFORNIA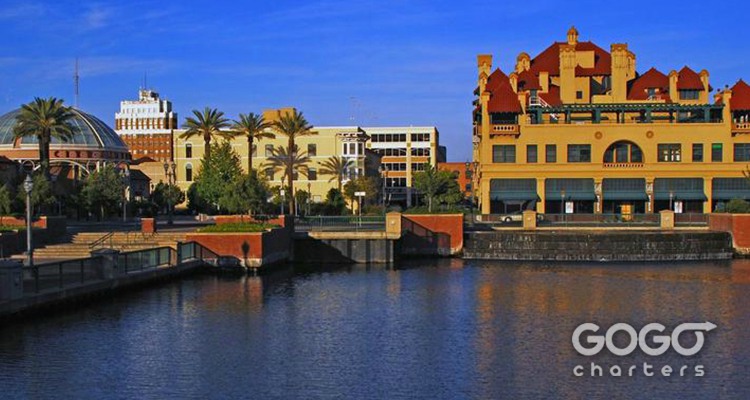 Travel Stockton With GOGO Charters
When you travel, your time should be spent enjoying the sights and attractions. Unfortunately, far too many people waste valuable vacation time fiddling with maps and directions or trying to navigate an unfamiliar area and missing out on the enjoyment of a new town. Between traffic regulations, directions, and other unexpected delays, coordinating travel for a group can be a huge hassle.
Fortunately, GOGO Charters offers efficient transportation solutions so that you can get the most out of your travel experience without the stress of navigating. Trust GOGO Charters provide your group with easy and streamline bus rental services on your next trip.
Whether you're planning a family vacation or a large corporate event that will require large-scale transportation solutions, GOGO Charters can fnd the best charter bus to fit your needs. Spend your time with your friends, family, and colleagues while a knowledgeable and friendly driver transports you to your destination. For a free and personalized rental quote, call 1-855-826-6770 today!
Travel the Heart of California by Bus
Whether you're there for business or pleasure, the attractions and sightseeing in Stockton, California are endless. Whether you're interested in arts and entertainment, architecture, shopping, or visiting local farms and wineries, there's sure to be something for everyone in the beautiful heart of California.
Visit the historic Bob Hope (Fox) Theater, where they host year-round live theatre, musicals, concerts, family events, classic cinema and comedy. Or if you're an art buff, check out the Haggin Museum for classic and local art. The Haggin Museum offers free admission to the public on the first Saturday of every month!
If you are interested in sports, you can catch a game at Stockton Arena or Stockton Ballpark.
For the boat enthusiast, the Stockton Marina is home to a number of boats available for tours of the beautiful coast. Kayaks are also available for rentals at the marina.
For the food and wine connoisseur, local farms and wineries abound. Try a wine tasting at Abundance Vineyards, or enjoy the crisp, fresh produce grown at Bogarin Farms. Locals know that nothing beats the taste of a fresh-picked apricot, cherry, or peach.
With all of the things to do and see in this dynamic waterfront city, it's impossible to see it all in one trip. But you can get the most out of your time by letting us take care of your transportation and navigation. Let our friendly, knowledgeable drivers transport you to your destinations and suggest new locations for you to explore. Having somebody experienced with the city you're in will make traveling easy and hassle-free. Best of all, since you're not driving, you have more time to take in the sights and interact with your traveling partners.
Whether you're traveling with a small family or a large business group we have a bus to fit your needs. The 14 passenger Party Bus is perfect for a small to medium group, while the 56 passenger Setra can take your large group wherever it needs to go.
Enjoy a Hassle-free, Fun Trip with GOGO Charters
Renting a bus from GOGO Charters means you're choosing the #1 company in the country as ranked by the United States Bus Association. We take pride in the impeccable condition of our buses from start to finish. Our drivers are rigorously tested and background checked, and we pick only the best of the best to ensure that they are friendly, knowledgeable, and dedicated to making your experience a great one.
We strive to maintain 100% customer satisfaction. How do we do this? It comes from a combination of the newest, state-of-the-art buses, the best professionals in the industry, and the passion for an exceptional passenger experience. Whether you're traveling with kids or business executives, we have what it takes to give you a trip you won't forget.
Enjoy the comfort of a roomy GOGO Charters bus for a trip that will impress not only yourself but your traveling partners. Call 1-855-826-6770 today for your free quote.
Rent your charter bus now:
1-855-826-6770
You may have seen us featured in: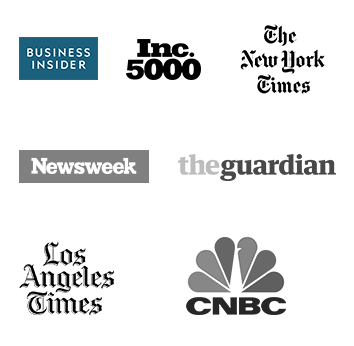 Calculate Rates
from Stockton, California
Example Prices
Roundtrip

From: Stockton,CA

To: Las Vegas,NV

Roundtrip

From: Stockton,CA

To: Los Angeles,CA

Roundtrip

From: Stockton,CA

To: Phoenix,AZ

Roundtrip

From: Stockton,CA

To: Portland,OR

Roundtrip

From: Stockton,CA

To: San Diego,CA
More About Group Travel in Stockton
Helpful Bus
Rental Resources
Latest
Blog Posts